Children's Products
Creating memories and keepsakes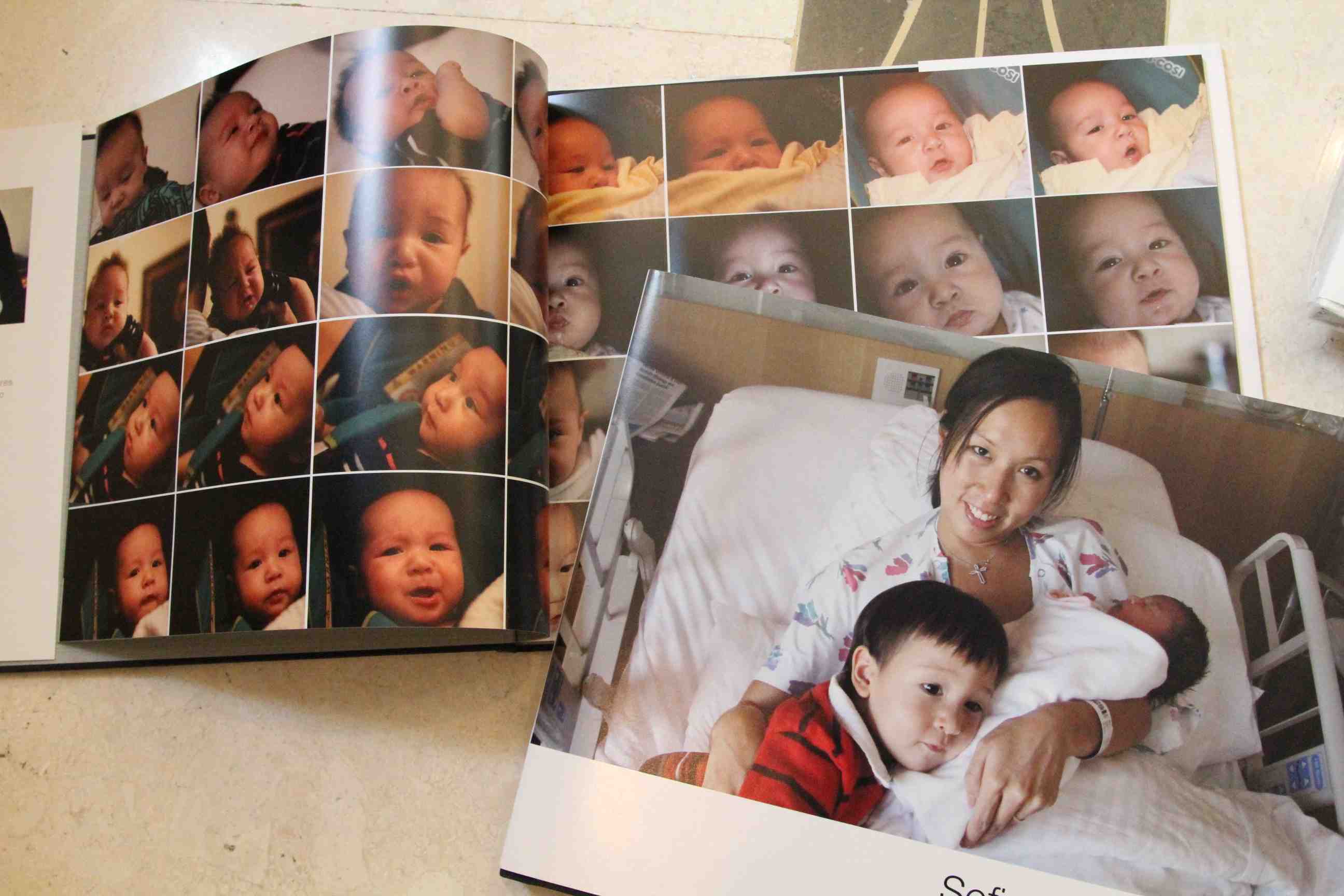 Everyone says that the 3rd or 4th child has less photos than any other sibling.  I am determined that my 3rd and 4th child won't feel that effect too much.  The first few months of sleepless nights means life with baby is all a haze so I try and snap them all.  Here are a few suggestions on how to keep the memories.
#1 Create MAC Book Photo Albums.  It collates all the snaps that I have as the children reach different milestones.  I used to love doing scrap books but time is so limited that this is a quick alternative.  You can make a few copies, one for each set of grandparents and one for yourself as a keepsake.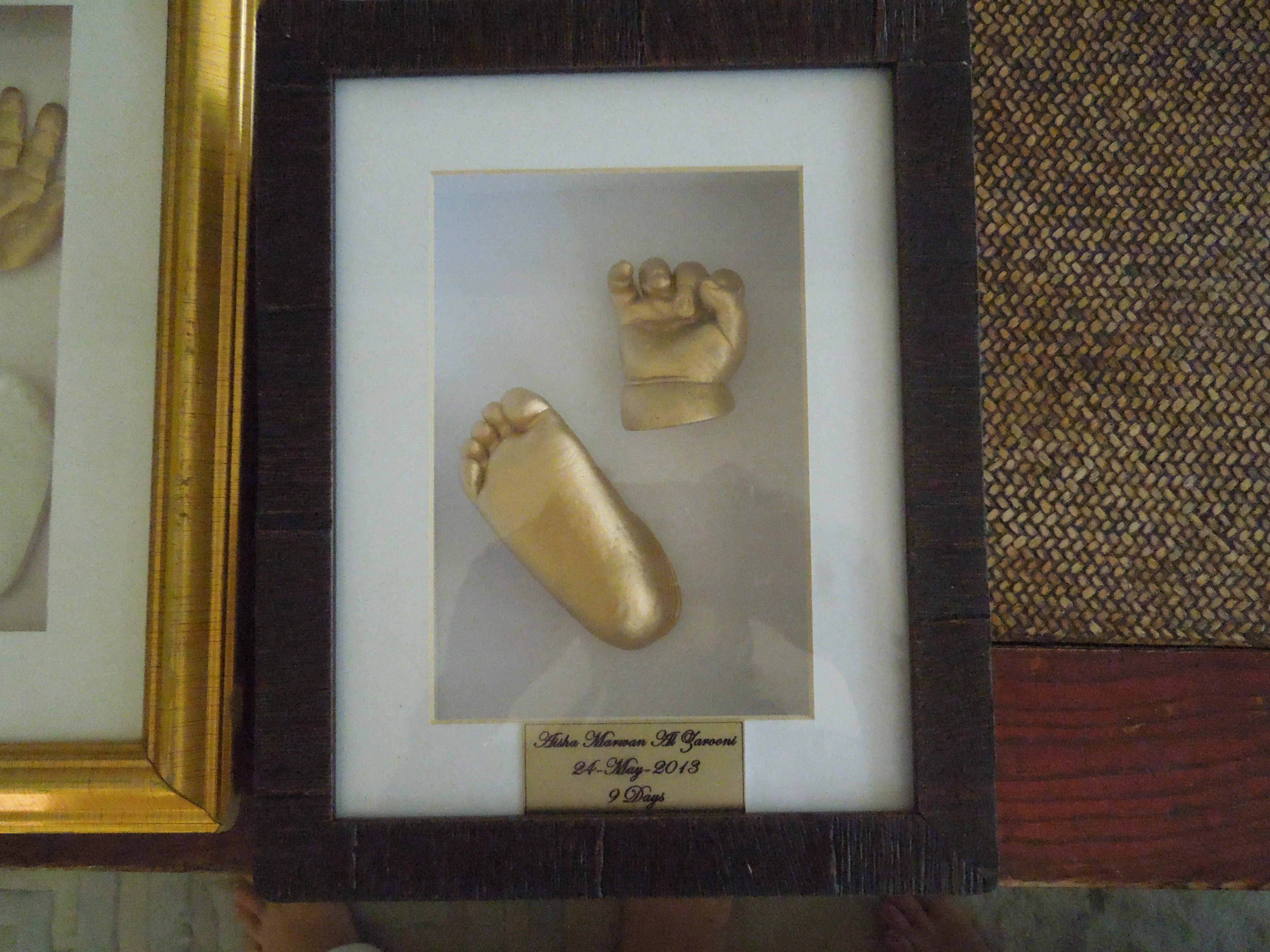 #2 Foot and hand casts – There are quite a few companies that now offer this service and we have chosen different companies with every child just for variety.  This year we have chosen First Impressions, a Dubai based company that does 2D and 3D cast.  We have done a 3D foot and hand cast at 4 weeks for baby Leonardo.  The First Impression staff are efficient, fast, but we are still waiting for the end product that will be ready in 2 weeks.  They come to your home or you can visit them at their different locations including Bloomingdales in Dubai Mall (which is a little more pricey). www.firstimpressiondubai.com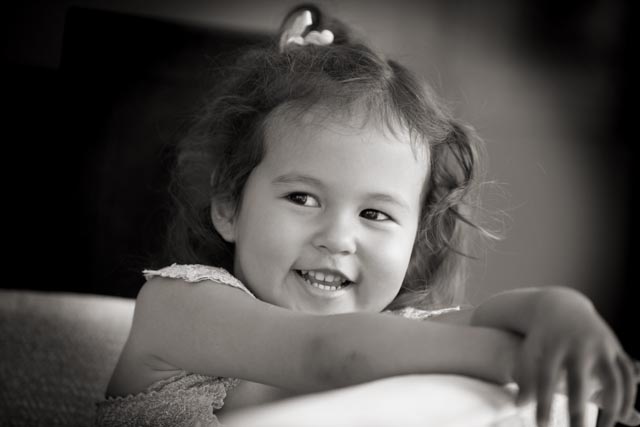 #3 Family portraits with professional photographers.  All our children apart from Leonardo have been photographed by well-known portrait photographer from the UK, James Bignell, who had made trips in the past to Dubai.  He has taken some elaborate photo work of my other three children but being based in the UK it is hard to capture some other moments.  The great advantage about James is that he is extremely patient with the children and has a beautiful eye to capture the family.  www.jamesbignell.co.uk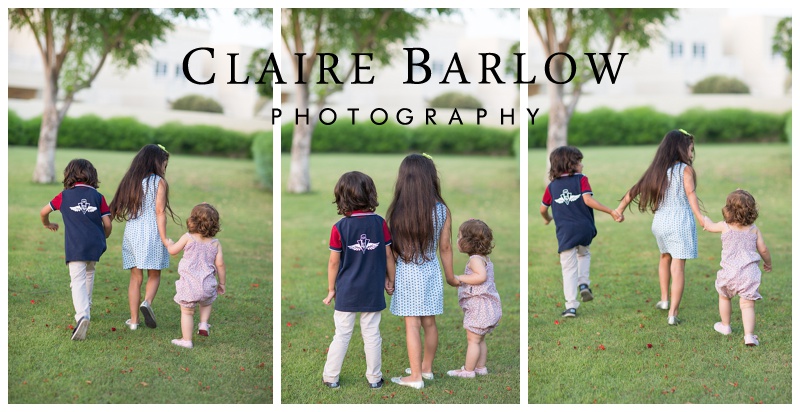 #4 Dubai based photographers – for a few keepsake photos we are asking this year Claire Barlow to take a few of baby Leonardo and the children.  She takes beautiful portraits of the family. Read more…
#5 My Life Story book – this was a great gift from a Brazilian girlfriend who gave me a book to record Leonardo's entire life.  Most baby record books are so limited and often I miss and forget to fill it up.  This one is much more liberal in what you complete and you just complete large stages of their lives which is so beautiful, and you tell your children what they have achieved every year of their life.  Available on the internet including Amazon UK.
Tags: Claire Barlow Photography, Dubai Kids, Dubai Mummy blogger, Dubai Mummy bloggers, First Impressions Dubai, Foot and Hand Cast for children Dubai, James Bignell Photography, MAC Book Photos, Mommy Blogger Dubai, Mums in Dubai, Mums in London, My Life Story by Sucks UK, Seashells On The Palm
Monday, September 15, 2014