Food
Restaurant Week at The Armani Hotel Dubai | The Gourmet 10/10 week ending 10th October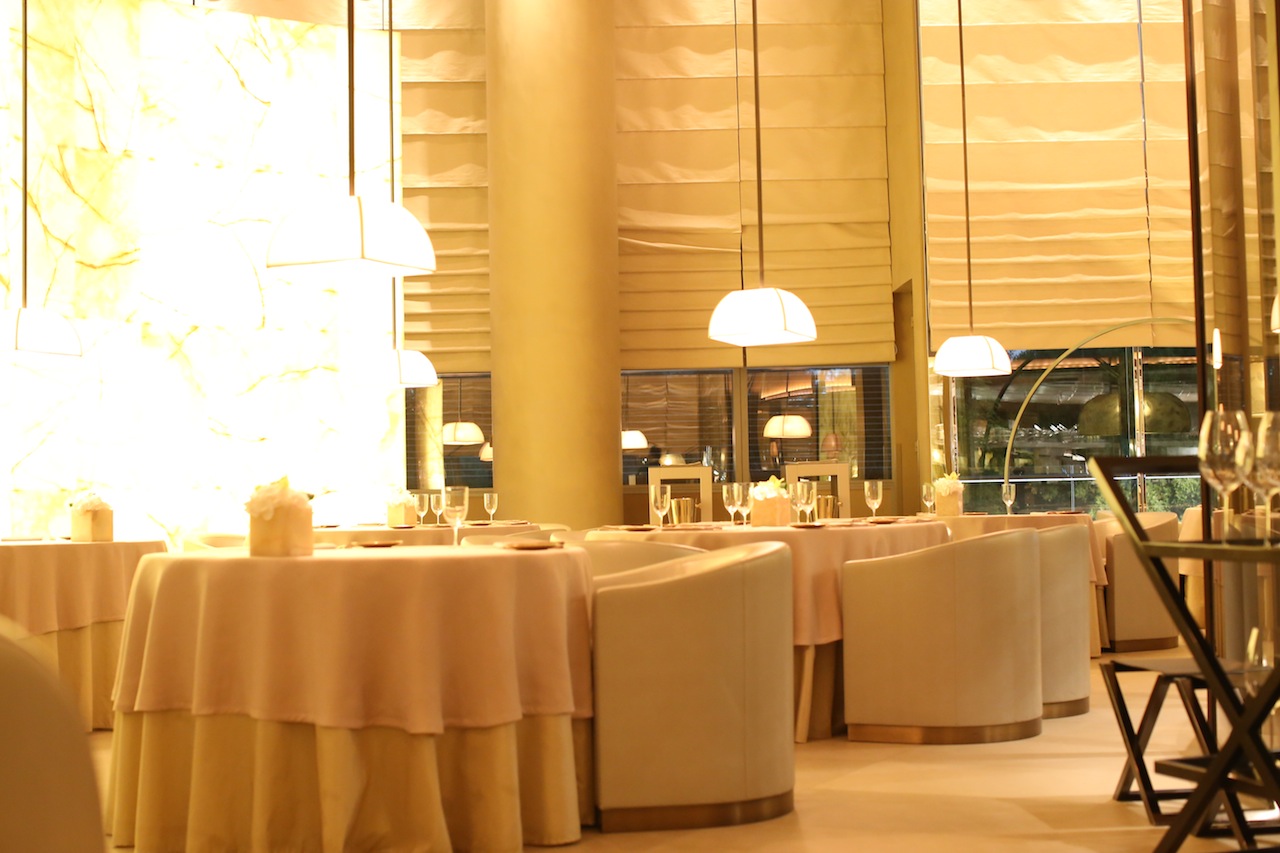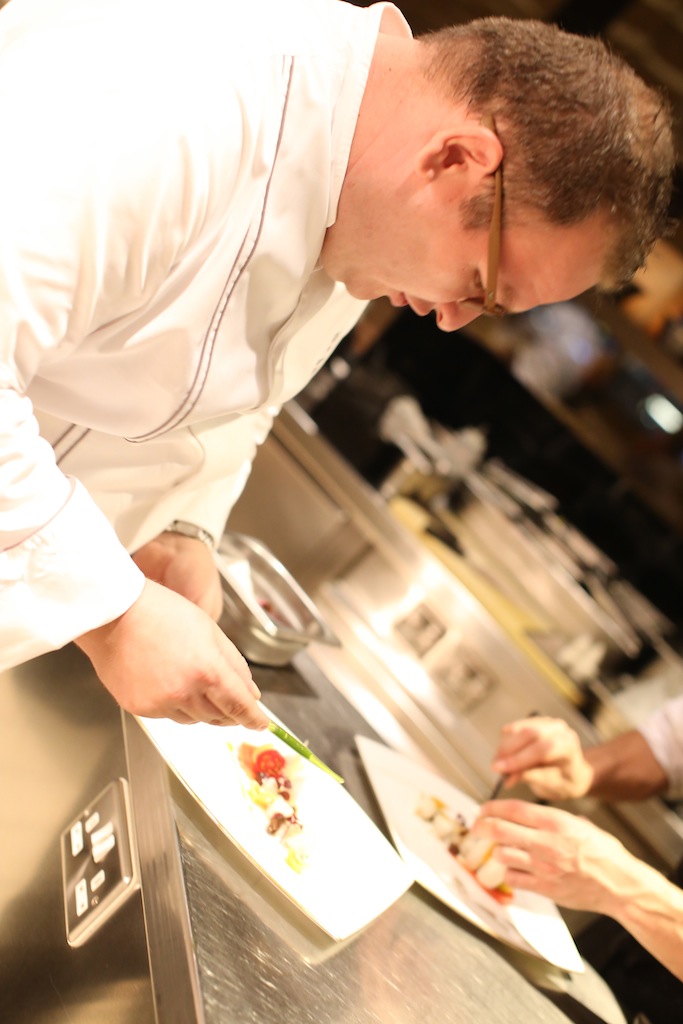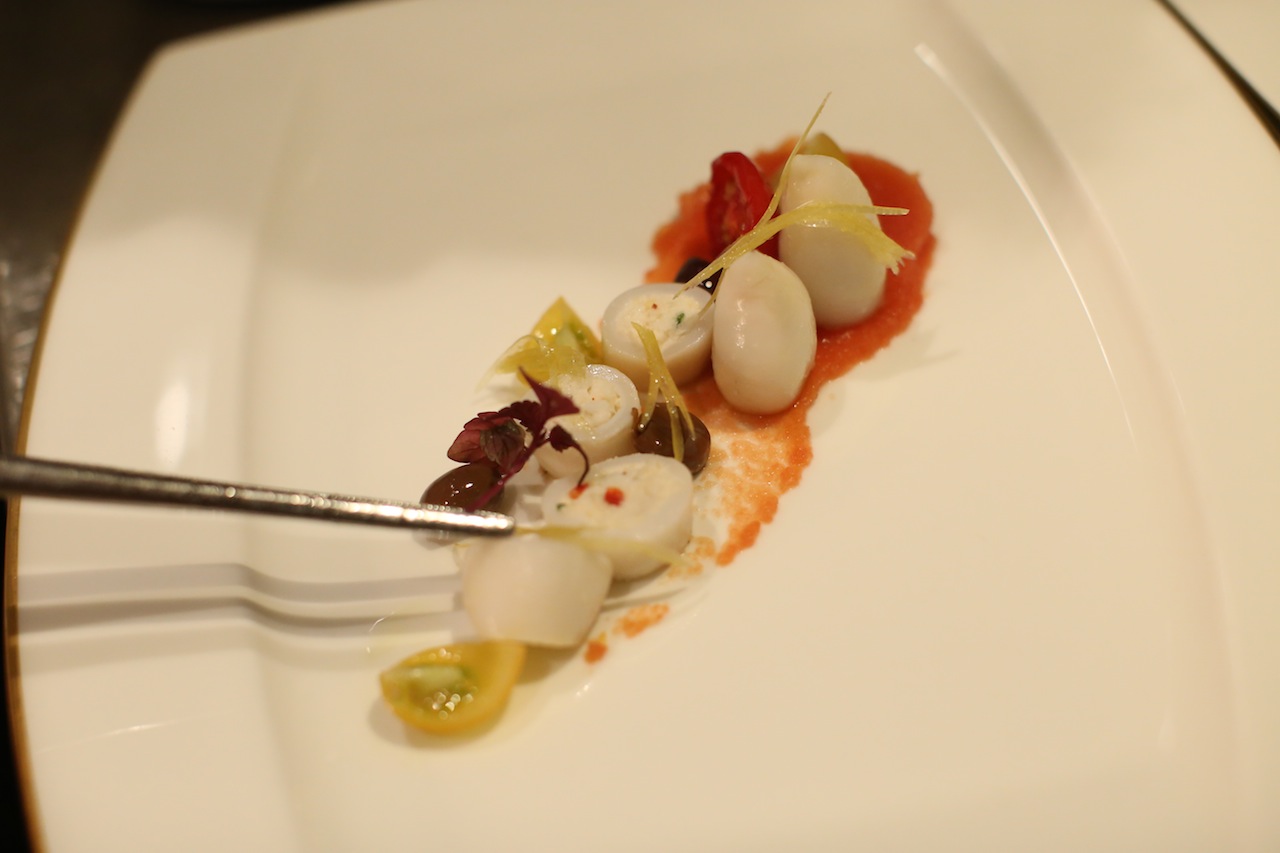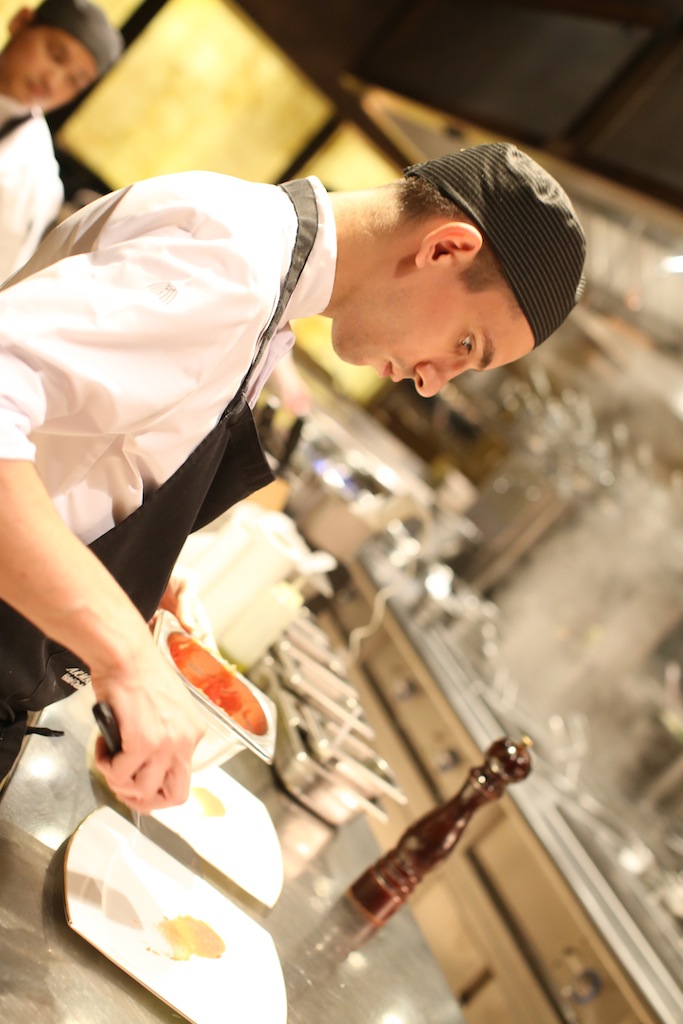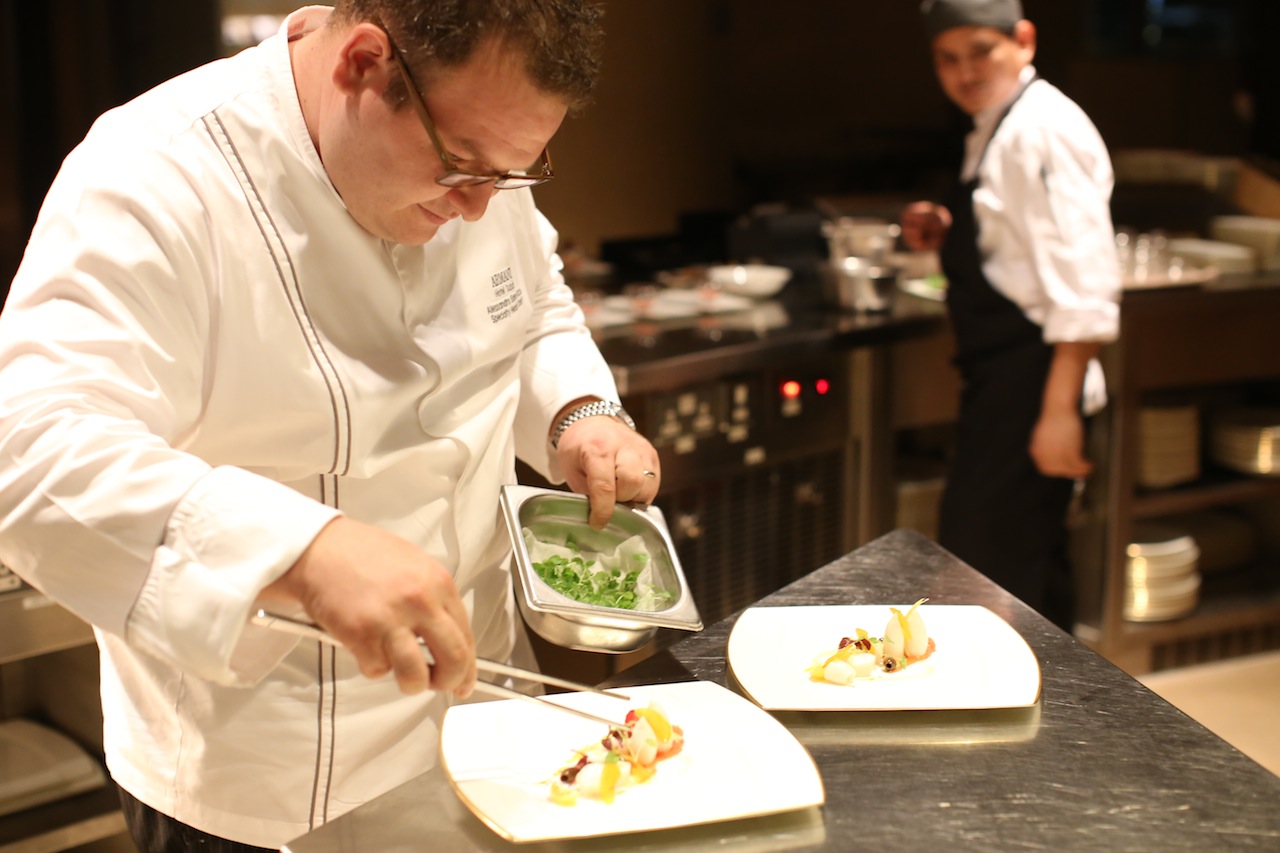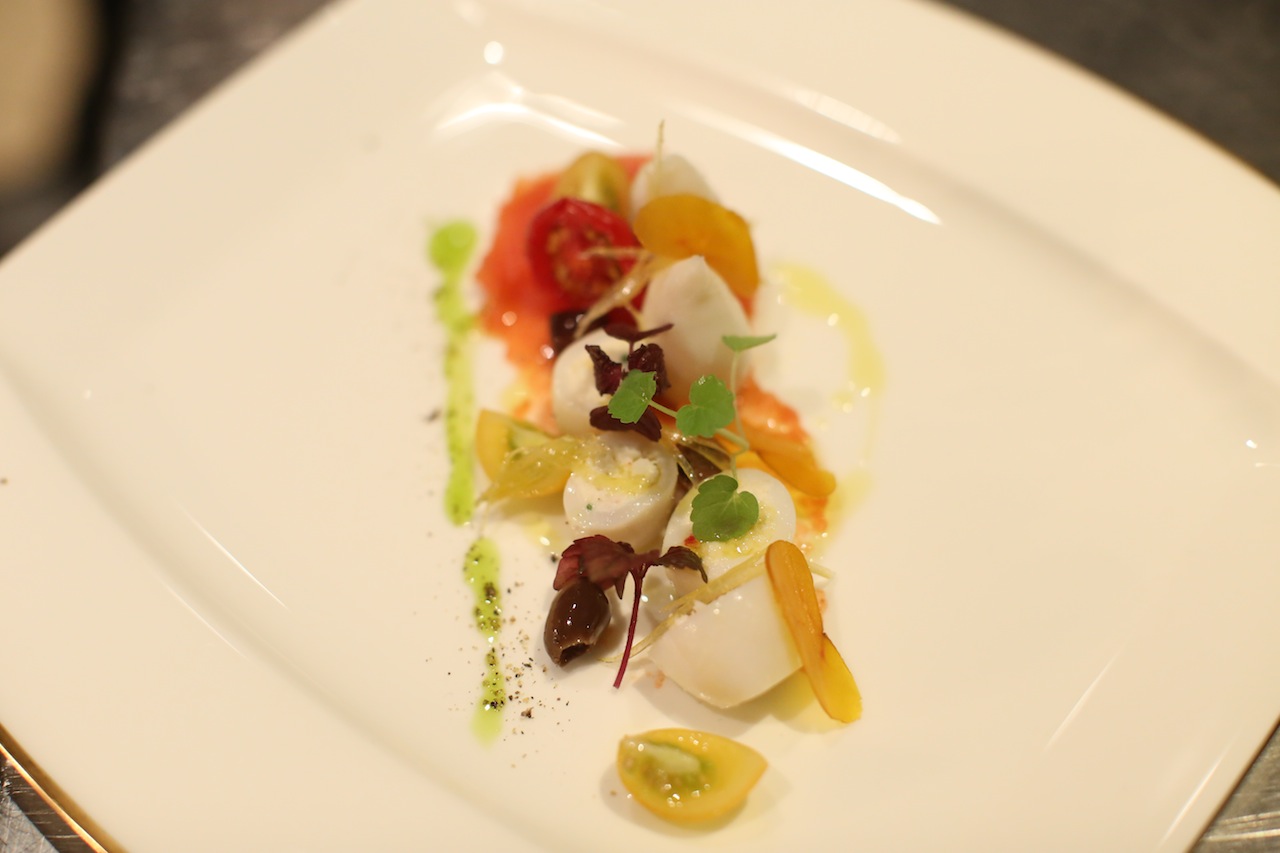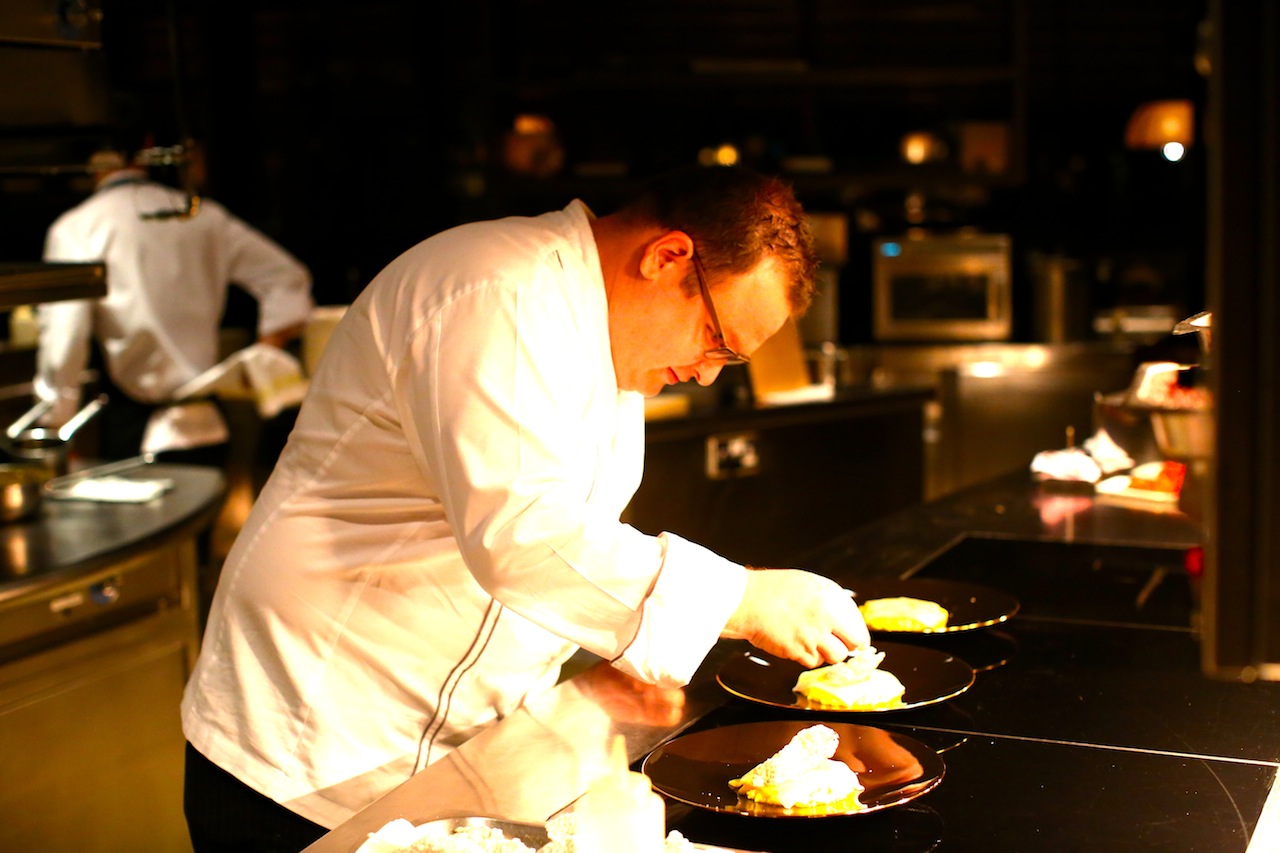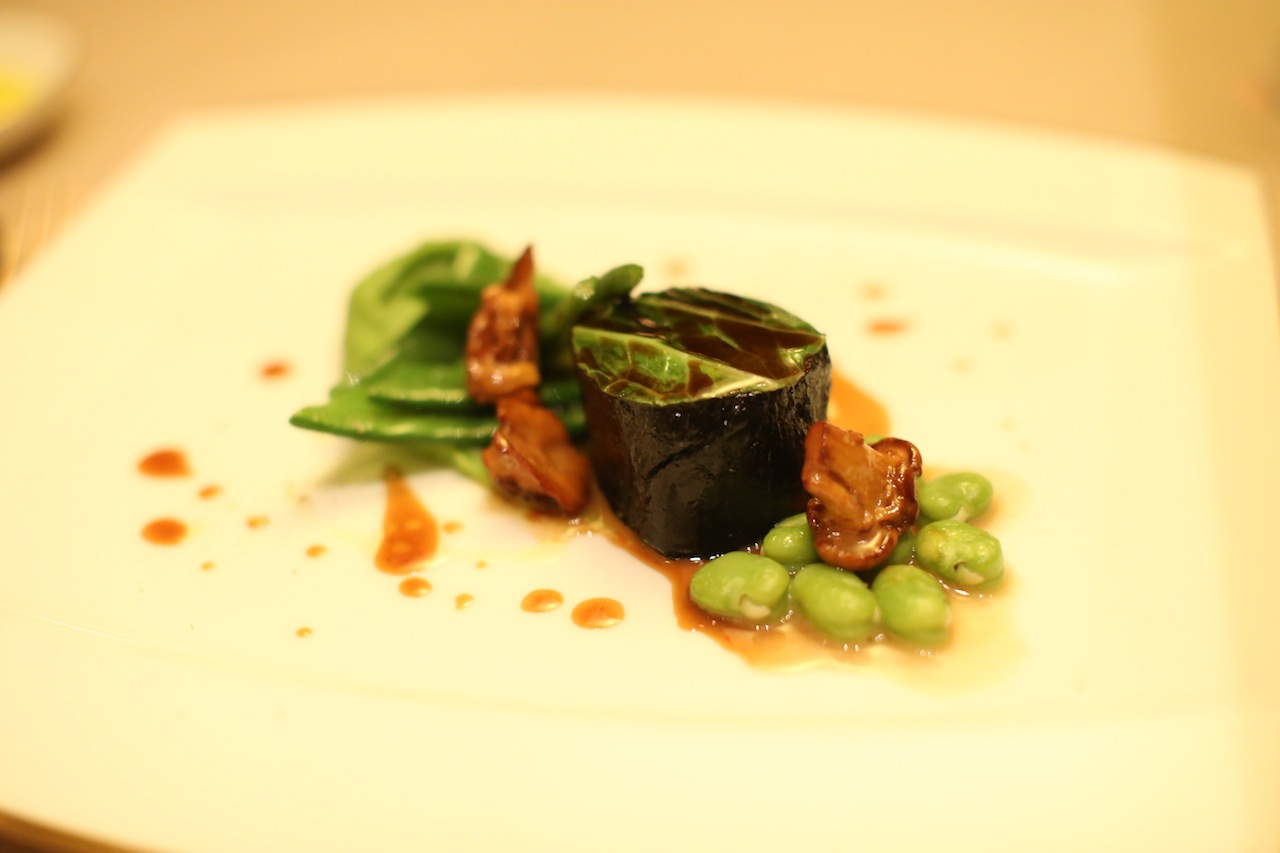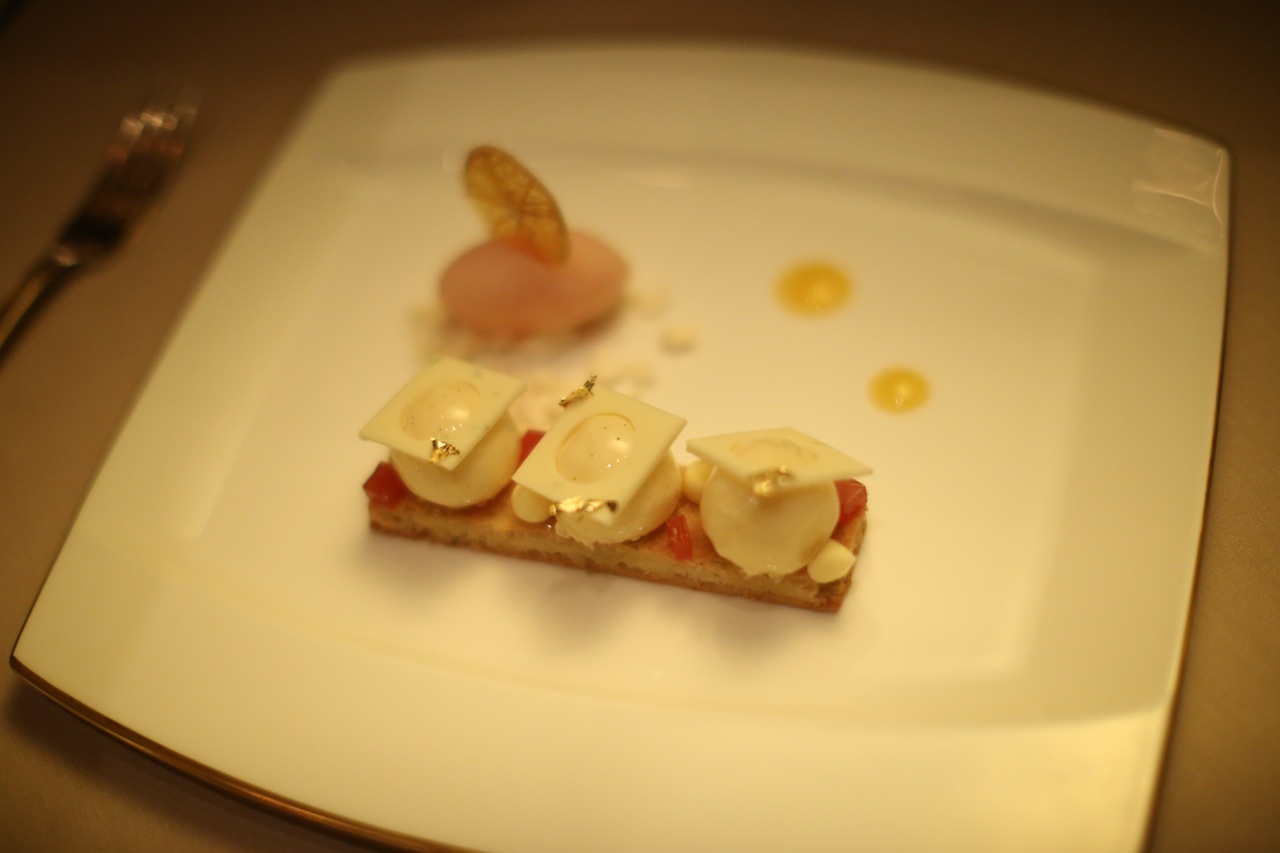 If you have a moment for a spontaneous for a date night this week, it is worth checking out any of the restaurant outlets at the Armani Hotel in Dubai this week.
The hotel has launched this amazing concept 'Gourmet 10/10' which will feature signature dishes at Armani Ristorante, Amal, Hashi and Deli.
My husband and I took the opportunity for a date night in the stylish, discreet and tranquil Armani Ristorante, the award winning fine dining Italian restaurant, under the supervision of Head Chef, Alessandro Salvatico.  Salvatico is one of Dubai's most creative chefs and this was evidently cemented when he won the Best Hotel Chef award at the 2015 Caterer Middle East Awards.
Alessandro is definitely one of my favourite chefs in Dubai who is extremely talented and so passionate about his craft, and never seems to run out of innovative dishes in his kitchen.  His restaurant is regularly patronised by international celebrities who are seeking discretion and privacy but who are definitely seeking quality too, and it was evident by the high-profiled celebrities spotted at his restaurant last night.
I was very honoured to be invited into his kitchen to watch him and his team at work preparing some incredible dishes.  He is not afraid to experiment with interesting flavours including a risotto using the zest of a kaffir lime normally found in Thai dishes.  The plate was mouth-watering with an explosion of flavours.
If you are a foodie this is the perfect opportunity to try all the restaurants serving their best food at an incredibly competitive price of AED390 including soft beverages.  Alessandro served us a light dish of Calamaretti which is baby squid filled with king crab, tomato compote and lemon confit, followed by a unique tasting risotto capes ante with kaffir lime, and a main course of vitello, smoked veal, that was cooked to perfection – tender and full of taste.  The food taste as good as it looks, every morsel.
The food is exquisitely prepared and it has been worth going to bed past my normal bedtime.   Book now as the Armani Hotel restaurant week is one of Dubai's best kept secret.
For restaurant reservations and enquiries:
Please call +971 4 888 3444 or email restaurant.reservations@armanihotels.com
Tags: Alessandro Salvatico, Armani Hotel Dubai, Best Italian restaurant in Dubai, Best mommy blogger Dubai, Best mummy blog in Dubai, Dubai mum blogs, mummy bloggers, Restaurants at Armani Hotel Dubai, Ristorante Dubai, Top mummy blogs Dubai
Tuesday, October 06, 2015