Food
Ripe Market's new and exciting events this season | Dubai & Abu Dhabi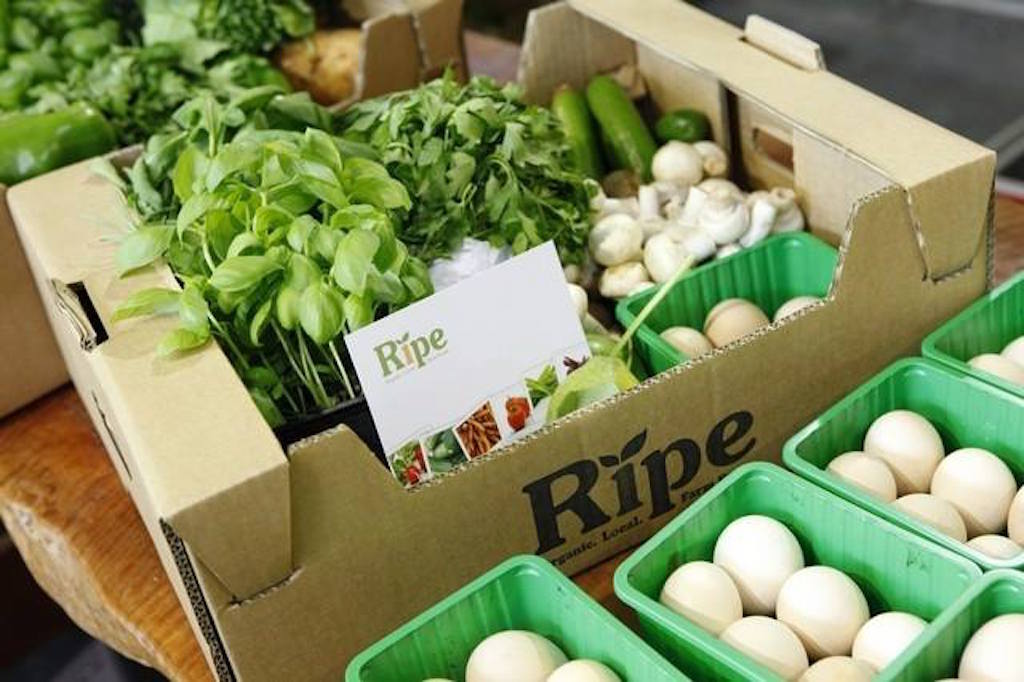 Our favourite organic food market, Ripe Market, is adding new events for this season!
Seashells on the Palm has made a special calendar, just for you, with all the dates and locations, in Dubai and Abu Dhabi, of these great events with all its organic yummy foods and fun.
The list includes; Ripe Food & Craft Markets, Pop-ups and Night Markets.
Enjoy!!!
For additional information, visit
Ripe Market or check out their Facebook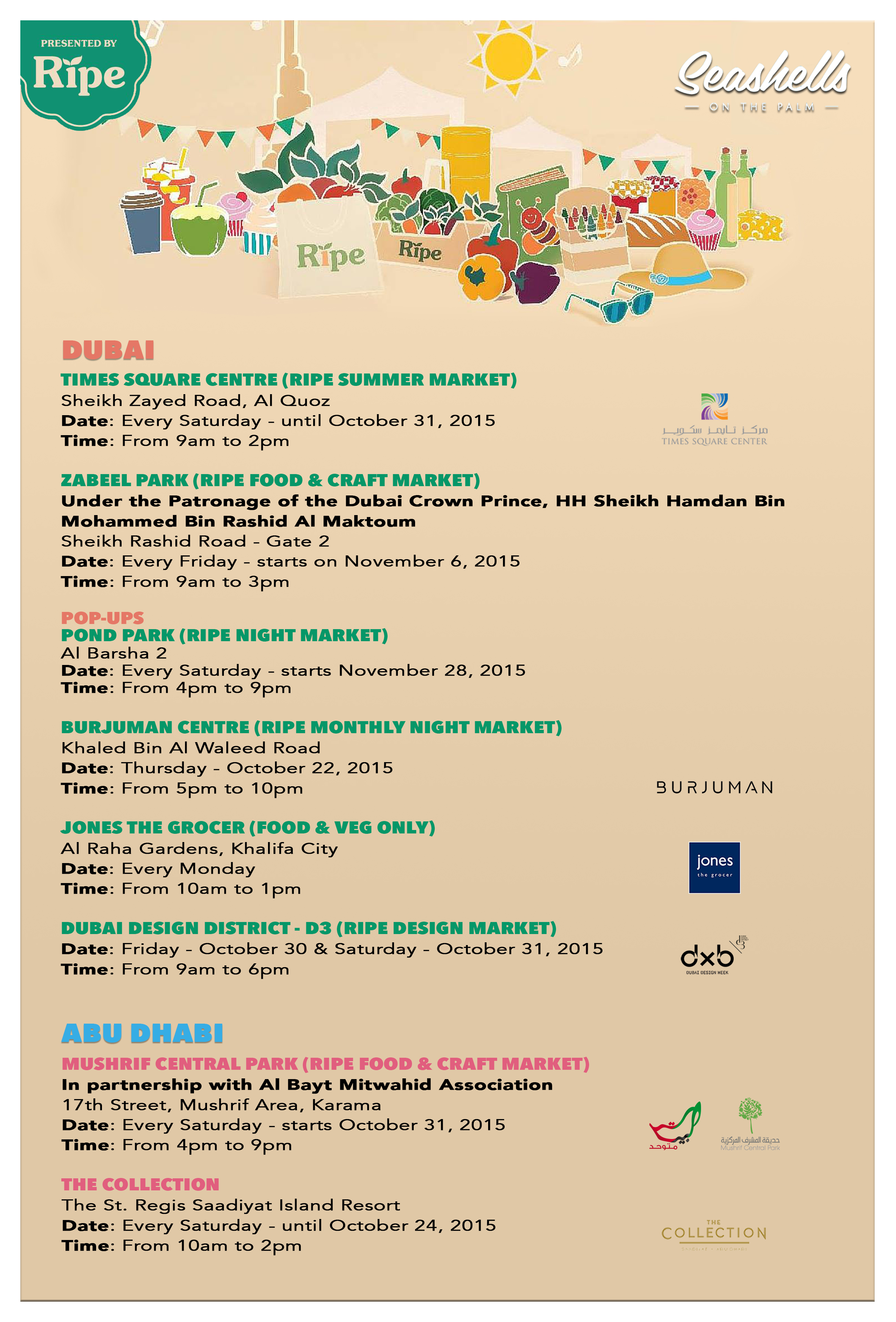 Tags: Healthy life, healthy living, Mums in Abu Dhabi, Mums in Dubai, Organic Food, Organic food for children, Organic Foods Dubai, Ripe Food & Craft Market, Ripe Market, Seashells On The Palm, SOTP, things to do in dubai, Times Square Centre, Zabeel Park
Thursday, October 15, 2015