Children's Education
Riverston Children's Centre from the UK has opened its doors in Dubai | Dedicated to the children that require learning support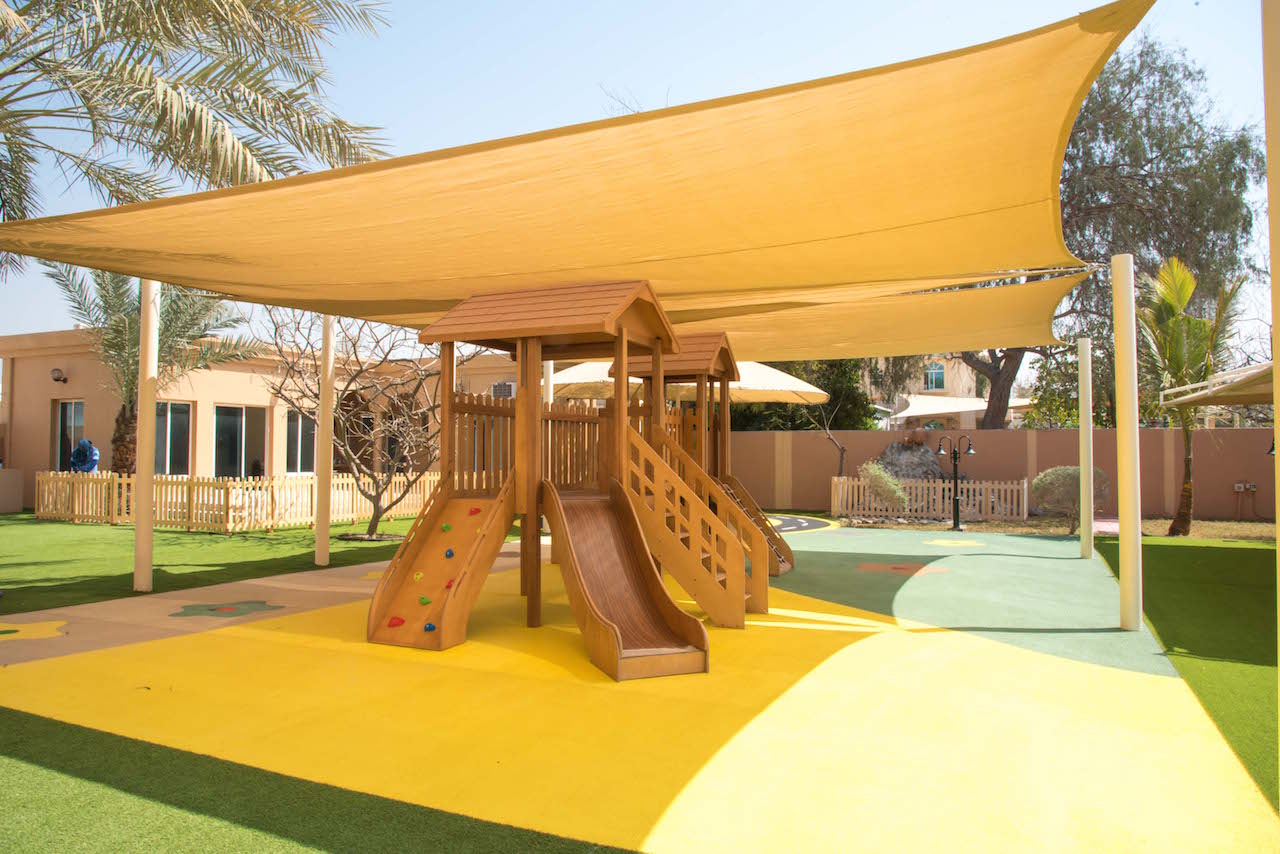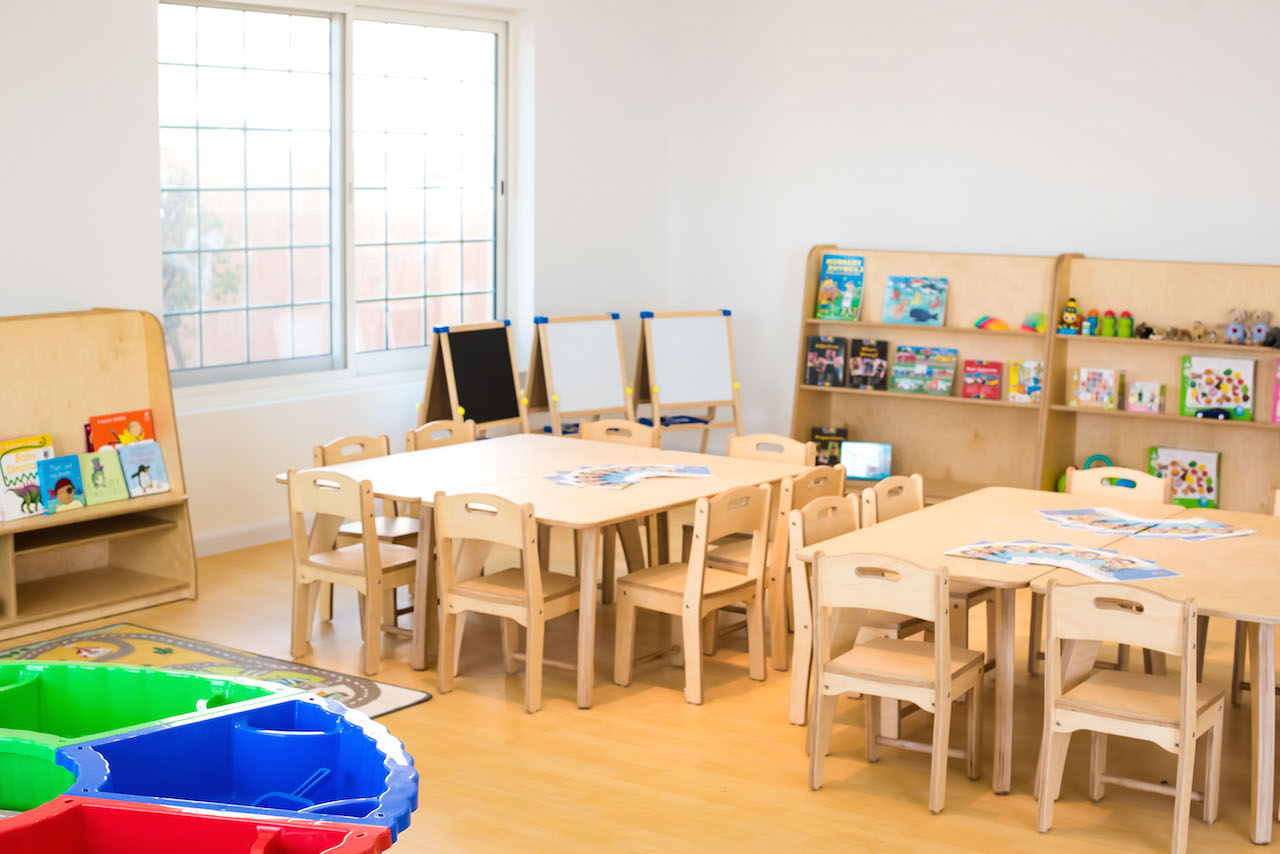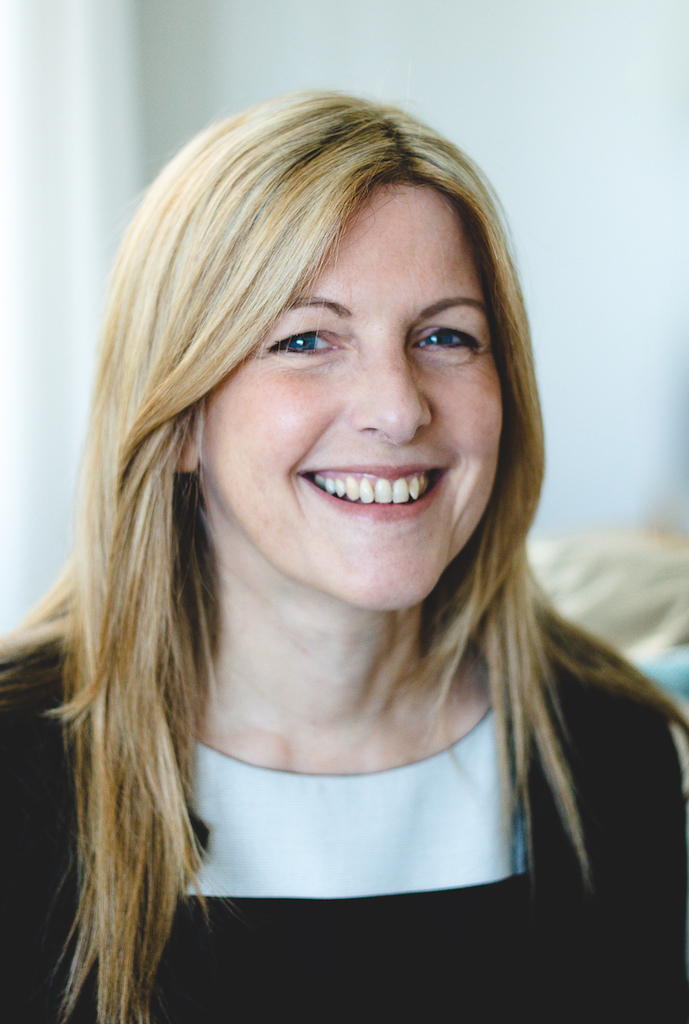 Jackie Harland, UK trained. Director at Riverston, and a UK Speech and Language Therapist who is been in paediatrics for over 30 years.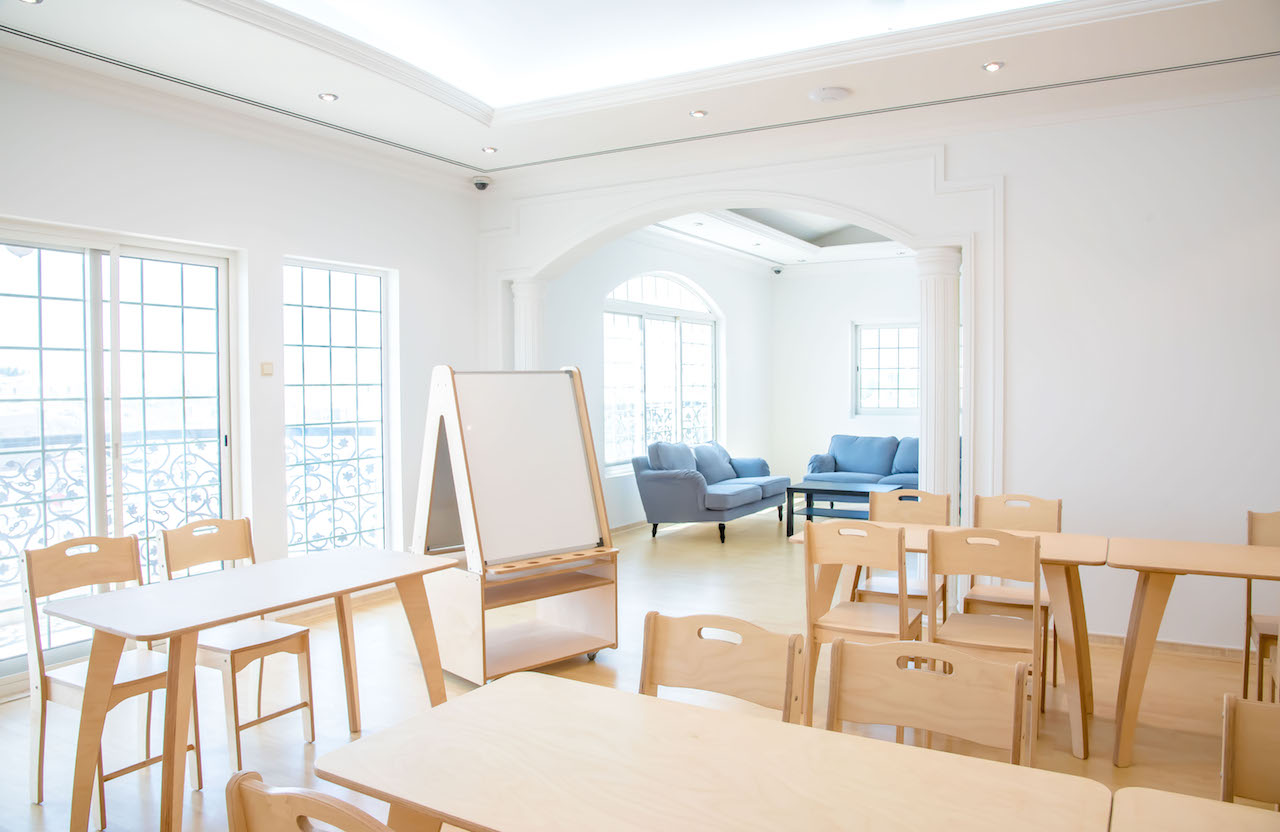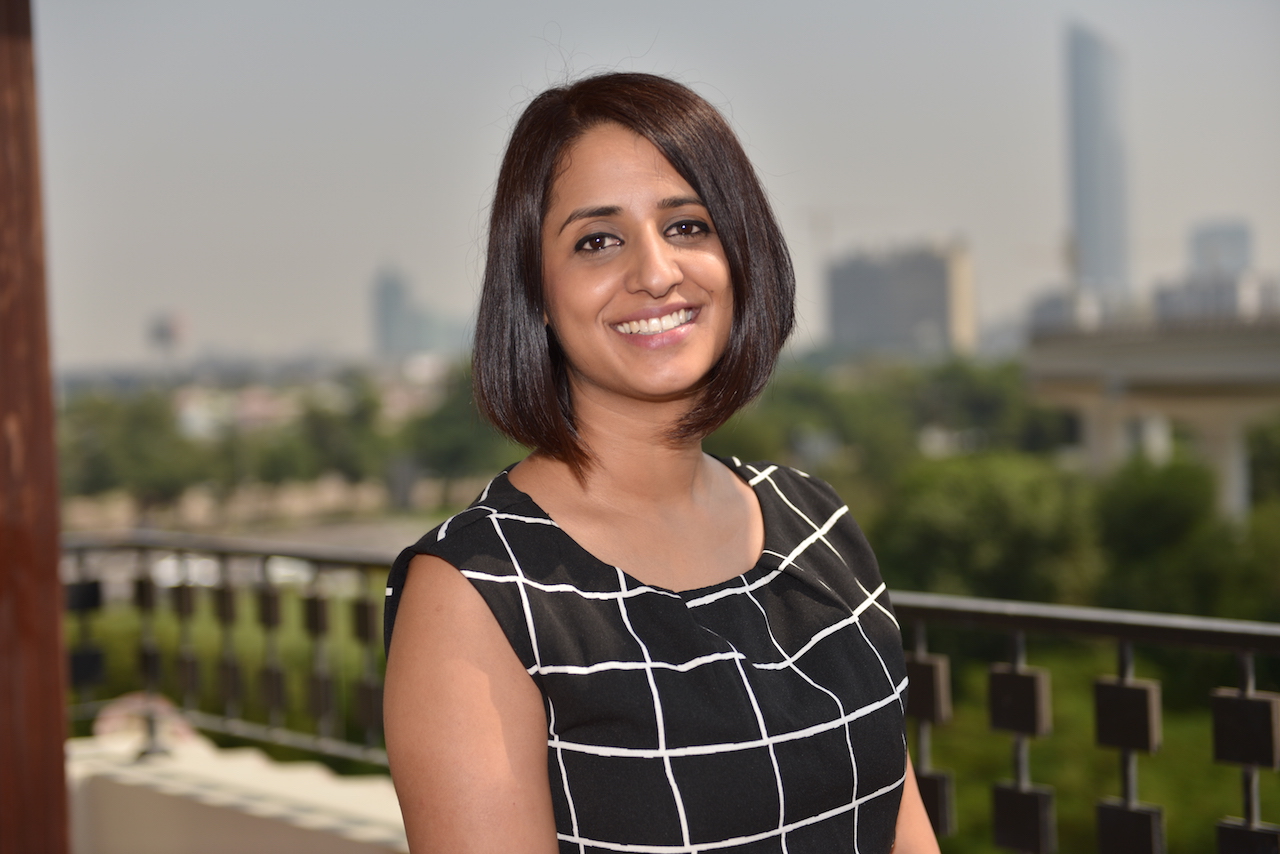 Kamal Punia Dasani, Training in Perth, Australia. Senior Occupational Therapist, Vision Therapist and Lead Applied Behavior Analysis Therapist.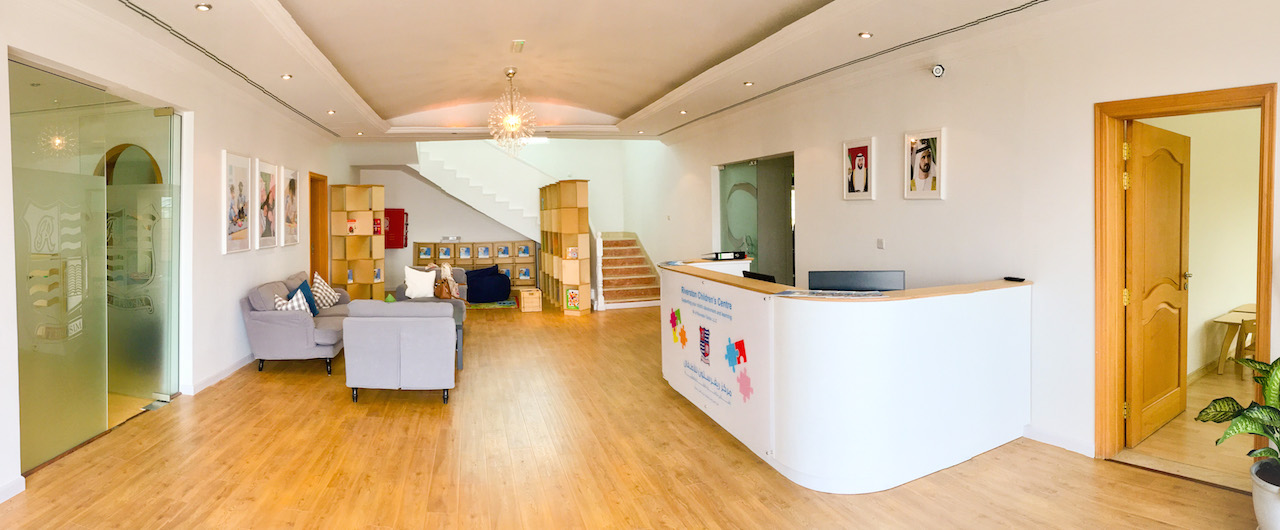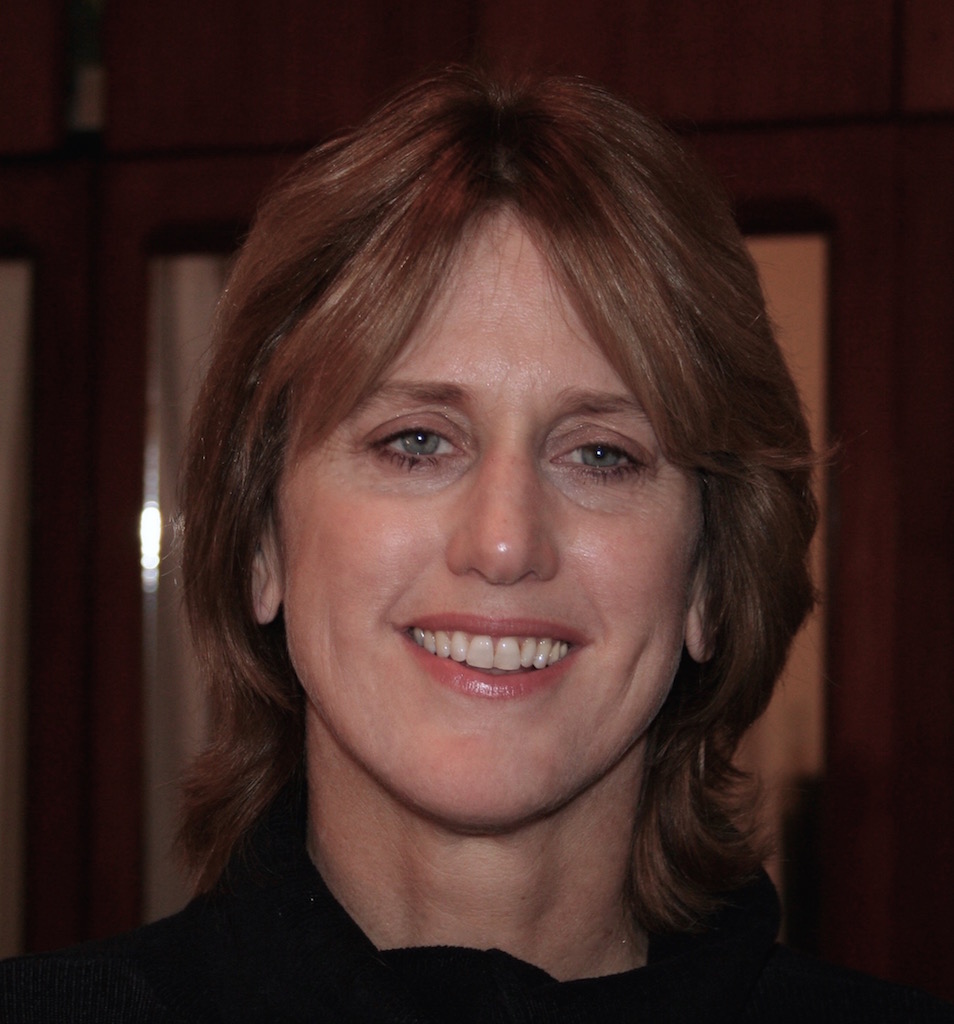 Meg Klien – University of Arizona, USA. Speech and Language Therapist.
I know some of my friends have been urgently looking for the right professionals for their children who require additional learning support, and the Riverston Children's Centre, a multidisciplinary centre specialising in Speech and Language Therapy, Occupational Therapy and Early Intervention Programmes from the UK, has now opened in Dubai.  Early learning support of children can really help the children and their parents set up a strong foundation for the rest of their lives.  Although I haven't had the opportunity to visit the centre myself, I couldn't keep this news to myself as I know there are many parents in the UAE who are constantly in search for the right help.  It is important that parents do the right research and homework to see if Riverston can help their children going forward.
Riverston Children's Centre (RCC), a centre dedicated to working with children's individual and specific learning needs, opened its doors in April 2017 in the Umm Suqeim section of Dubai. Along with offering specialist support services often sought out by teachers and parents alike, RCC also recognises the common struggle that parents have to find the right help for their children, and as such provides a wealth of expertise and support under one roof.
With a primary focus on Speech and Language Therapy, Occupational Therapy, Learning Support, and Early Intervention Programmes. RCC also provides in-school therapy including screening and in-depth assessments for children that teachers may be concerned about. The centre covers a wide range of needs for children who already attend mainstream schools but require additional support in specific areas, which include: Learning difficulties, language impairments, speech delays, feeding difficulties, autistic spectrum disorders, emotional and behavioural difficulties, sensory impairments, gross and fine motor impairments and visual perceptual difficulties amongst others. Further emphasising their child centred techniques, RCC's in-school therapy offering allows students to receive hands on help within the comfort of their classroom.
The Riverston Group was established in the UK, by Professor Michael Lewis, following the success of Riverston School's innovative and inclusive curriculum to become a group that specializes in the establishment and management of high quality schools as well as diagnostic and early intervention children's centres in the UK and internationally. Bringing that expertise to the UAE, Jackie Harland,  a speech and language therapist and a recognised professional in the industry, who has established clinics in London, Asia and the Middle East, is the Clinical Director of RCC Dubai.
RCC provides an opportunity for children and their families to access multidisciplinary assessments and therapy input. In addition to this and an essential part of their strategy, is the upcoming provision of a UK university accredited teacher training programme designed for current professionals who want to increase their knowledge and understanding in special educational needs. An Early Intervention Programme is also in the pipeline for  September 2017. Designed for children aged 3 to 6 years, the aim is to provide individualised and bespoke programmes for each child acknowledging their specific strengths and recognising where support is needed.
Real life testimonials, stories, and detailed progress reports provide an evidence base that further affirms the efficacy of the Riverston Group's programmes. The newly opened Dubai branch aims to maintain this reputation by spreading knowledge and expertise furthermore into the region.
Contact Information:
Mobile: +971-(0)4-3280052
Email: admin@riverstoncc.ae
Location: Dubai, UAE, 21C Street, Umm Suqeim 1
Please visit: www.riverstoncc.ae
Tags: Jackie Harland Dubai, Kamal Punia Dasani, Learning support in Dubai, Meg Klien, Reversion Children's Centre Dubai, Speech and Language Therapy
Wednesday, May 10, 2017