Travel
Seashellsonthepalm | Online Edit for the Family's Travel | Picks for this summer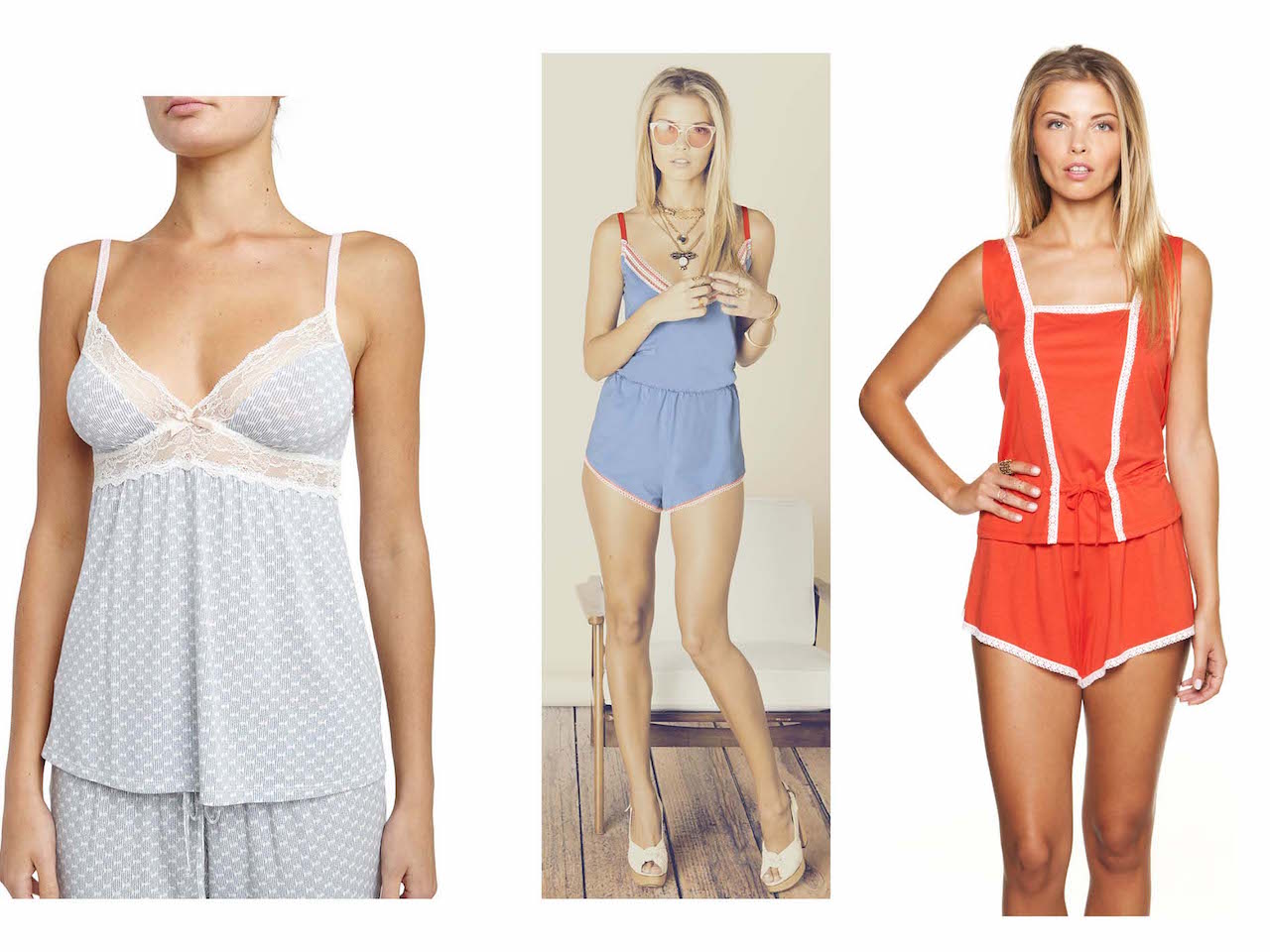 Isn't it still total madness this year?  I seem to be catching my breath at any given opportunity, coming home exhausted from the heat, school run, goodbye parties, birthday parties (it's like the rest of the year but at high speed).  Every school year end seems more hectic, and I haven't got any headspace to run around crowded malls to be getting last minute things for the holidays.  Here is a quick list to get everything you need for the summer online, from the comfort of your bed, and it can be delivered this week to your door.  
This is a unique concept launched by Dubai mum, Priya Fernando, who was in search of something different from the typical high street fashion options. The entrepreneurial-spirited mum and former banker tapped into her creative side to curate a beautiful boutique website for pyjamas sets and underwear sets.  We have picked a few things here perfect for summer travel, and we especially love the Cosabella sleep range with their bright colours to match any tan from Maldives to Bali.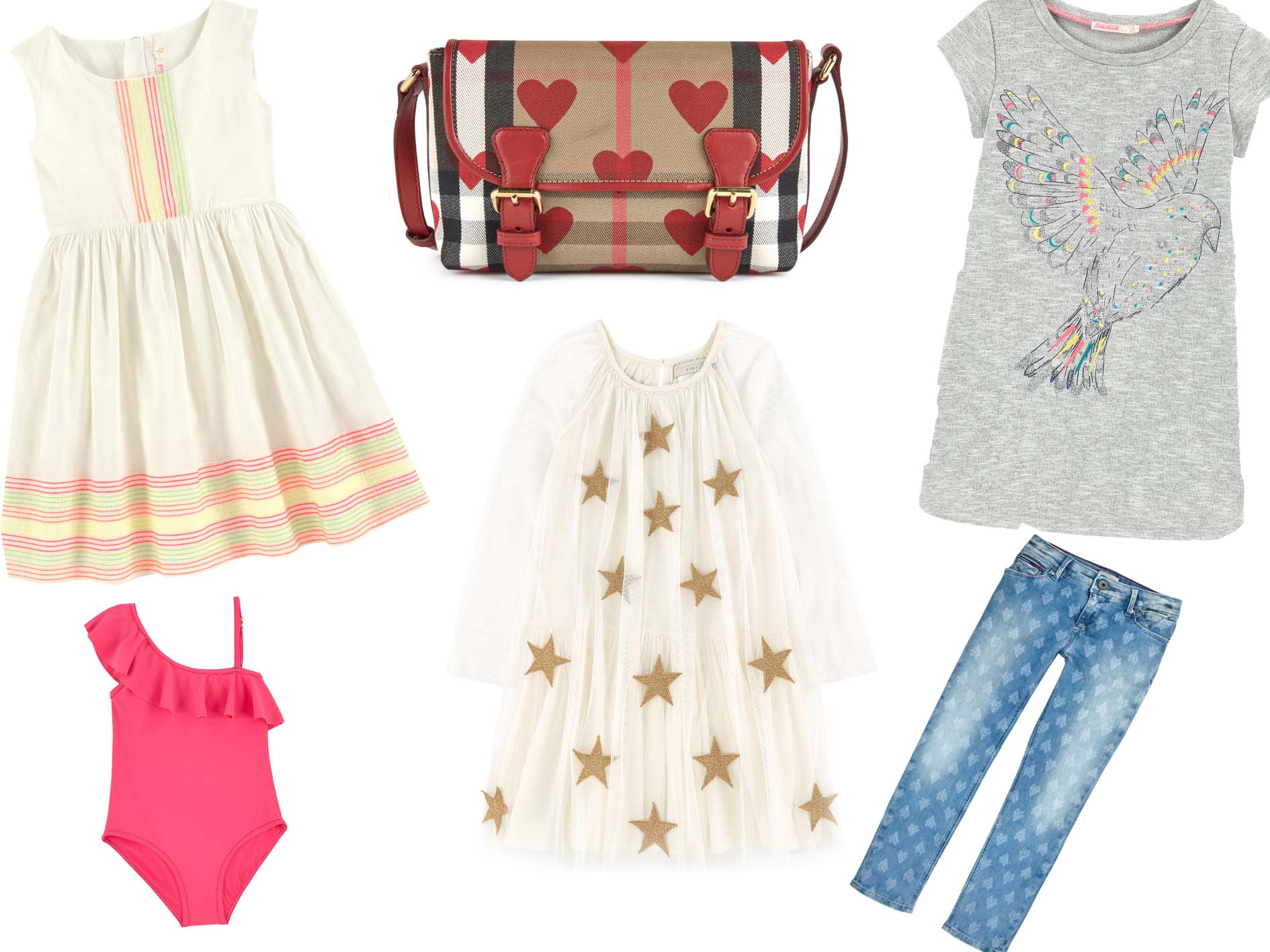 My daughter, Sofia, and I had a good trawl through the site picking up a few sale items as well as newer items.  Here are some of her favourites for our summer travel.  Her favourite has to be the Stella McCartney star dress! I think her summer wardrobe is going to be outrageous.  Melijoe delivers to the UAE now, and holds well-known brands like Burberry, Chloe, Dolce & Gabbana as well as more affordable brands like Billie Blush, which are all delivered to your doorstep at competitive prices.  We ordered a dress for Sofia and T-shirt for Leonardo, and it was here in 3 days.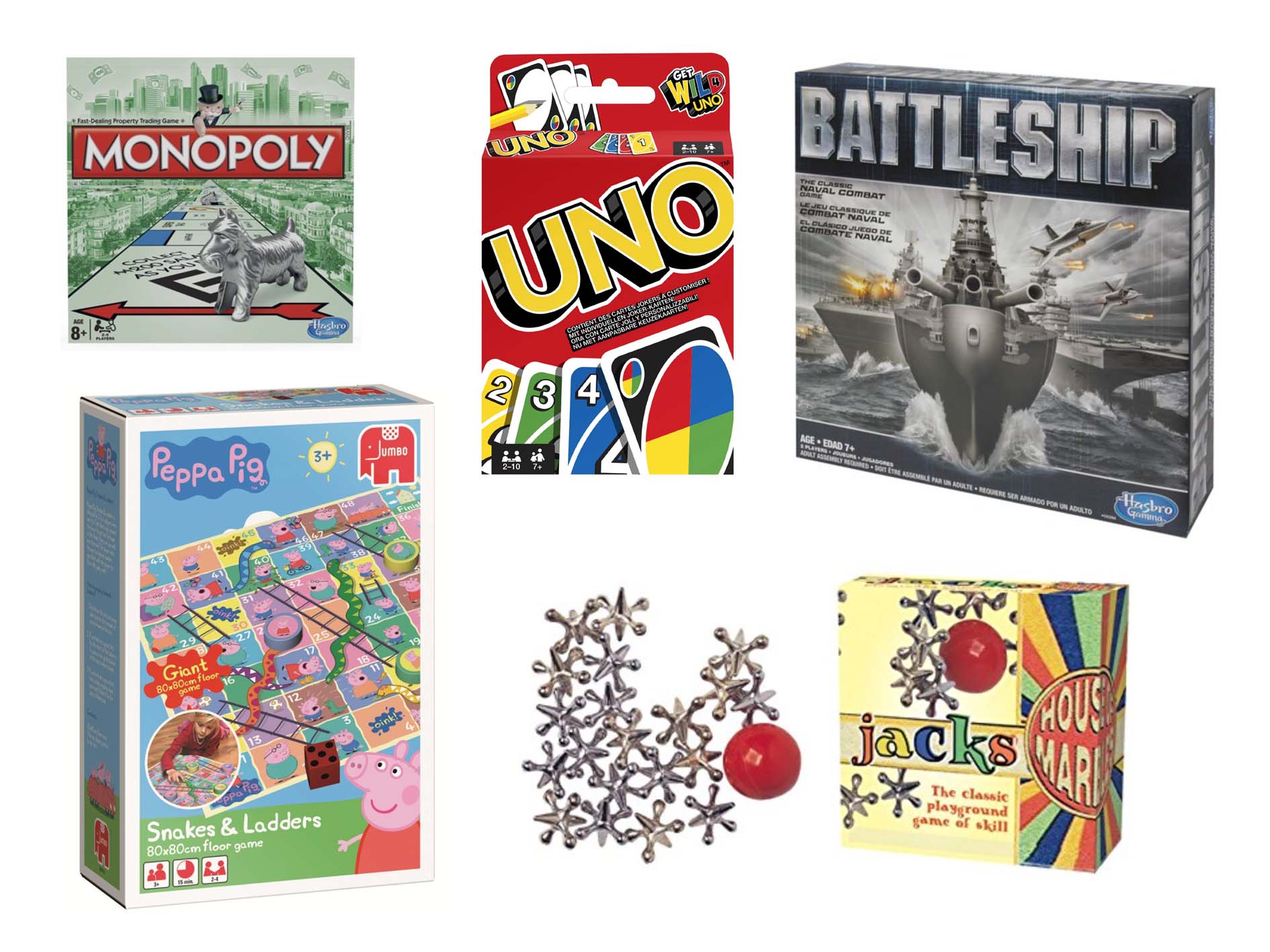 Boardgames
We have reduced the amount of toys that we bring every year in our suitcases and swopped some for board games.  Perfect to bring to grandma's house to play, or for rainy afternoons in tropical destinations.  Some, like Uno, are great for airports and long waiting times during travel.  Most of them are available at Borders or online with www.amazon.co.uk if you do Shop & Ship.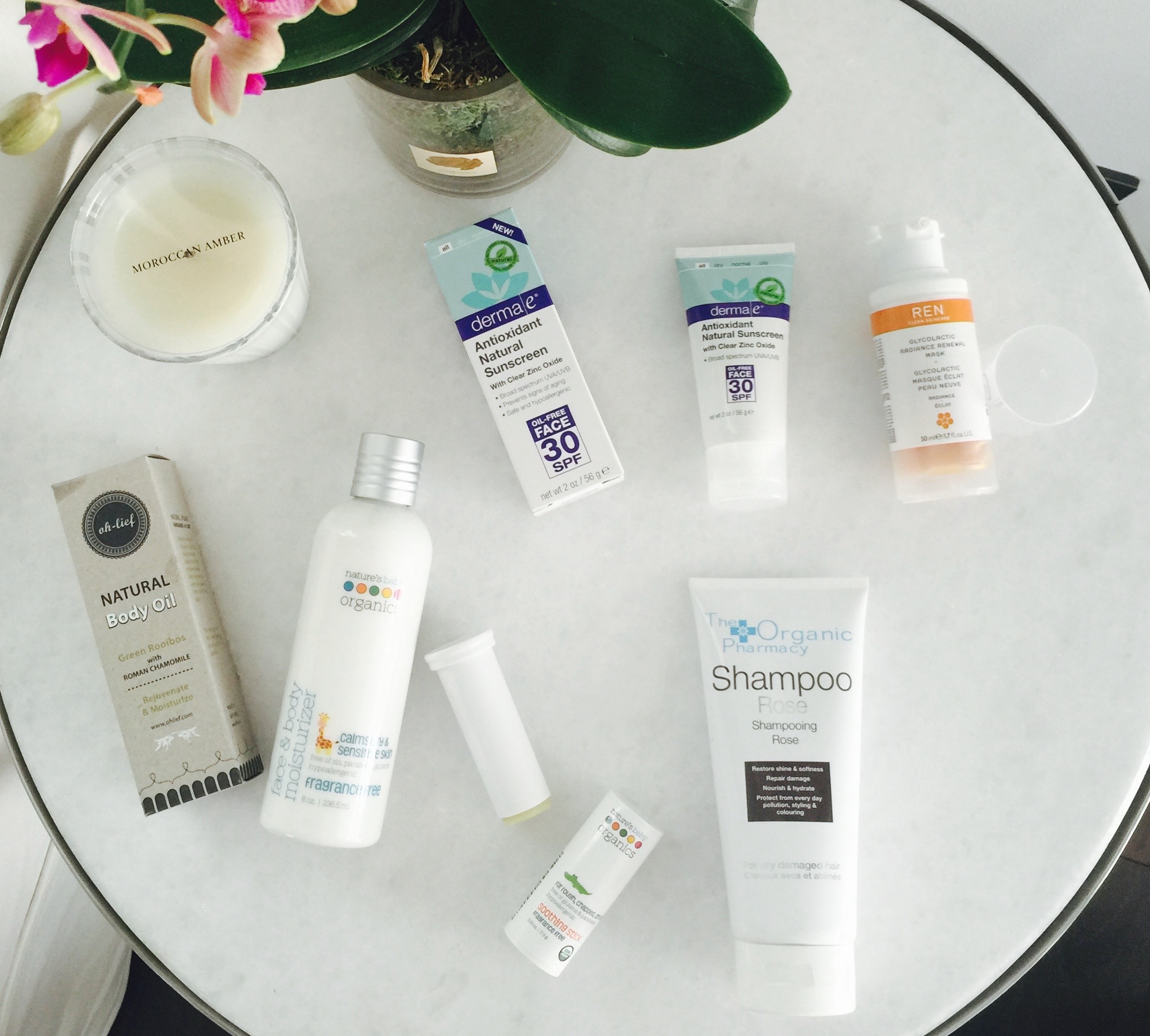 We are trying out a great range of good quality skin products for mum and babes this summer including  Derma e's Antioxidant Natural Sunscreen with clear Zinc Oxide, Tatler's 2015 favourite Glycolactic Radiance Renewal Mask by Ren, Nauture's Baby Organics, oh-lief Natural Body Oil Green Rooiboos with Roman Chamomile.  They are all available on Live the Nature, a Dubai based website that curates the best organic or natural skin products for families.  Not many companies do great research on the products but LiveTheNature.ae has put together some great products.  We have tested out the Derma-e sunscreen on my sensitive skin and it is AMAZING.  We are buying more for the summer. Everything is efficiently delivered to your door via Fedex.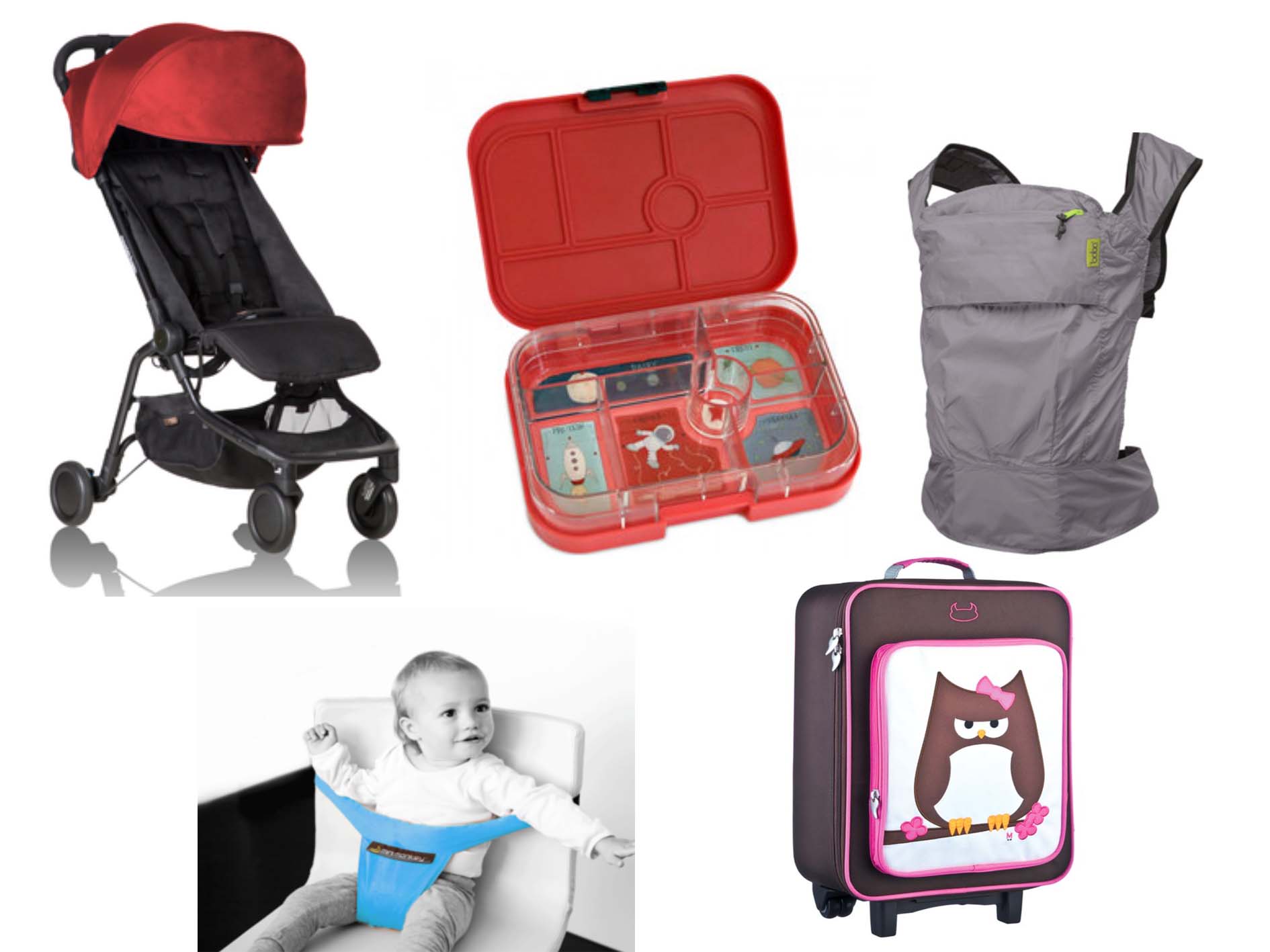 One of the best online retailers for children and babies in Dubai.  They stock good quality products that are practical and useful from, newborns, toys, birthday gifts to strollers of many brands including the best travel stroller, the Mountain Buggy Nano which we will be taking on holiday with us as it fits on board.  With 4 kids, we need the stroller with us on the other side when we don't have the option of an Emirates Airline stroller.
Tags: Apples and Drawers, Apples and Drawers Dubai, Babysouk.com, Children, Children's clothes Dubai, Dubai Mummy blogger, Livethenature.ae, Melijoe UAE, Melijoe.com, Mommy Blogger Dubai, Mountain Buggy Nano Dubai, Priya Fernando, Seashells On The Palm, Smythson Dubai, Smythson UAE, things to do in dubai
Saturday, June 18, 2016