Children's Events Dubai
Seussical – The Musical | Dubai & Abu Dhabi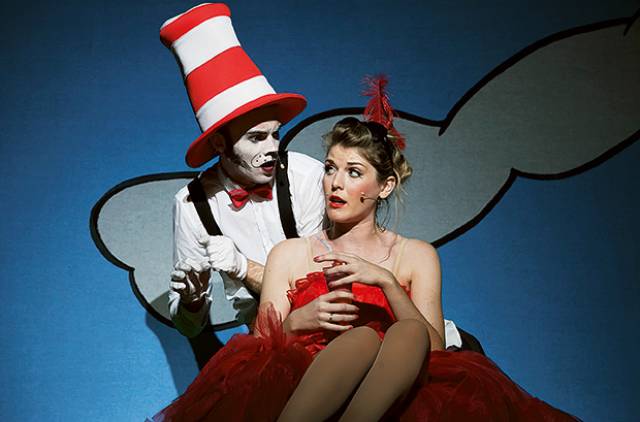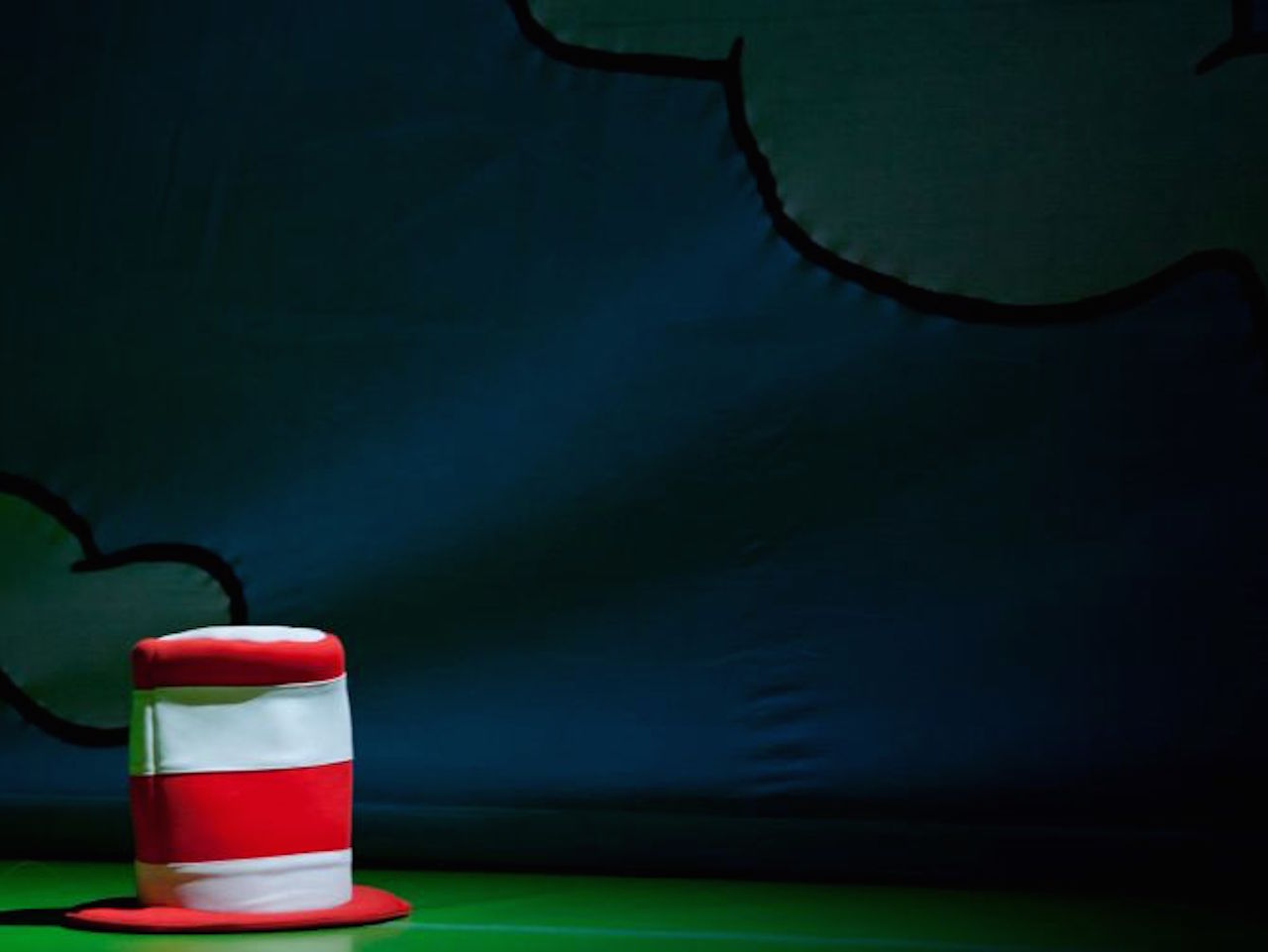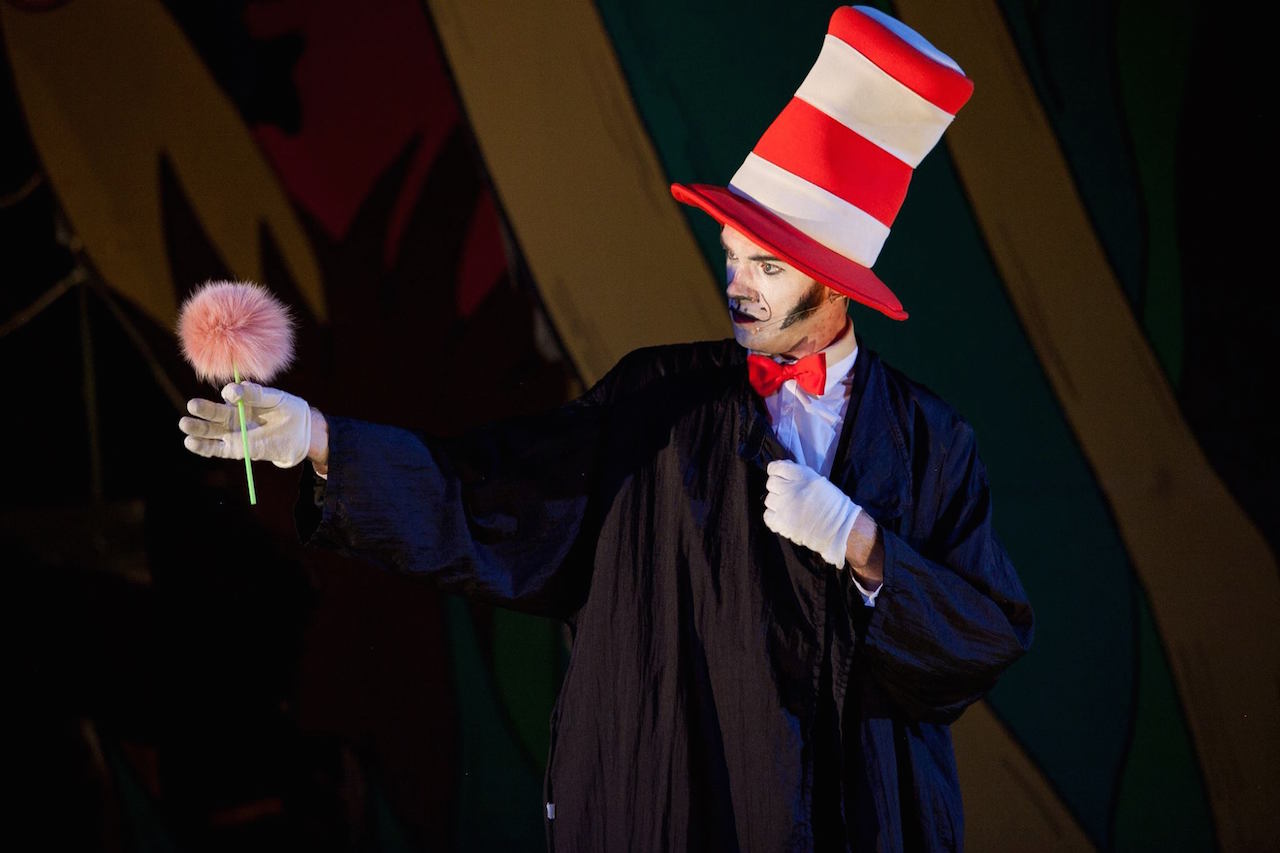 The acclaimed show, Seussical – The Musical, is coming to the UAE!
The smash-hit stage show brings to life a mix of the fun stories of Dr. Seuss's most beloved characters, creating an unforgettable musical experience for the whole family.
The story is told through the eyes of The Cat in the Hat and you can expect to see some of children's favourite characters such as Horton the Elephant, Gertrude McFuzz, Mayzie LaBird, Sour Kangaroo and many more. The colourful characters transport us from the Jungle of Nool to the Circus McGurkus to the invisible world of the Whos.
Seussical has become a loved classic for schools, communities and regional theatres where the powers of friendship, loyalty, family, and community are challenged and emerge triumphant.
With fantastic effects, hilarious characters and amazing music, this production of Seussical – The Musical is tons of fun and great for kids and adults of all ages!
Tickets start at AED135
Abu Dhabi at Abu Dhabi Theatre
October 25th  and 26th
Dubai at Madinat Theatre, Madinat Jumeirah
October 29th and 30th
For more information, tickets and timings, visit
Tags: Activities for children in Dubai, art for all, Cat in the Hat, family activities, family fun dubai, Musicals Dubai, Seashells On The Palm, Seussical The Musical, SOTP, things to do in abu dhabi, things to do in dubai
Friday, October 23, 2015