Children's Education
Showbiz Spring Camp | Hayley's Comet Theatre Company | Dubai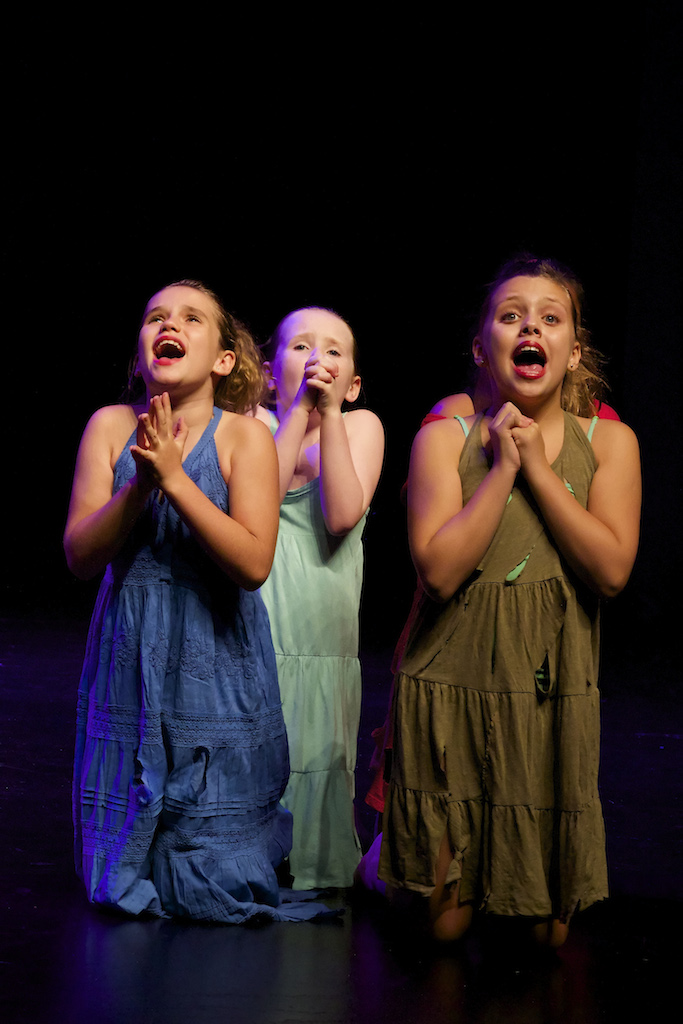 Showbiz Spring Camp, Dubai's most exciting drama camps for children and teens.
This year, at Hayley's Comet Theatre Company
, there will be two new camps during Spring Break
.
Children from 6-14 years can join the camps at James & Alex Dance Studios and immerse themselves into a creative, energetic environment
where they can perform, make friends and get the very best tips for acting on the stage and screen!
At camp, children will play special drama games, build on team skills, learn routines and songs, and create their own characters to become a part of a devised all-singing, all-dancing, all-drama play to be performed on the last day of camp. With a different theme every week, there is something for everyone who wants to perform or simply have fun!
The camps will take place at James & Alex Dance Studios in Media City. The cost
of each camp is AED 750. The first camp starts 29th March and the second on 5th April, Sunday – Thursday 9am-3pm. Children are welcome to attend both weeks.
Hayley's Comet is a theatre company
for children located at James & Alex Dance Studios, Media City. It offers practical and professional training in acting and musical theatre.
For class registration
or any enquiries, please contact:
Hayley Doyle
Hayley's Comet Theatre Company
M: +971 (0)55 104 0538
E: info@hayleyscomet.com
Tags: acting classes dubai, acting for children, Big on Children Dubai, Children, Dubai, Dubai Kids, Dubai Mummy blogger, Dubai Mummy bloggers, Expat mums in Abu Dhabi, Expat mums in Dubai, James & Alex Dance Studio, James & Alex Dance Studios, Media City, Mommy Blogger Dubai, Mummy blogger Dubai, mummy bloggers dubai, Seashells On The Palm, Showbiz Spring Camp, SOTP
Saturday, February 28, 2015