DIYnamic Style with Simone Heng
Simone Heng | Summer projects with the kids | DIY Felt Doily Garland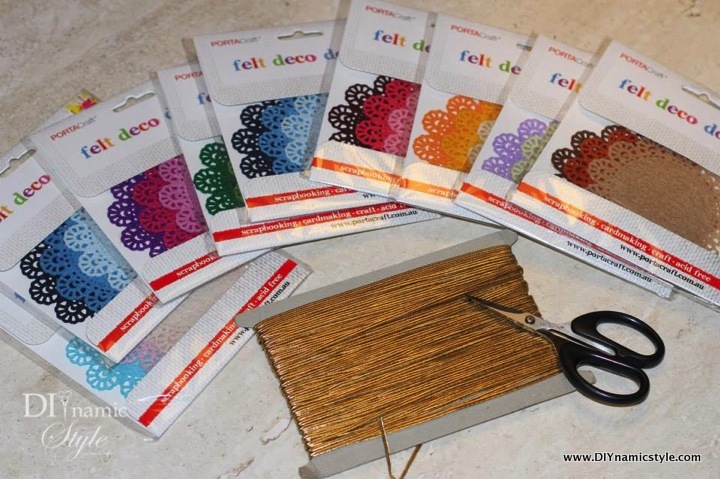 You will need: Felt doilies, small wire or ties, string and scissors.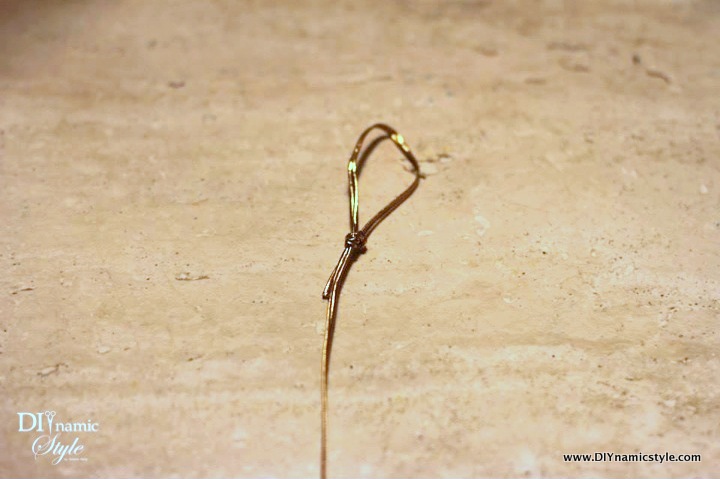 Begin by creating a loop at one end of the string while keeping the other end still attached o the full spool of string.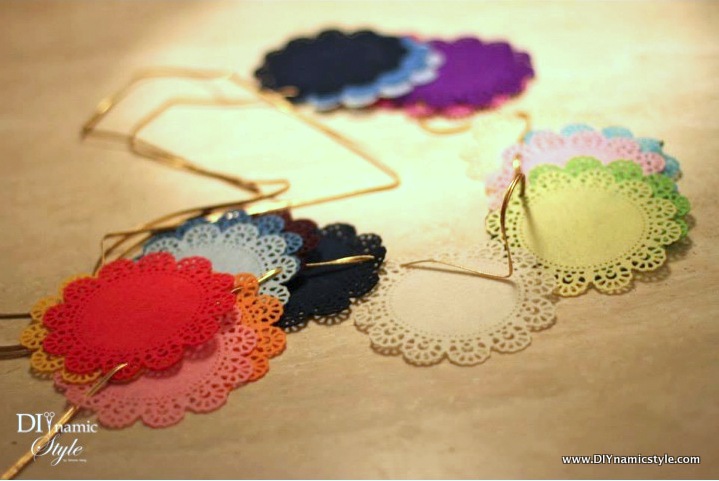 Thread the doilies onto the string.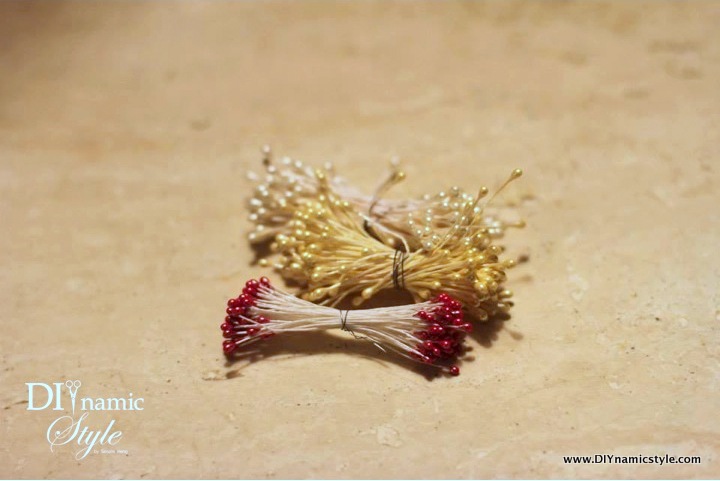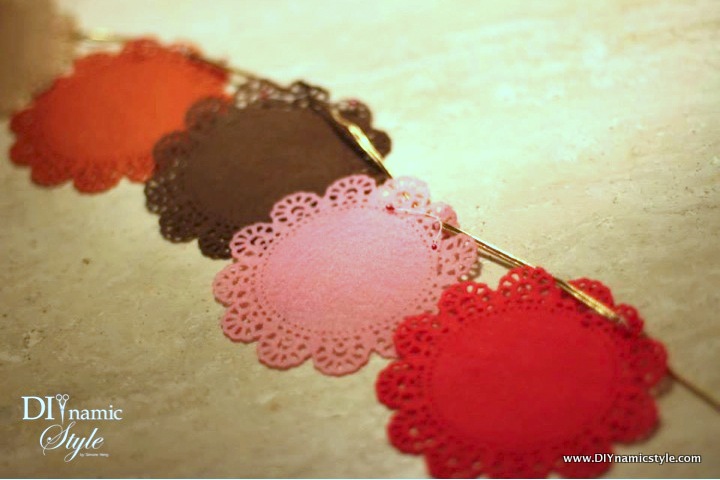 Lay the whole garland on the floor and space each doily evenly along the length of string. Fasten them in place with the wire and ties.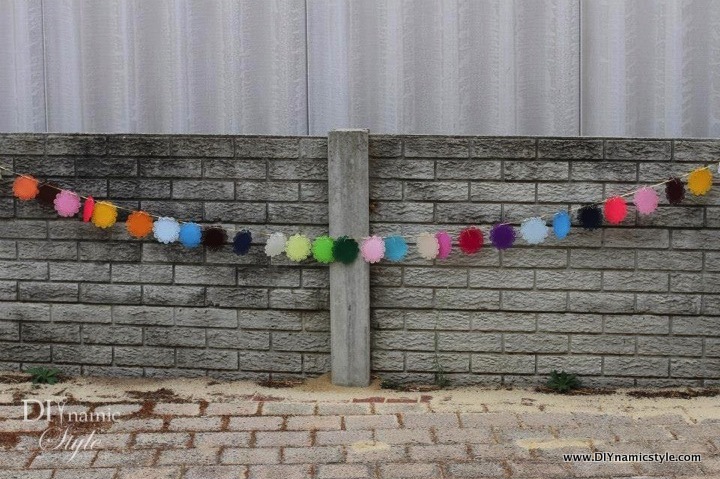 This DIY is so easy but really effective to spruce up a nursery or use as decorations at a baby. Children will love the veritable rainbow of colours.  If you have older children, it can be a craft project that they can do themselves – this is perfect for the Dubai summer heat wave that is fast approaching.
For more kid-friendly DIYs you can check out www.DIYnamicstyle.com by Simone Heng.
Tags: Crafts for kids, Crafts for mums, DIYnamic Style with Simone Heng, Doily Garland, Dubai Mummy blogger, Dubai Mummy bloggers, Educating your child in Dubai, Mummy blogger London, Mummy blogger Singapore, Seashells On The Palm, Simone Heng DIYstyle, summer with Dubai with children
Tuesday, June 10, 2014