Dubai Play Area Reviews
Spring Camp at Le Petit Palais | The Dubai Mall | Dubai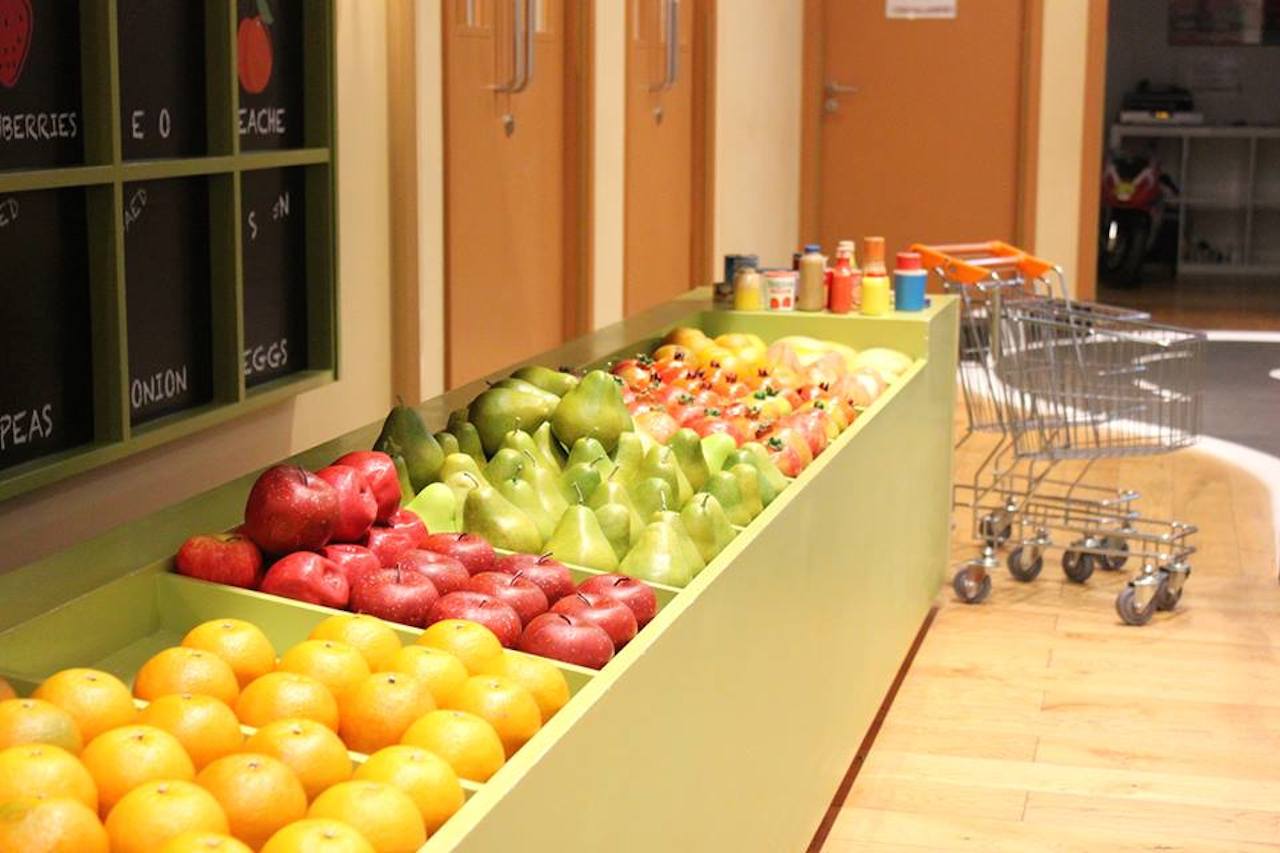 Spring Camp is back at Le Petit Palais!
Suitable for kids aged three to 10 years, the Le Petit Palais spring camp starts on March 29th and runs until April 9th on weekdays only from 10am-3pm. Aside from playtime in the soft play zone
, kids can enjoy arts and crafts, mad science, hip hop, games, groove time, storytelling and lots more.
Le Petit Palais – The Palace for Children – is a town for children, full of fun and creativity. While the small ones play pretend in all the different areas dedicated for them, the parents can enjoy some shopping.
Pricing: Dhs130 per day for members, Dhs150 per day for non-members, Dhs600 per week for members, Dhs700 per week for non-members.
Food
/drink: Kids meal and juice is provided at no extra cost
.
Le Petit Palais, 2nd Floor, Galeries Lafayette, Dubai Mall
Contact: 04 382 7333 Ext 2754
Tags: Big on Children Dubai, Children, Dubai, Dubai Kids, Dubai Mall, Dubai Mummy blogger, Dubai Mummy bloggers, Expat mums in Abu Dhabi, Expat mums in Dubai, Galleries Lafayette Dubai Mall, Le Petit Palais, Le Petit Palais Dubai Mall, Mommy Blogger Dubai, Mummy blogger Dubai, Mummy blogger London, Mummy blogger Singapore, mummy bloggers dubai, Mums in Dubai, Mums in London, Mums in Singapore, New York Mums, play area, play area dubai, Seashells On The Palm, SOTP
Wednesday, February 25, 2015