Children's Products
Stokke® Home | The little nursery with big possibilities from Stokke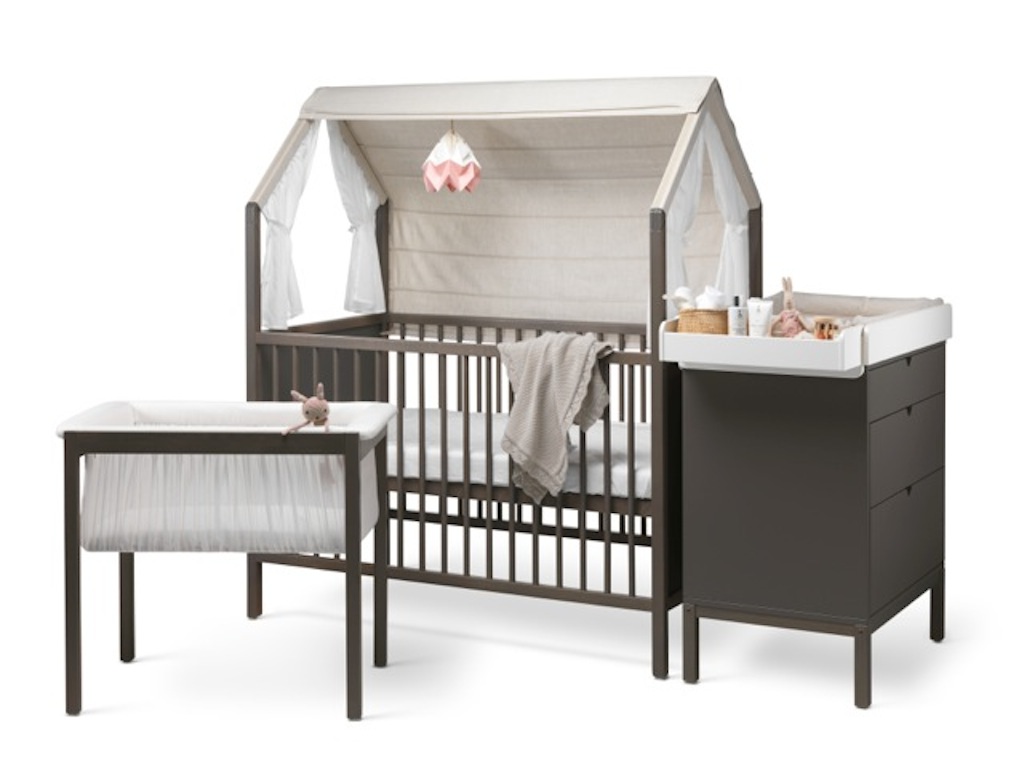 Stokke, the high quality children furniture manufacturer, has recently introduced Stokke® Home – a modular nursery line designed to grow with your baby and adapt to your needs from birth well into childhood.
With Stokke® Home, you can create the perfect room to spend time cuddling with your newborn and later for imaginative play with your toddler.
Combining superior craftsmanship and the best of Scandinavian design, the flexibility of their products allows you to select and combine pieces that work in any home. Every piece in the collection offers quality, function and beauty at its best.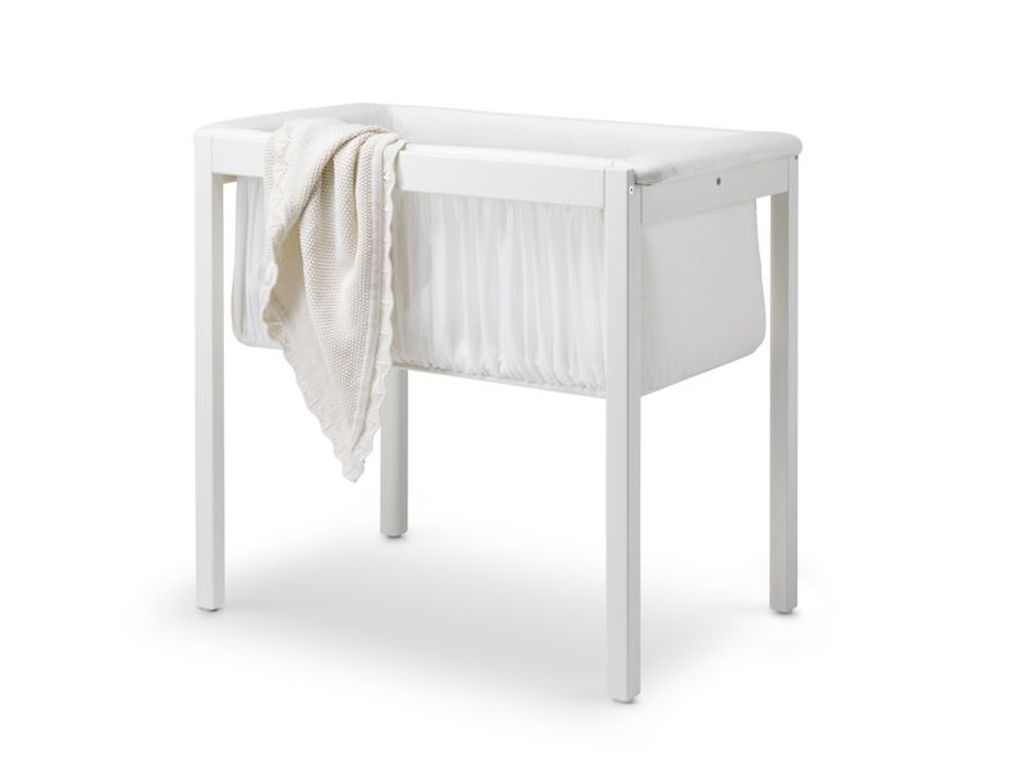 Stokke® Home™ Cradle
The soft, light textiles of the cradle give your baby plenty of airflow and a cosy environment to rest, sleep and dream. At night-time, keep your baby close by your bed – the cradle´s small footprint allows you to fit it into any size bedroom. The cradle´s light weight makes it ideal for daybed usage – just move it from one room to another.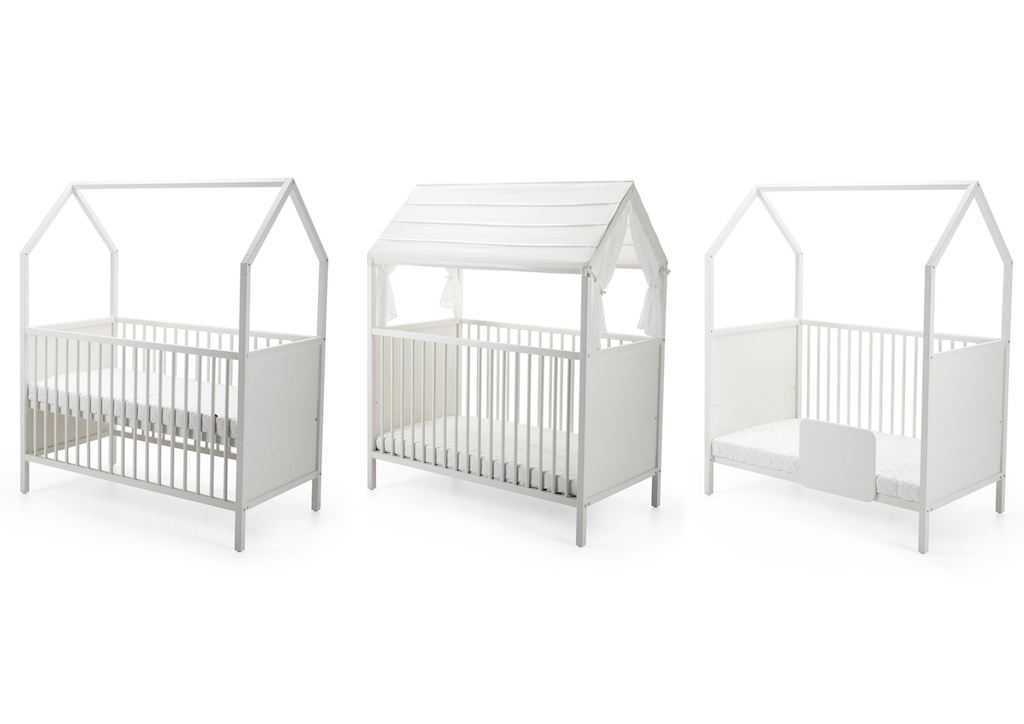 Stokke® Home™ Bed
The bed is the heart of the Stokke® Home™ nursery. Together with the cradle, the changer and the dresser, it offers countless possibilities for designing the perfect room for your newborn. The distinct house shape turns this bed into the centerpiece of the nursery. Not only is the concept ideal for your newborn as well as your growing child but it is also flexible enough to be customized no matter the size of your nursery.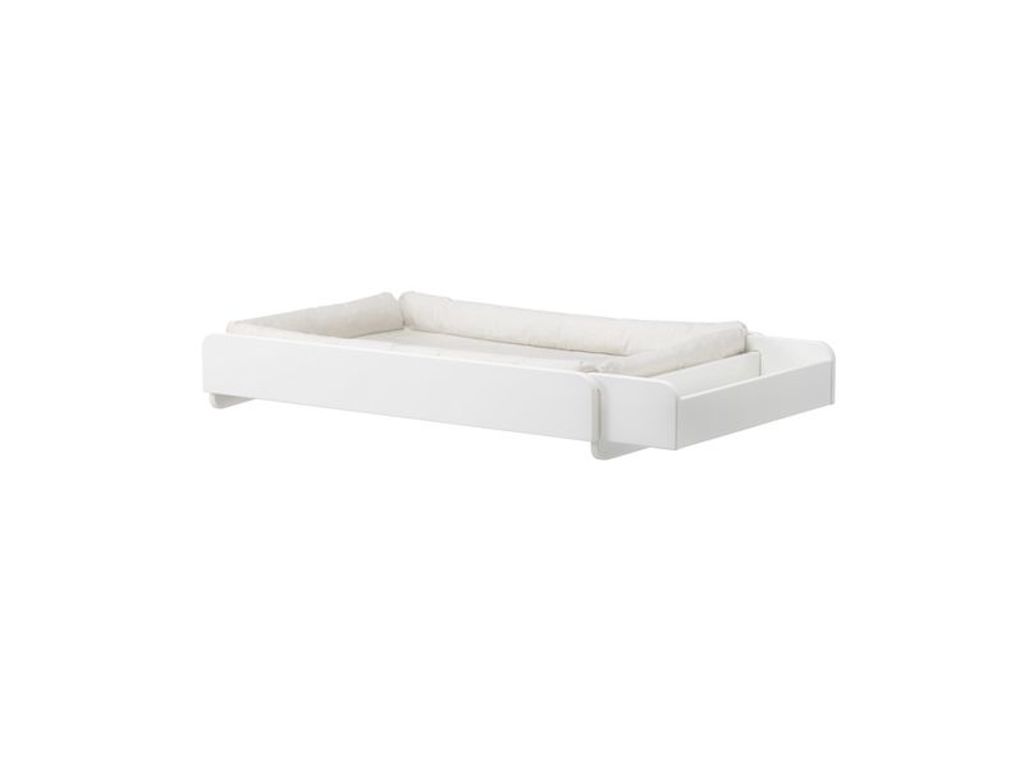 Stokke® Home™ Changer
The changer is a versatile component that can be used on top of the dresser, the bed or the cradle stand, and attaches safely to all components. Protective sides and a padded changing mattress offer a safe and comfortable place to change your baby. The included storage box keeps essentials close at hand. When your child is older, the changer transforms into a play table by placing it on the cradle stand.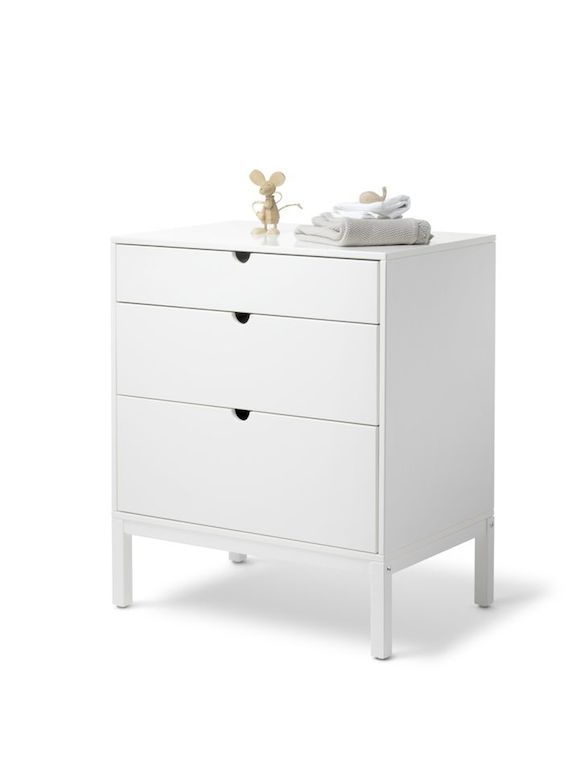 Stokke® Home™ Dresser
The dresser is the perfect height for changing your baby when the changer is attached. The spacious, soft closing drawers offer plenty of room and give easy access without letting your baby out of sight. Open space for your feet under the dresser lets you get closer when changing and cuddling your baby.
Stokke Home is exclusively available at
JustKidding stores in Dubai and
Online at www.justkidding-me.com
Tags: Big on Children Dubai, Changer, Children, Children Furniture in Dubai, Cradle, Cribs, Dresser, Dubai Mummy blogger, Mommy Blogger Dubai, Nursery, Seashells On The Palm, SOTP, Stokke Home
Sunday, August 02, 2015