Beauty & Trends
s*uce ROCKS launch party | Dubai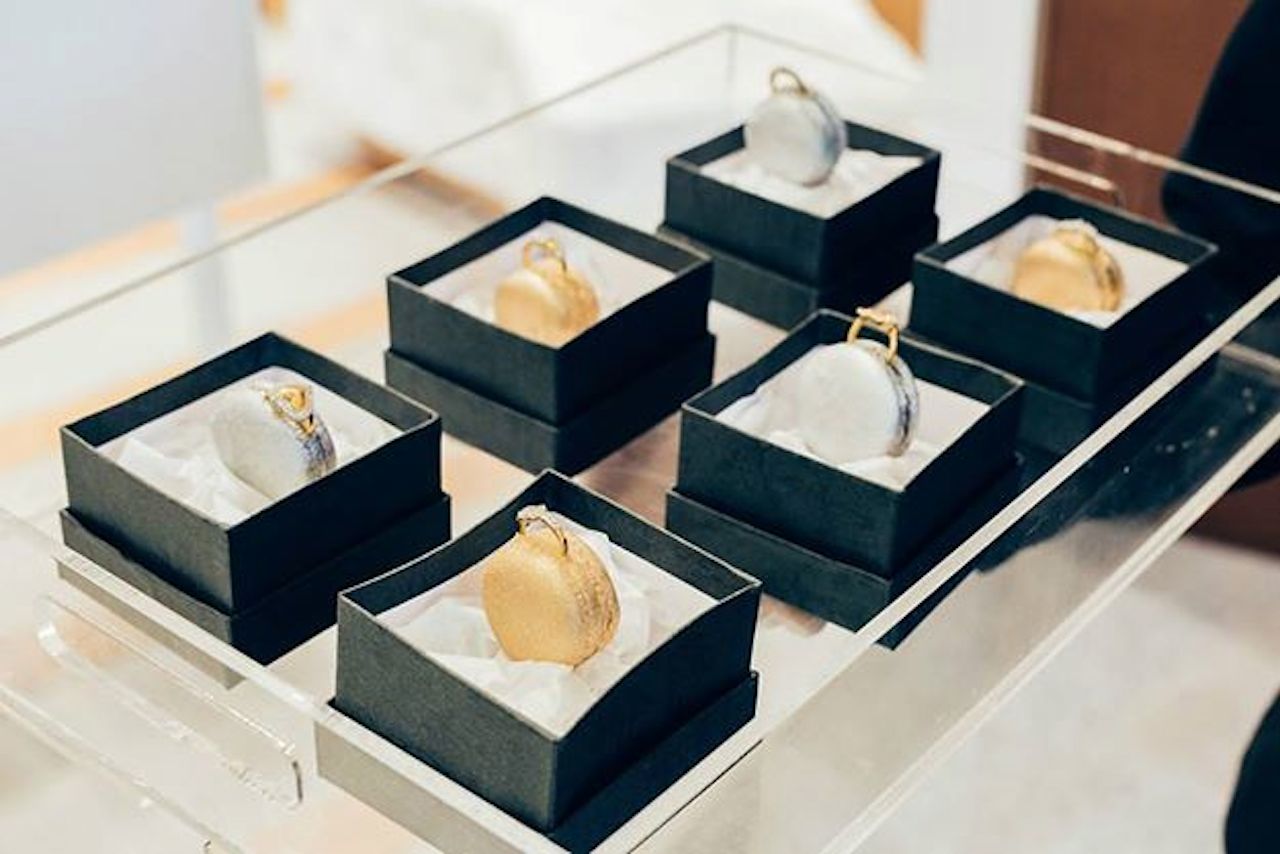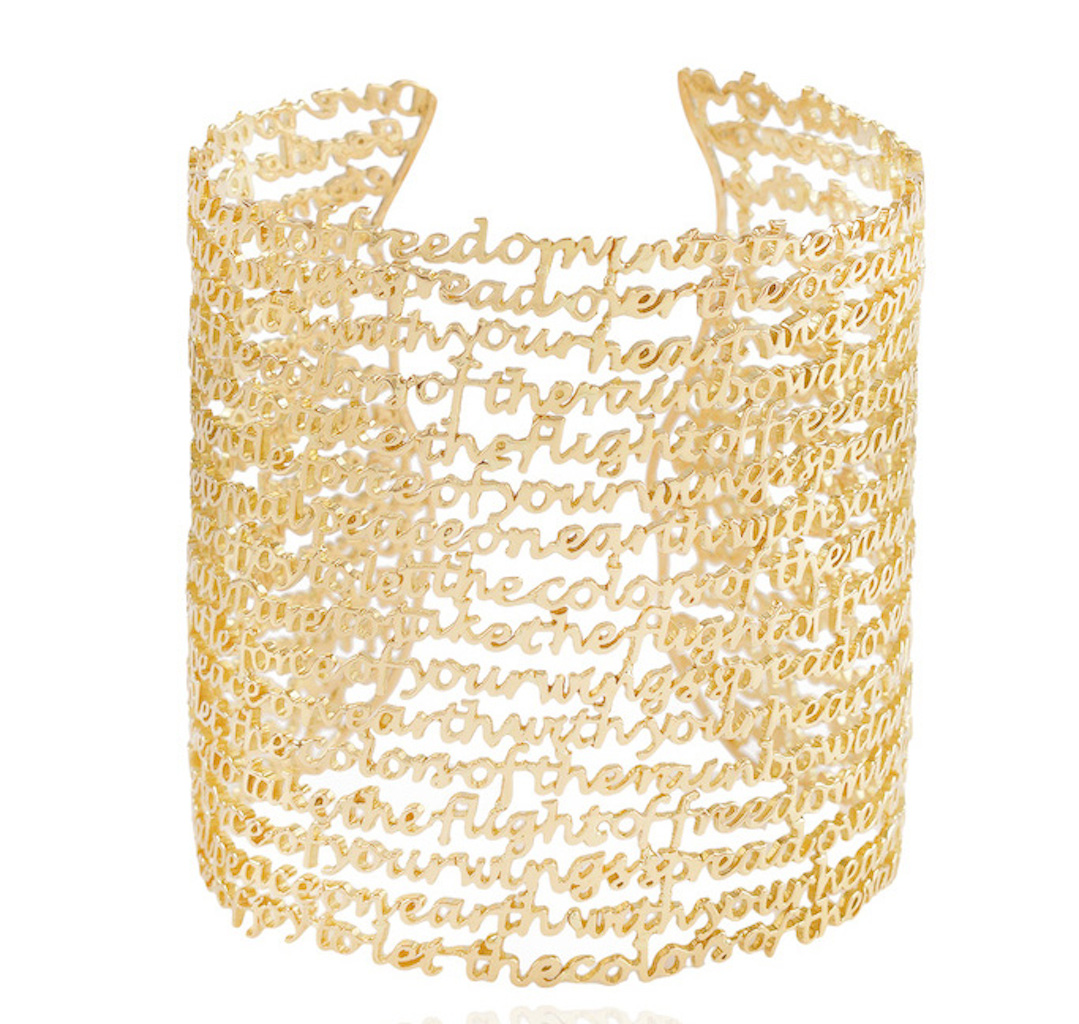 S*uce, the multibrand fashion and lifestyle concept, launched earlier this week their exclusive fine jewellery concept s*uce ROCKS with a private event held at The Galleria Mall on Al Wasl Road in Dubai.
During the event, guests interacted and met the designers while having a first-hand look at s*uce ROCK collection. Beautiful jewel themed canapés were offered by  Fait Maison Cuisine.
A special engraving corner was available, on occasion of Valentine's Day, where guests had the possibility to customize 18k gold charms with an inscription of choice.
The giveaways included a set of gold designer body tattoos designed by Bil Arabi, Ghada S and MarMar as well as edible gold shaped sprinkles!
s*uce ROCKS jewellery are timeless and contemporary presenting 18k gold, diamonds and other stones. The high-end jewellery collections features a combination of established international designers such as AS29, Perlota, Noor Fares, Ileana Makri, as well as new and never seen before collections by some of the most popular regional fine jewelry brands such as Bil Arabi , Ghada S, Th'haba and Mar Mar.
Follow @sauce_rocks on Instagram.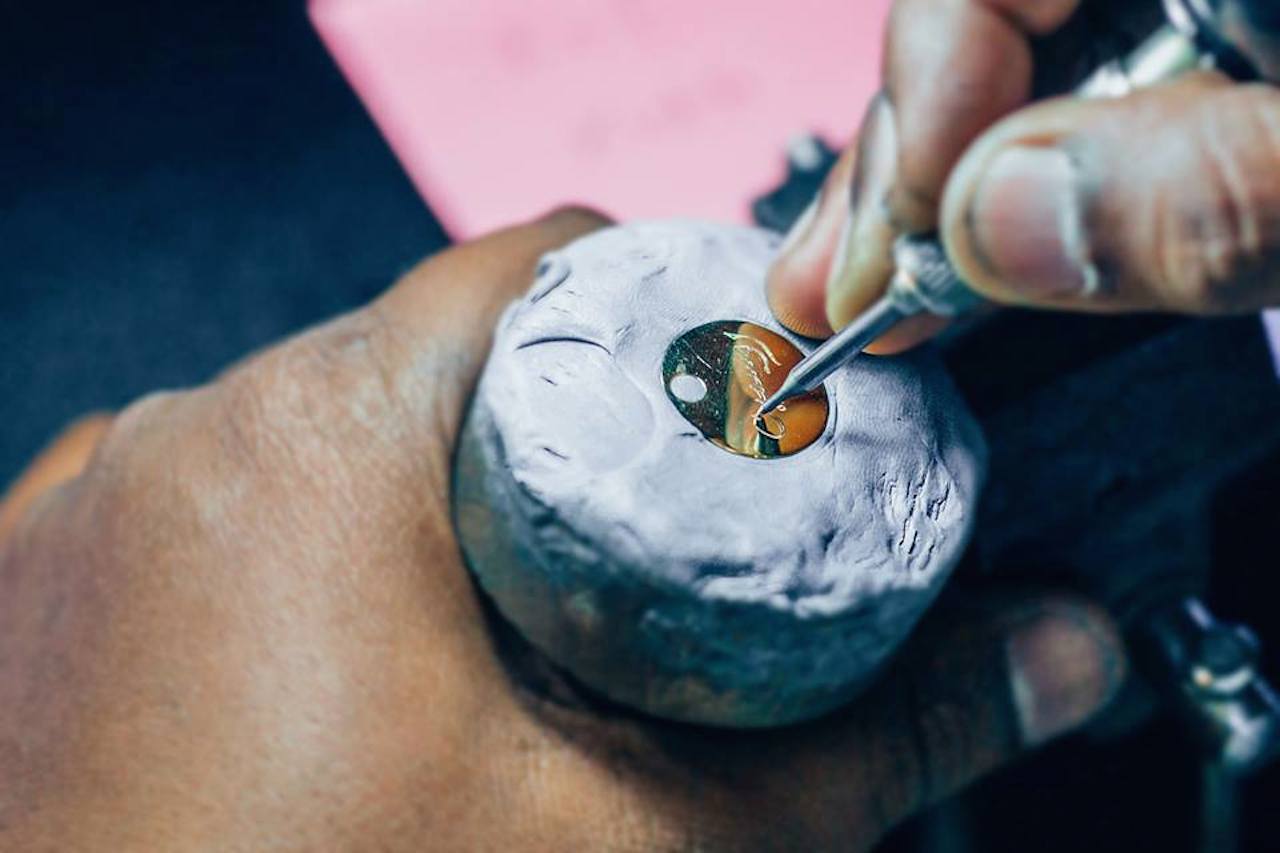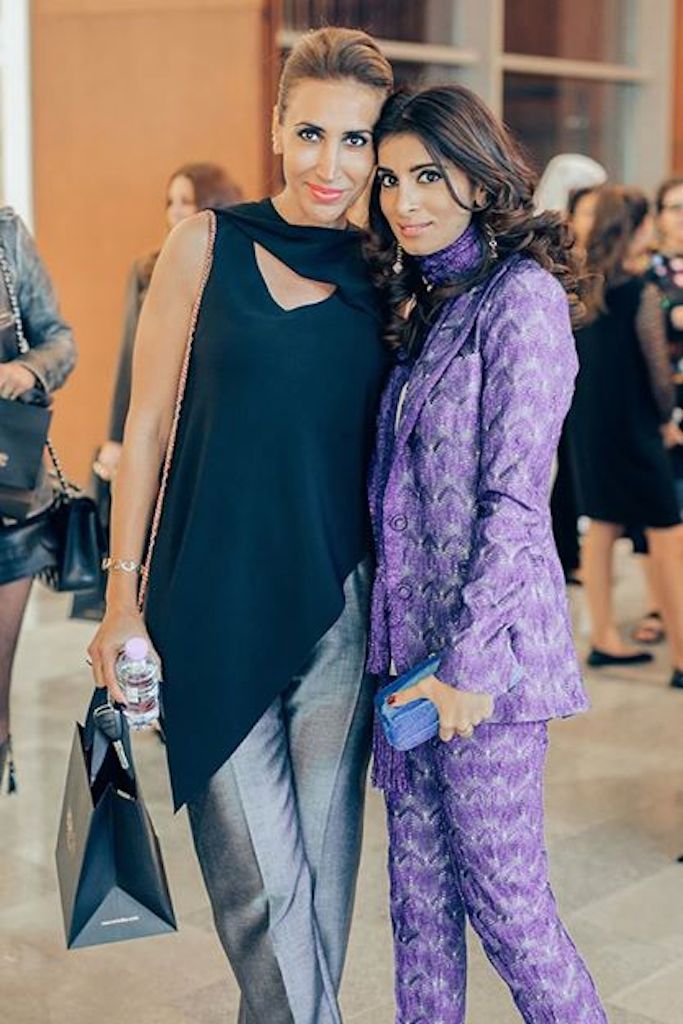 Nadine Kanso & Rosemin Manji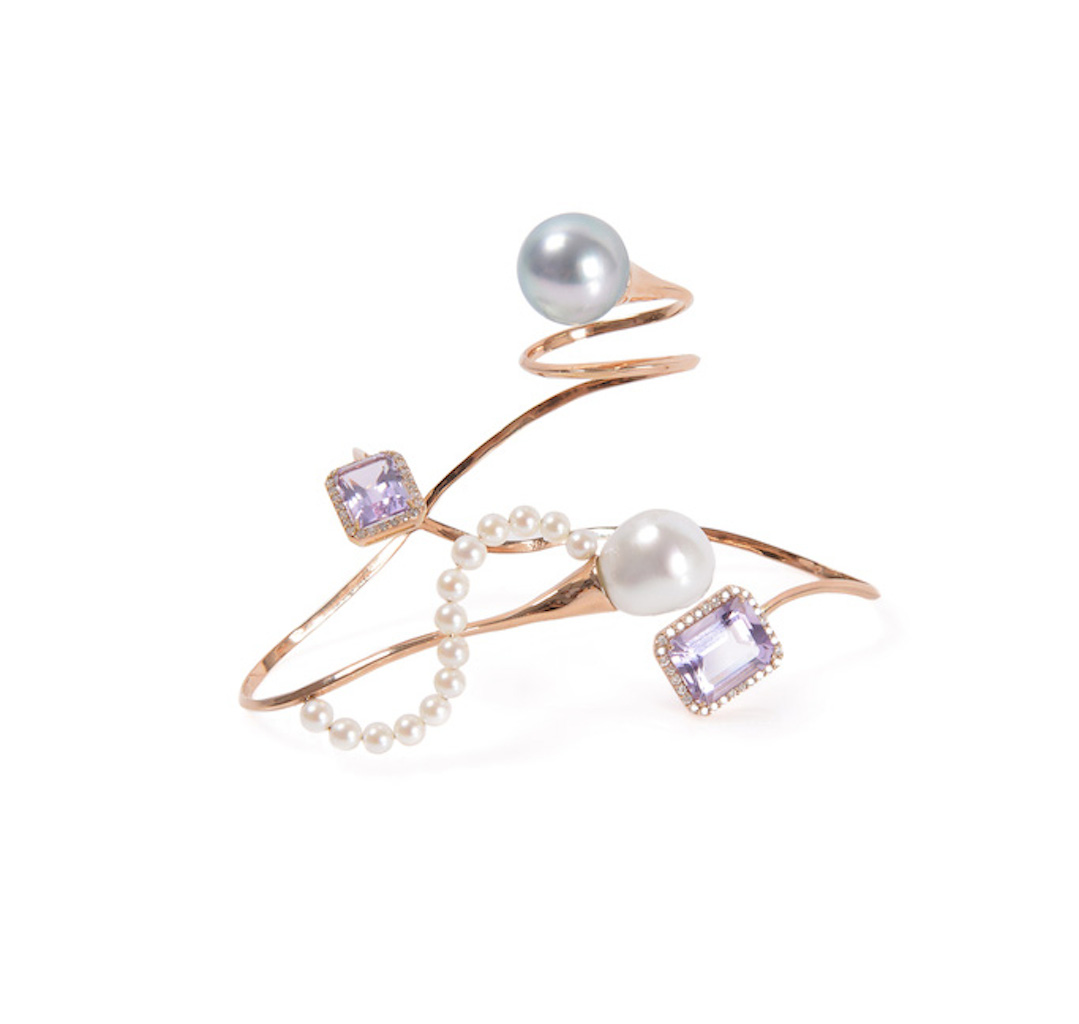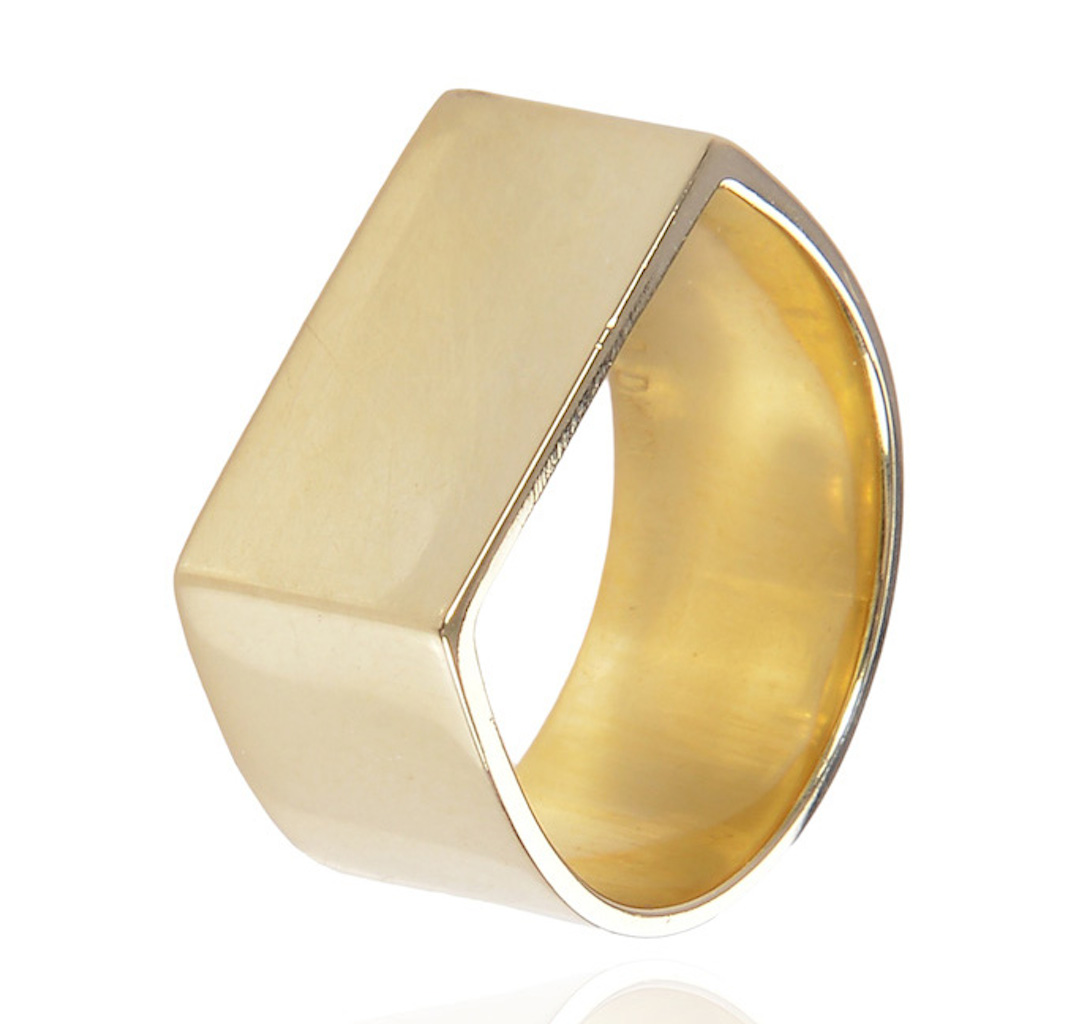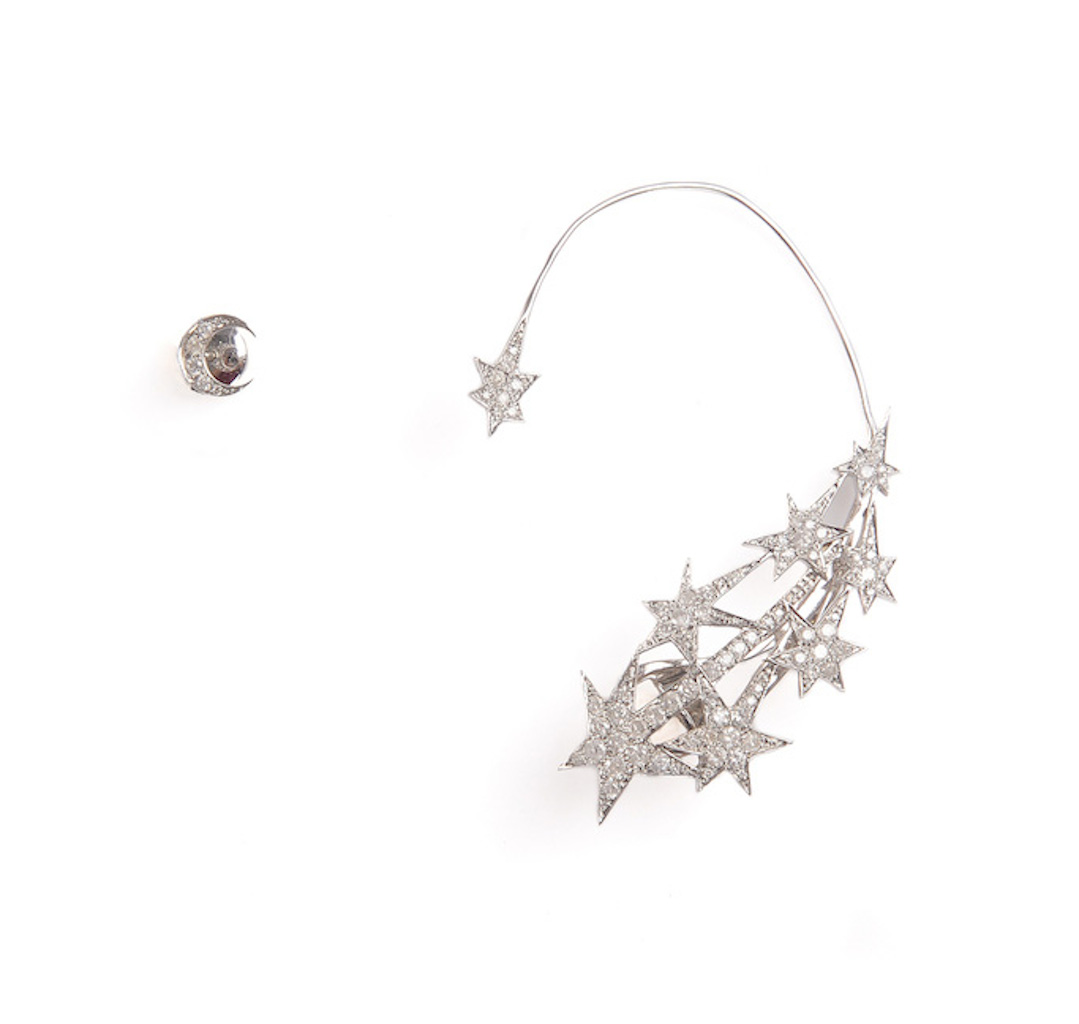 Tags: Dubai Mummy blogger, Dubai Mummy bloggers, Expat mums in Abu Dhabi, Expat mums in Dubai, jewellery, jewellery dubai, Mommy Blogger Dubai, Mummy blogger Dubai, Mummy blogger London, Mummy blogger Singapore, mummy bloggers dubai, Mums in Dubai, Mums in London, Mums in Singapore, s*uce, s*uce ROCKS, Seashells On The Palm, SOTP, The Galleria Mall
Thursday, February 12, 2015