Activities
Summer Camps Dubai 2016 | Educational Fun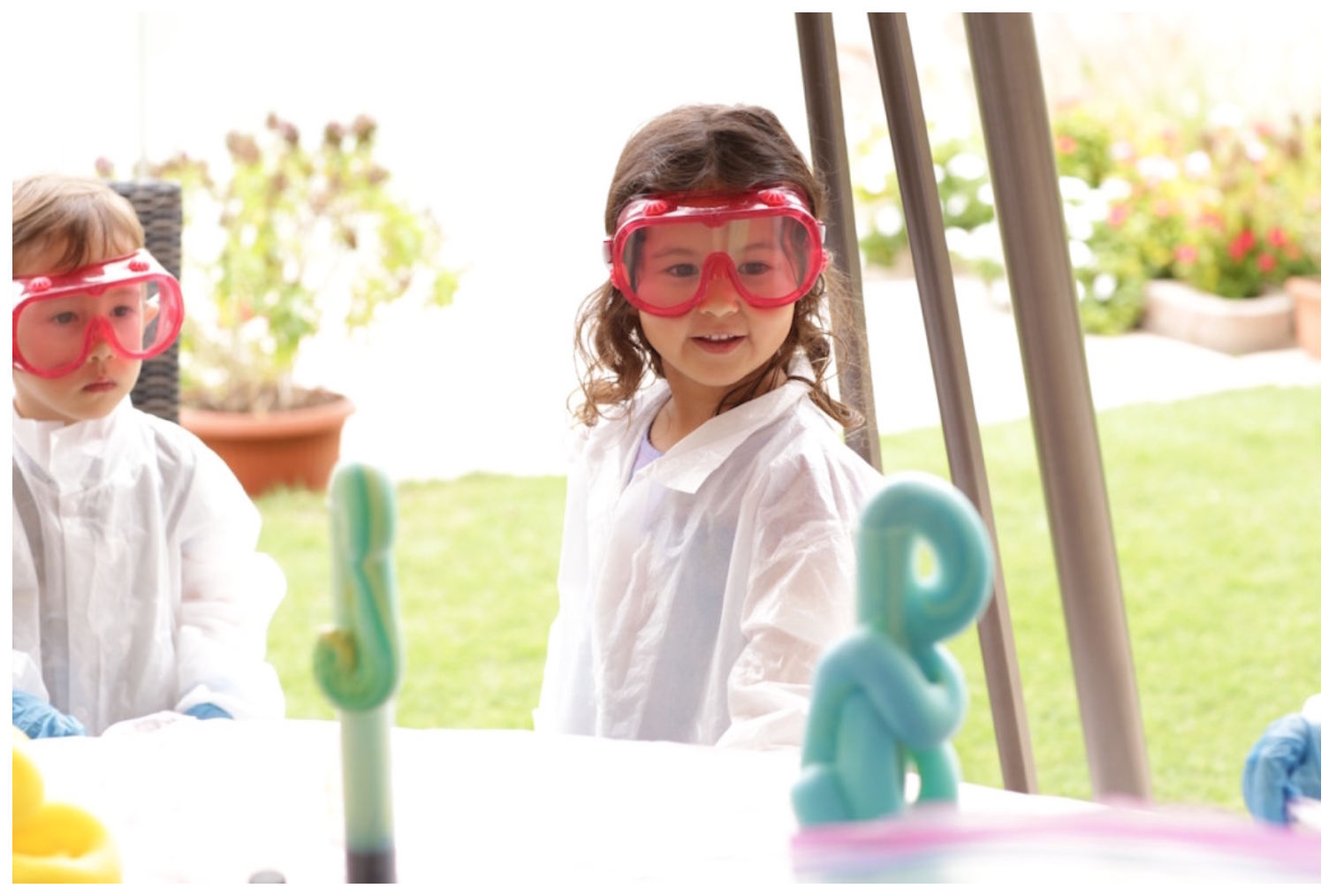 7 years ago there were hardly any summer camps in Dubai, and this year has seen an explosion of camps that I don't even know which one to sign my children up for.  Here are some that we are looking to try with the kids this year.  Most camps only take children who are 3 years and above, unless they are specifically nursery camps who may take 3 years and below.  Otherwise, camps are commonly for children 4 years and above.  Children aged around 5 – 8 years have definitely got the most choice.
Curiosity Lab
If you haven't checked out my post about Moheb and his amazing science lab, then click here.  He is an inspirational teacher, and the children want to be come scientists when they grow up which is a good sign. Children like his mannerisms and he breaks information into bite size whilst making incredible science experiments at the same time that fascinate kids and adults.  Moheb is taking on his first summer camp this year because the rest of the year he is fully booked but sign up because places will be gone pretty quickly.
Age: 5 years and up
Timings: 9am – 12pm Sundays, Tuesdays and Thursdays
Cost: Early bird price AED900 for bookings before July with 10% sibling discount.  Full price AED1,150 per week.
Location: The Change Initiative
Week 1 July 3 – 7         To the Moon and Back
Week 2 July 10 – 14    The Electromagnetic Kid
Week 3 July 17 – 21    A Fantastic Voyage
Week 4 July 24 – 28    Planes, Trains and Automobiles
To book please call 050 407 9007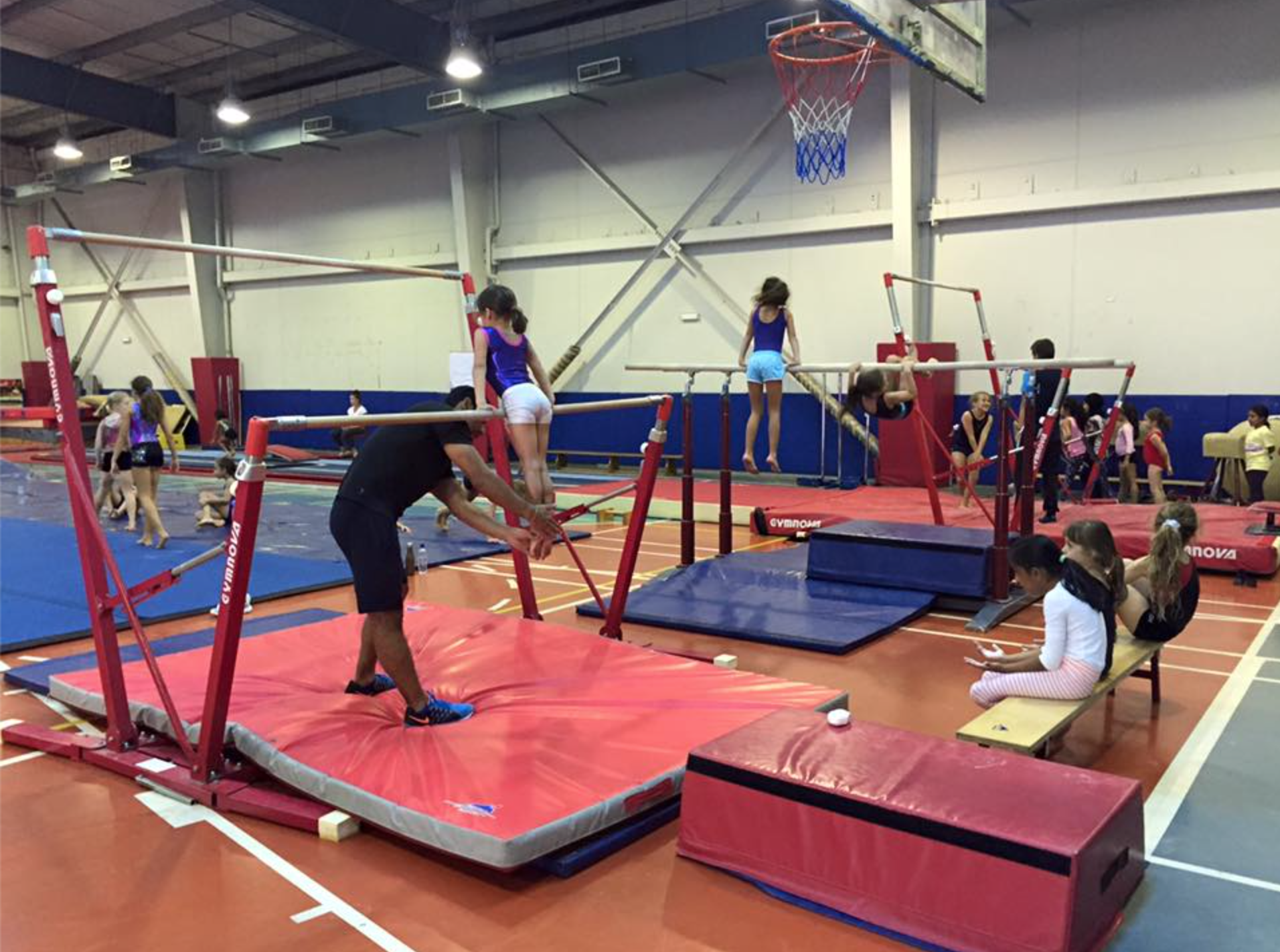 DEGA
The kids attend DEGA during the school term, and if we were here just a little bit longer we may have signed on for the summer camp.  It is available in one-hour or two-hour slots between 1 – 5 times a week depending on age and demand.
Age: 4 – 10 years
Cost: 60AED for 1 hour 4 – 5 years and AED110 for 2 hours 6 – 10 years plus.
Location: Safa 2
Week 1 July 3 – 7
Week 2 July 10 – 14
To book please visit www.dega.ae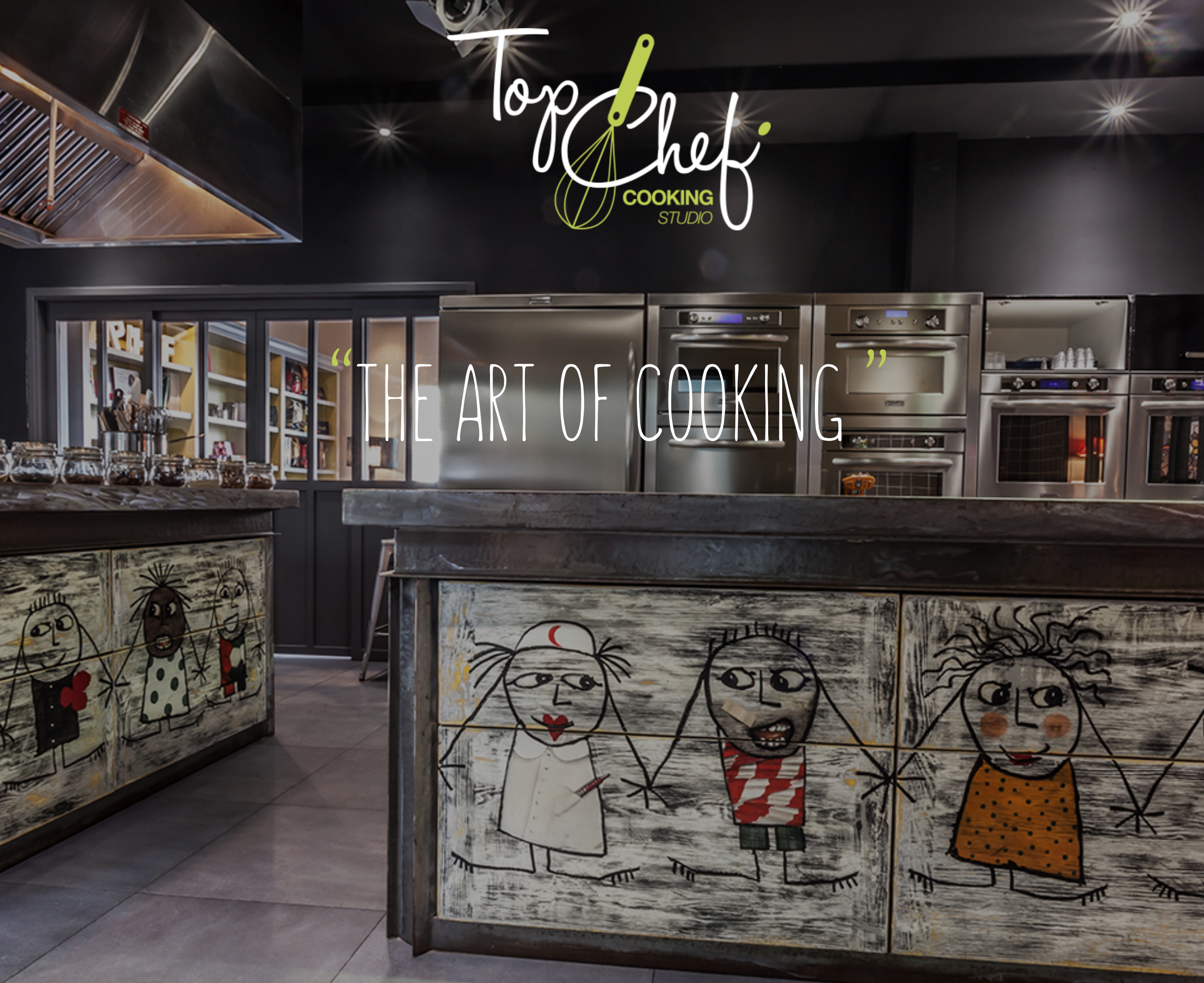 Top Chef Dubai
This is one of my son's favourite holiday camps.  Whilst they do run kids classes all year, my son 's schedule doesn't really allow for many extra activities during the school term so this is something he looks forward to during the school holidays.   They teach children to make different main courses, cakes and much more in a professional kitchen. Great to let them get messy in someone else's kitchen. In addition, there are art classes and food photography thrown in on certain days.
Age: 7 years and above
Timings: 3 July  – 25 August 9am – 2pm.
Cost: AED1,200 per week or 300 per day.
Early bird offer: Every booking made & paid before 23rd of June will receive a 10% discount.
Location: Jumeirah 1, opp Town Centre
To book email booking@topchefdubai.com or call 04-3855781
For more information, please contact www.topchefdubai.com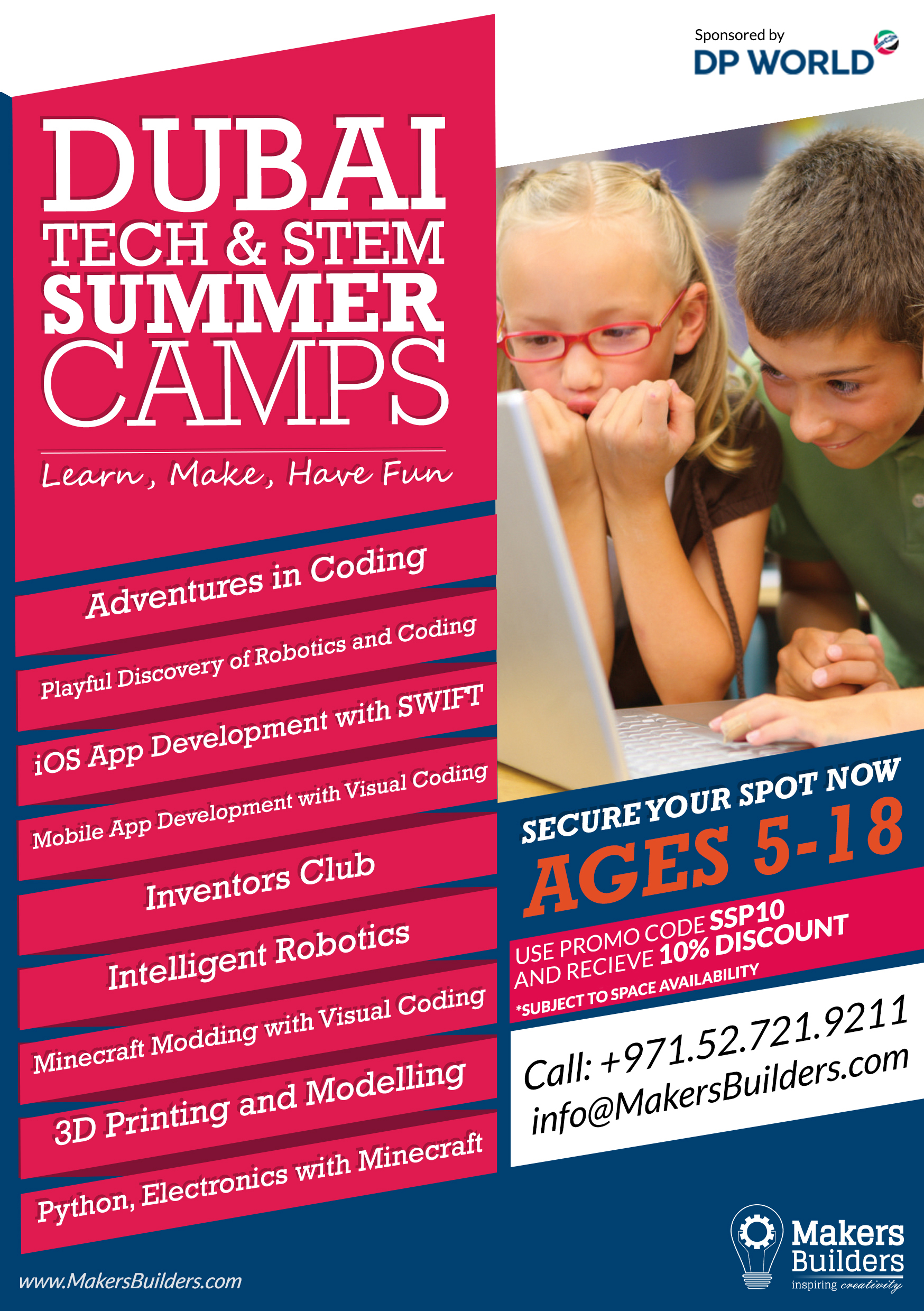 MakersBuilders
This year has seen a wider option of coding and robotics classes on offer.  The creators of MakersBuilders are a family whose background was in technology, and when they saw their two sons, aged 9 and 7, passionate for robotics and coding they gave up their day job to create the ultimate coding and robotics course for children in Dubai.  MakersBuilders, this year, are hosting their second series of summer camps.  They have different types classes from intelligent robotics to 3D Printing, and also different age appropriate classes, and will host between 10 – 12 kids per class and are this year sponsored by DP World.
Some classes included Adventures in Coding, Inventor Club, Playful Discovery of Robotics and Coding. Also, the first 30 readers can use the special SeashellsonthePalm code SSP10 to get 10% discount!
Age: 5 years and up.
Location: The Cribb, Above Football Centre
For more information check out the www.makersbuilders.com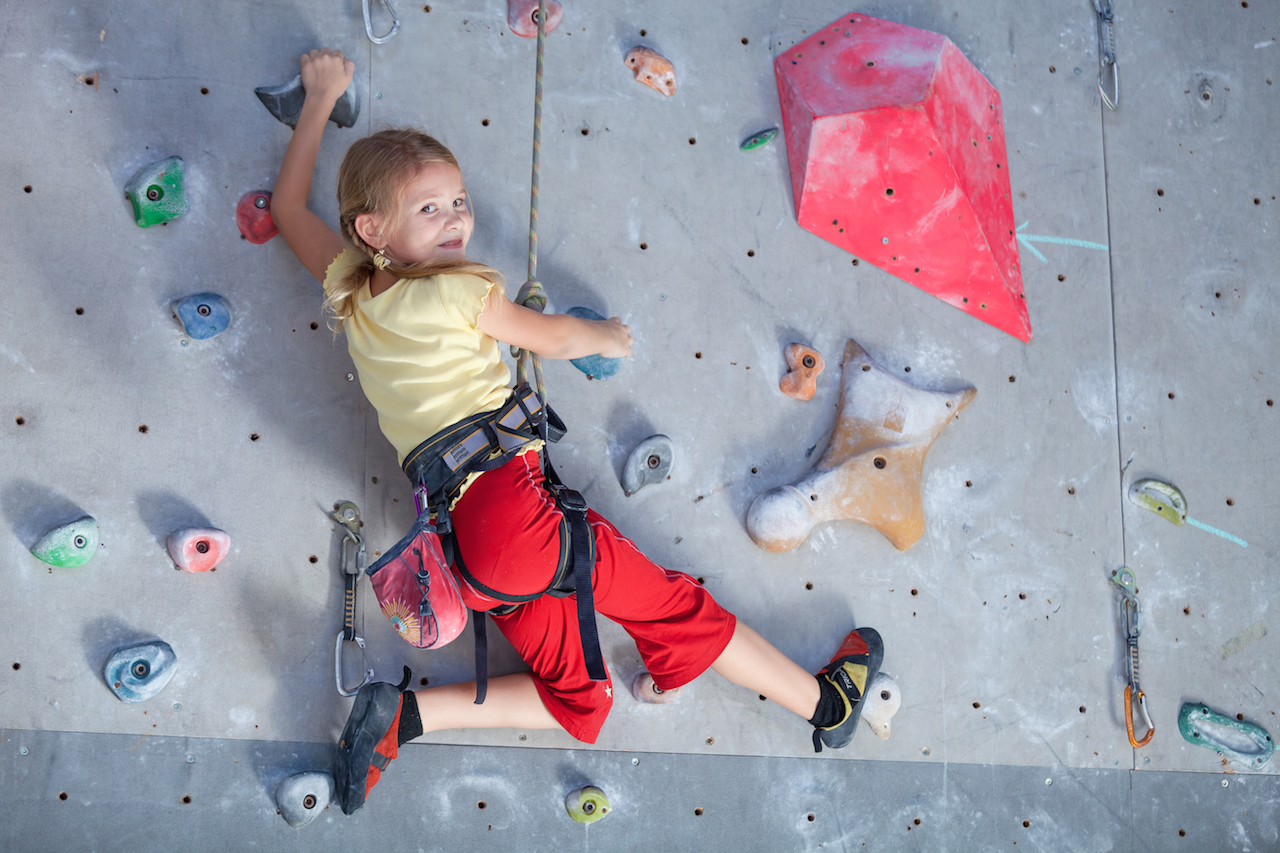 Atlantis Summer Camp
This is a treat for kids.  This is not your typical educational camp but kids still need to have fun, and the creators of the Atlantis definitely know a thing or two about making children happy.  It is an all-day camp with lunch served at the hotel.  The kids have several choices of activities to choose from, and it includes trips to the waterpark, lost chambers, and access to computer games at the end of the day.  Whilst, we are pretty strict with computer games, sometimes the kids just need to have fun too when they have worked hard all year.
The five programmes deliver activities to suit everyone from little pirates to promising Olympians and budding chefs to the intrepid explorers:
Summer Survivor | Perfect for smaller children with big ideas, the Summer Survivor camp is designed to challenge, inspire and excite from the moment it begins. From joining the Atlantis Pirate crew to becoming a Candy Olympian, to obstacle courses, treasure hunts and lots of fun in the sun at Aquaventure.
Age 3 – 7 | Sunday – Thursday | 9am – 5pm | 3 – 7 July | 17 – 21 July | 4 -18 August | AED 1,700
Kidzart | Children will explore a different art challenge each day with a selection of fun and innovative arts and crafts activities, from making their very own Playdough, getting colorful with paints, to transforming into a superhero or fairy princess for the day. Budding artists can create their own unique masterpiece whilst challenging their imagination.
Age 3 – 7 | Sunday – Thursday | 9am- 5pm | 10 -14 July | 24 – 28 July | 7 – 11 August " 14 – 18 August | AED1,850
Adventure Seeker | This action-packed camp is filled with challenges to test little adventurers' strength, courage and imagination. Whether they are brave enough to take on the Leap of Faith, slide through shark infested water at Aquaventure, experience the exhilaration of indoor rock climbing or trek through the mysterious lost city of Atlantis.
Age 8 – 12  | Sunday – Thursday | 9am -5pm | 26 – 30 June | 3 – 7 July | 10 – 14 July | 17 – 21 July | 24 – 28 July | 31 July – 4 August | 7 – 11 August | 21 – 25 August | AED1,850
Junior Masterchef | Little chefs will embark on a delicious journey through the culinary world of Atlantis whilst the resort's very own culinary team will guide them in mastering the art of Sushi making, decorating cupcakes, creating mouthwatering Pizza creations and a range of sweet treats.
Age 8 – 12 | Sunday to Thursday | 9am  – 5pm | 10 – 14 July | 24 – 28 July | 7 – 11 August | 21 – 25 August | AED1,950
Aquamania | This camp will take children behind the scenes and into the wonderful world of water! Whether it's learning to scuba dive with the PADI Seal Team, shark feeding at the Ambassador Lagoon or getting wet with Atlantis' marine mammal friends at Dolphin Bay and Sea Lion Point.
Age 8 – 12 | Sunday to Thursday | 9am – 5pm | 3 – 7 July | 17 – 21 July | 31 July  – 4 August | 14 – 18 August | AED2,950
For more information  call 04 426 1387 or email kidsclub@atlantisthepalm.com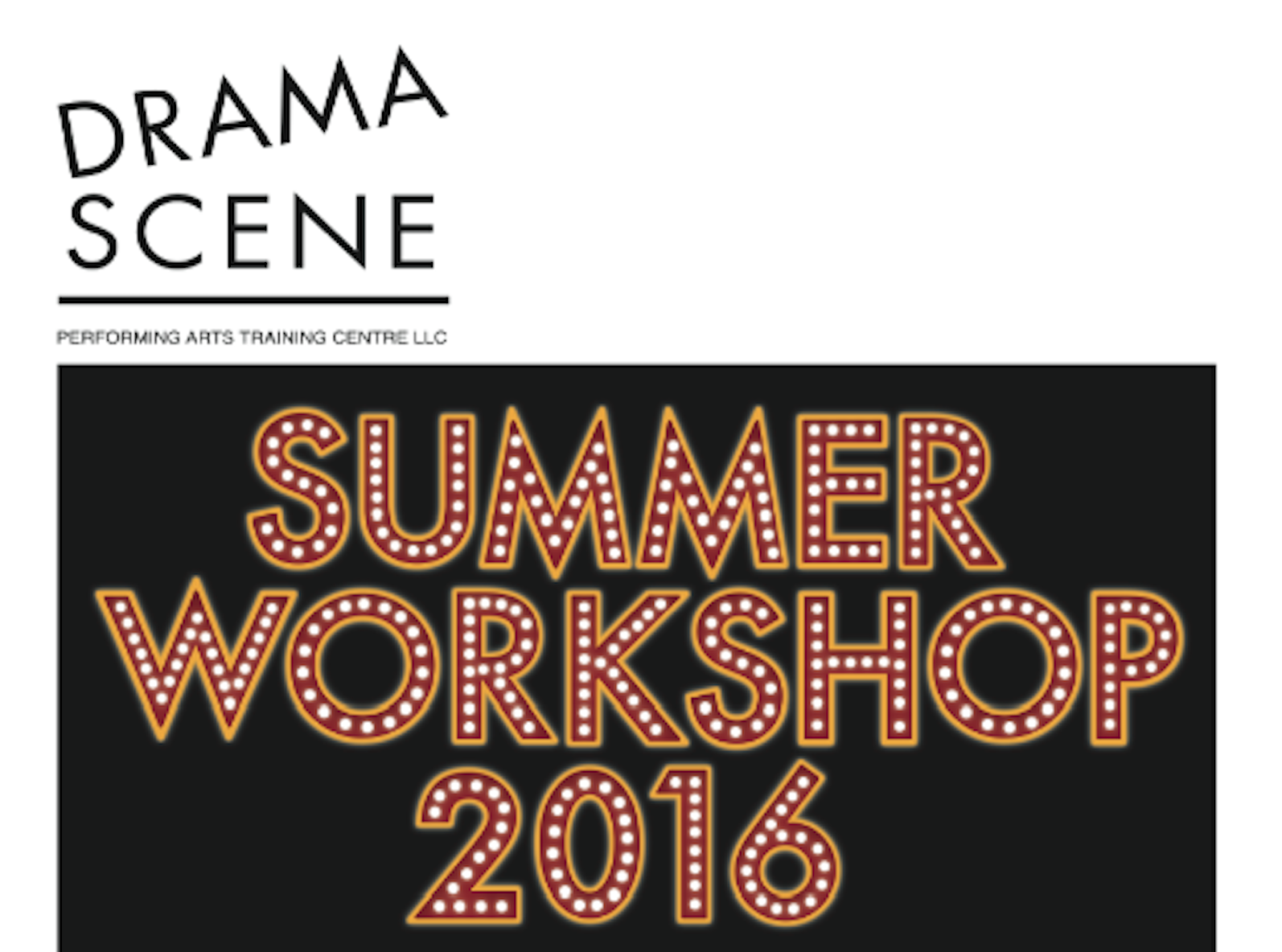 Drama Scene
This is one of the only drama classes in Dubai that is connected to LAMDA in the UK, one of the UK's leading drama qualifications.  Children will explore the performance skill sets of Acting, Musical Theatre, Costume & Set Design.
Age: 4 years – 12 years
Time: 830am – 2pm
Cost: 980AED per week.
Location: DUCTAC, Mall of Emirates
Week1 Sat 2nd July – Wed 6th July
Week 2 Sun 10 July – Thurs 14 July
Week 3 Sun 17th July – Thurs 21 July
To register email info@dramascene.com or tel: 055 310 0988 
Tags: Curiosity Lab Dubai, DEGA Dubai, Drama Scene Dubai, Makers Builders Dubai, Moheb Nabeel Curisoity Lab, Top Chef Dubai
Tuesday, June 21, 2016