Travel
Summer is here | Maldives here we come | The Residence Maldives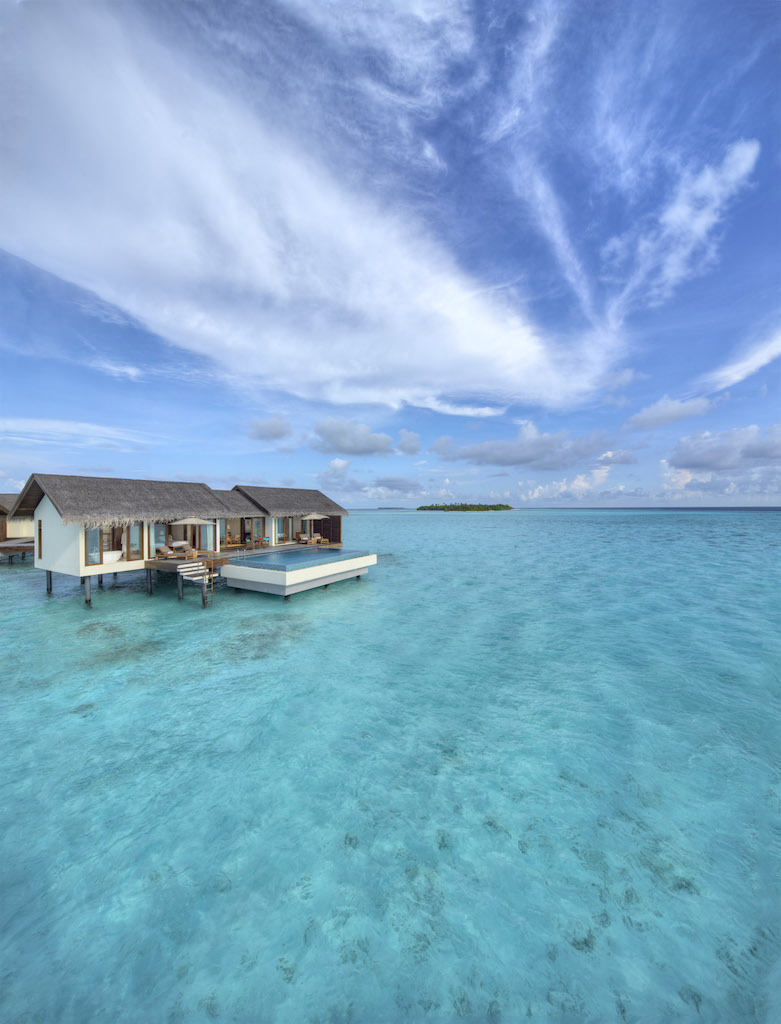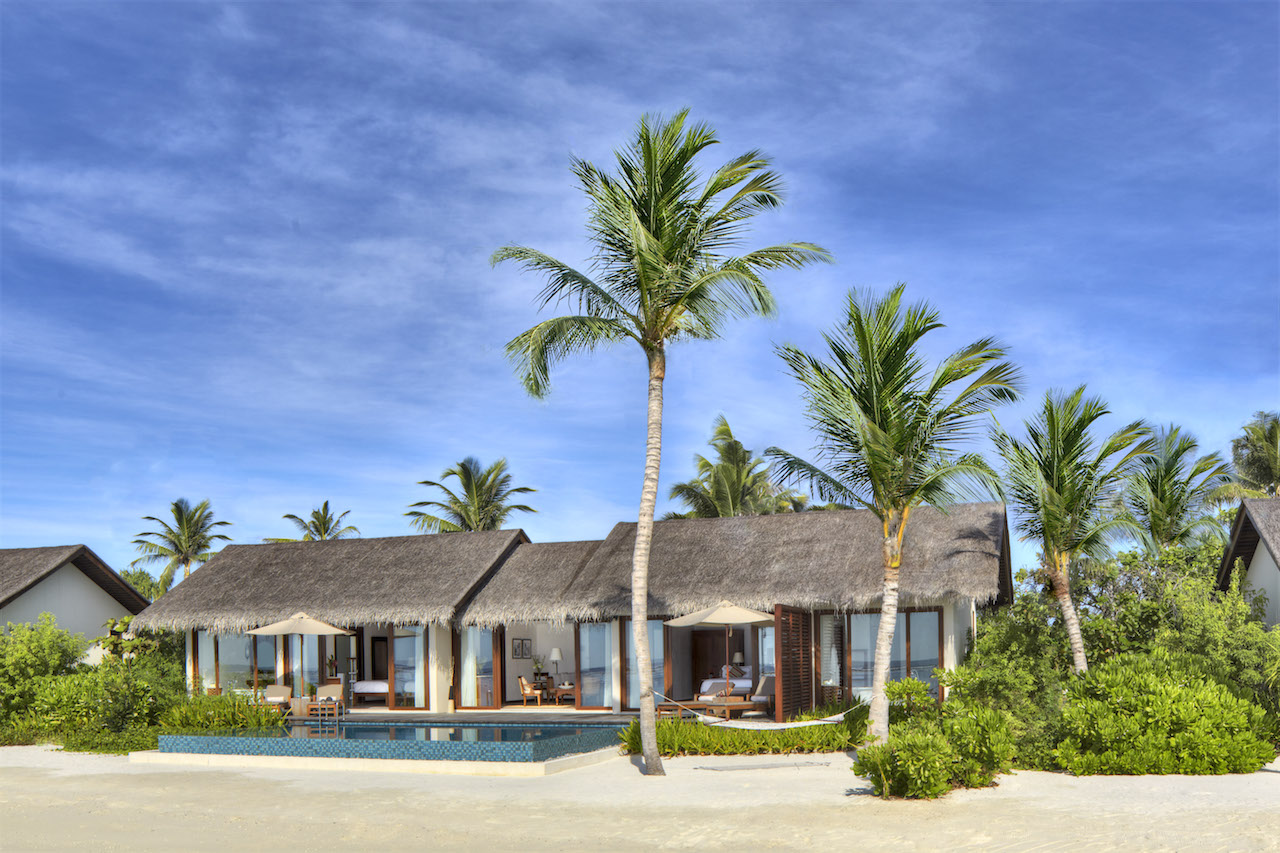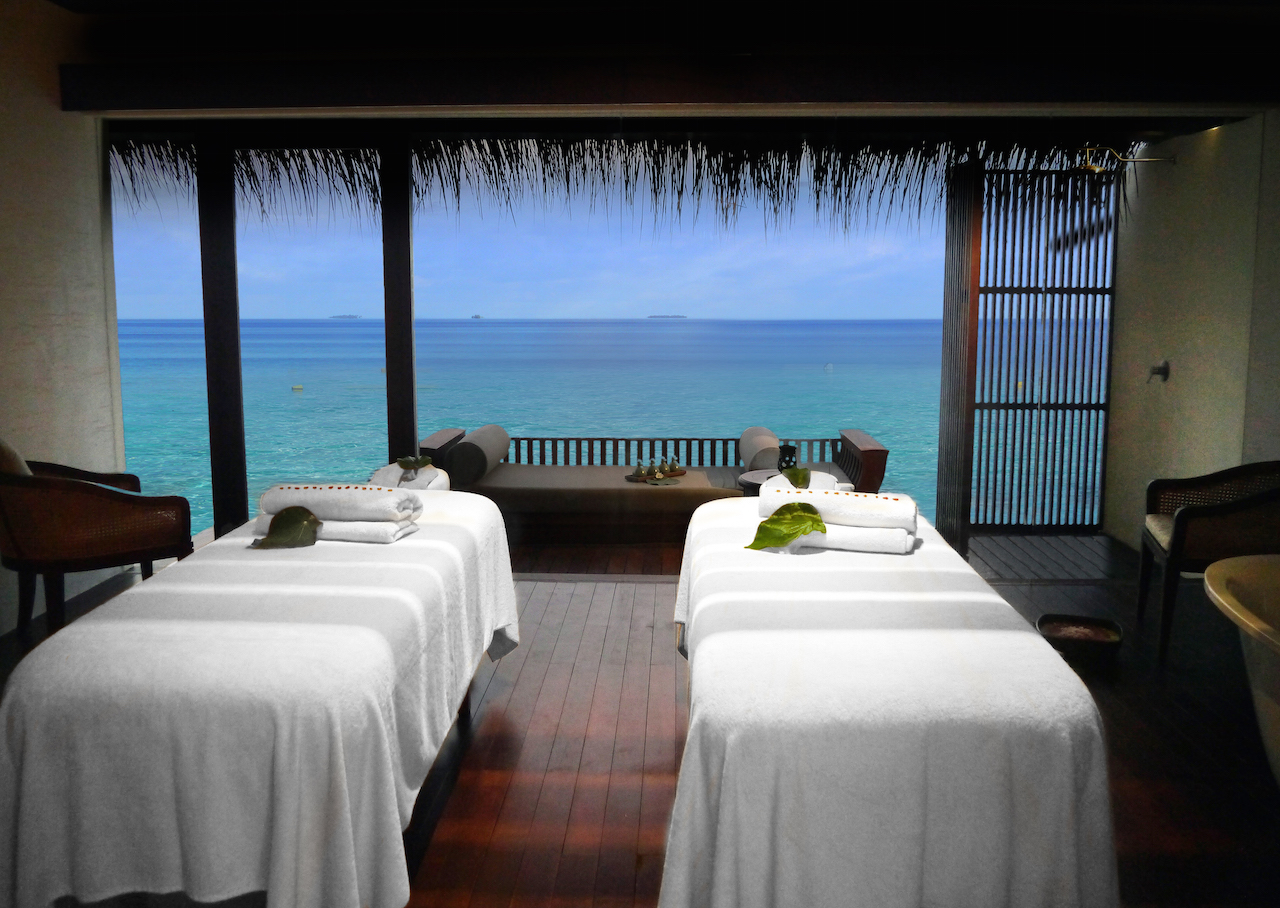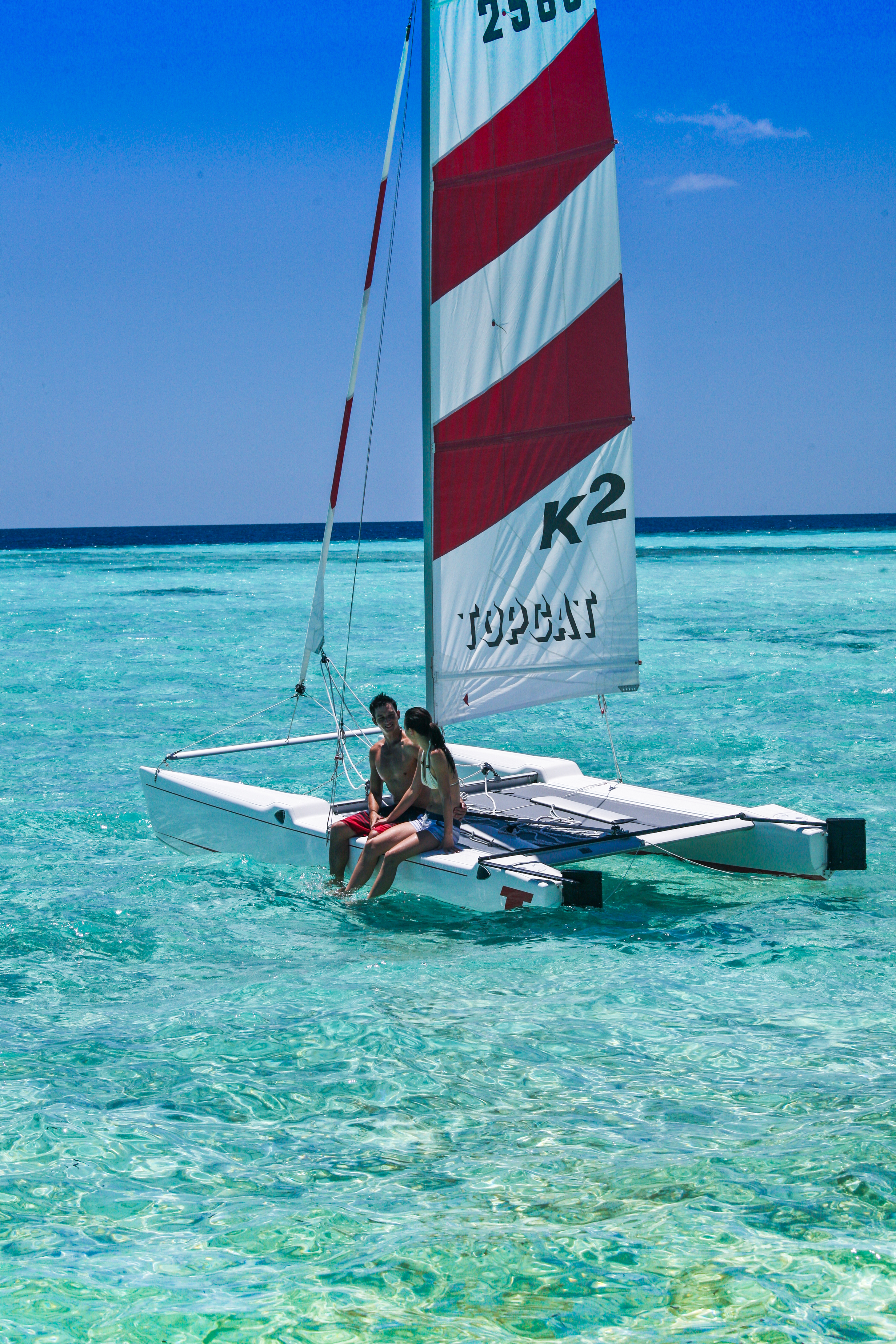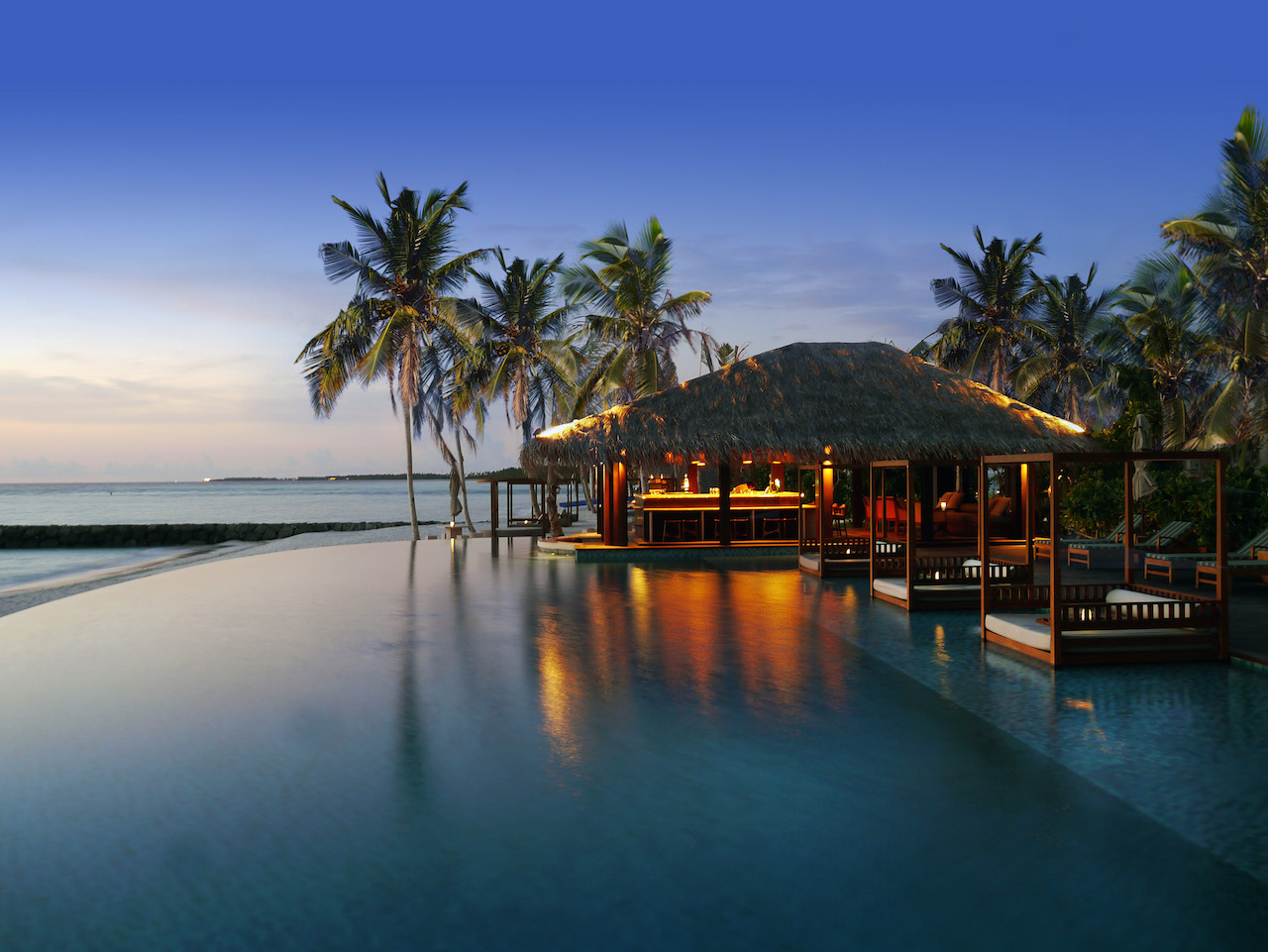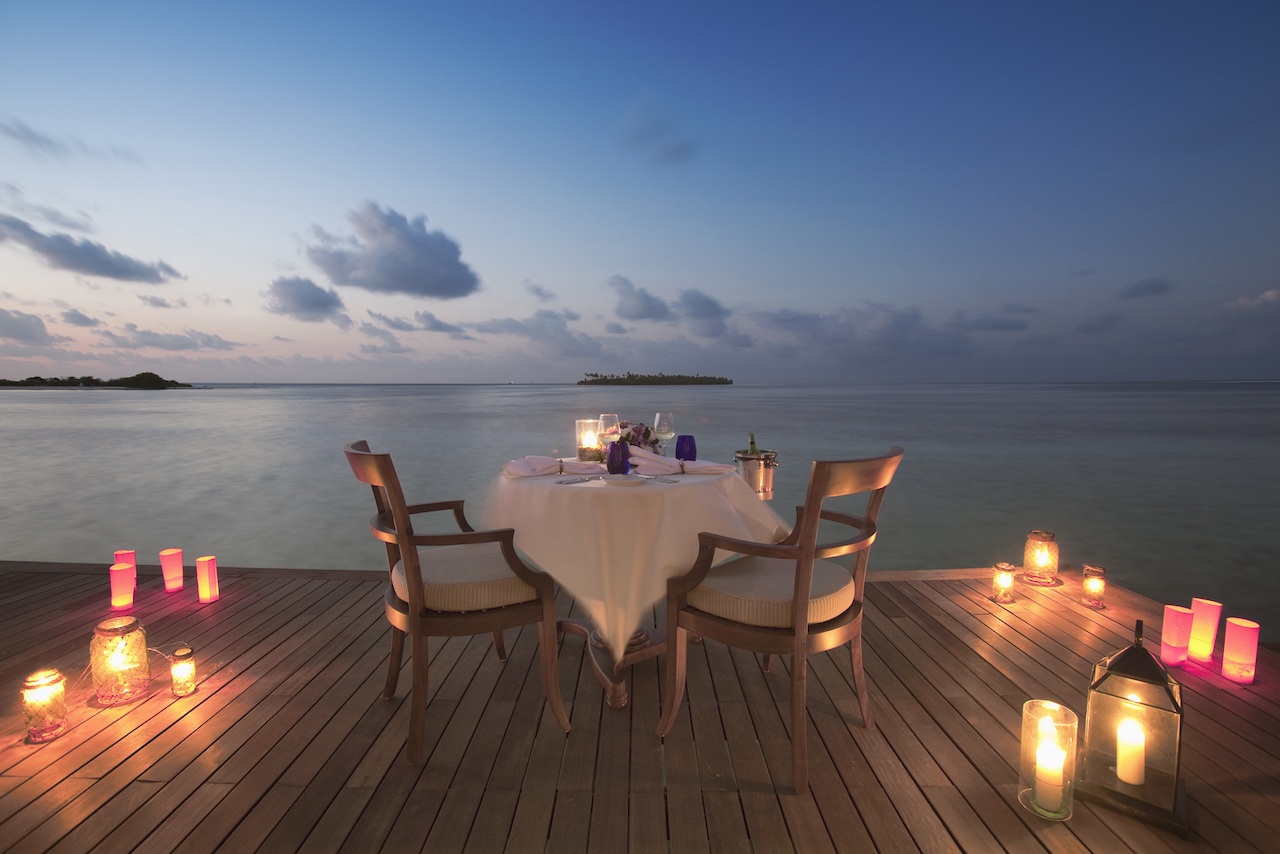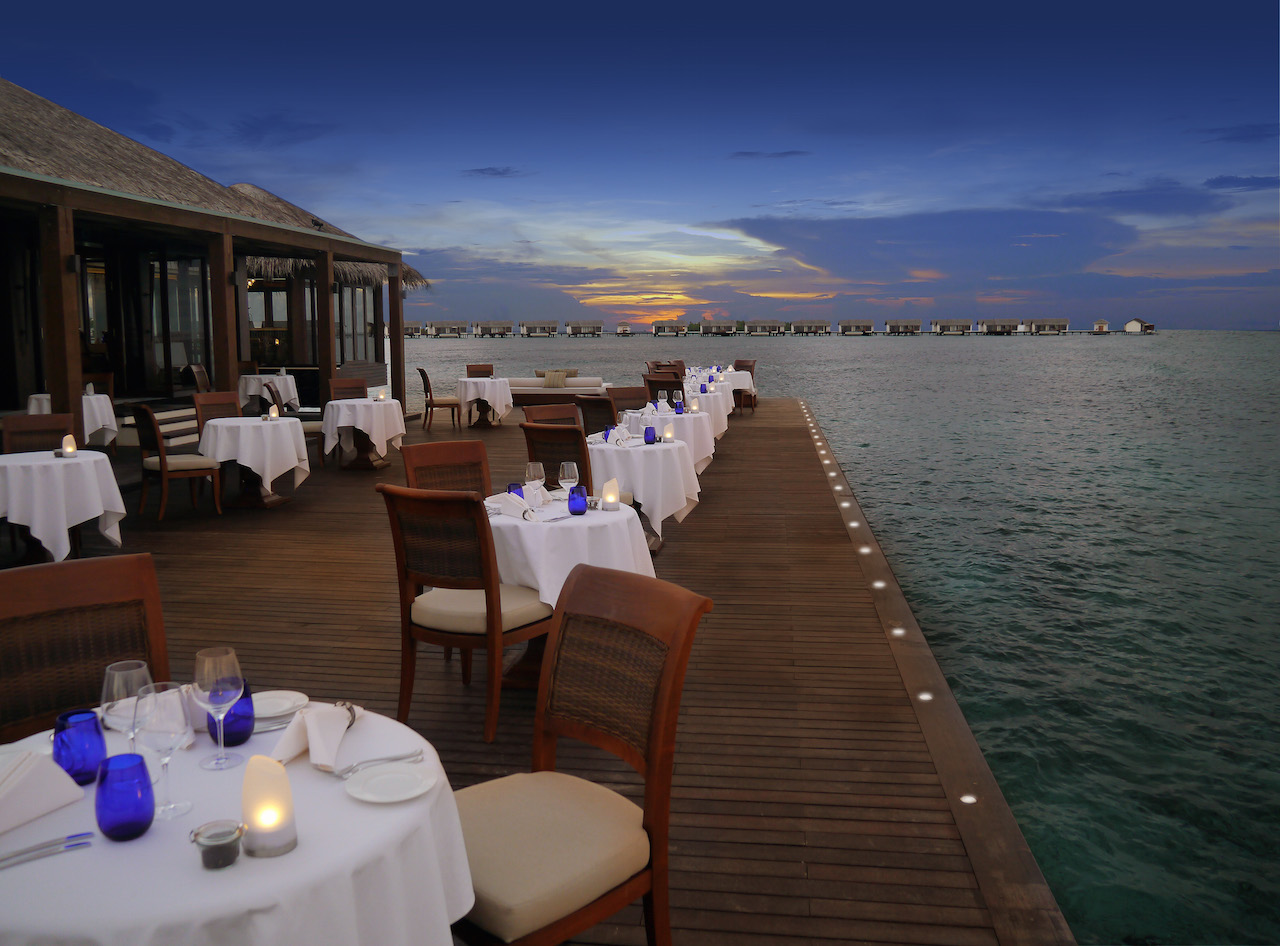 We are thrilled to be escaping the school term slightly early this year to spend a little time as a family to escape the escalating heat in Dubai and the general summer chaos as everyone will be rushing back home for the holidays.  This Sunday is also a time to celebrate dads.  This is our Father's Day present to our Papa – his only wish is to spend time with his family.
The last time we were in the Maldives we did this as a couple's trip, and this time we want to go back as a family.  As a family, we are looking for a relaxing time (as relaxing as it can get with 4 children, of course).  The kids are happy to play together, and their needs are simple – my children just need a pool, toys and a beach.  My husband and I hope to have good food, a spa treatment and a dive to see how amazing this atoll is.  The general rule of thumb about diving in the Maldives is that the further from Male, the better the diving.  This is one of the further islands where the diving is meant to be out of this world, and we are excited.
The Island
This year, we decided to try a new property opened only in 2012, The Residence which sits on the island of Falhumaafushi in the Gaafu Alifu atoll, is part of one of the largest and deepest atolls in the Maldives.  Upon arriving in Male, there will be a 55 minute internal flight and a seven minute speed boat transfer.  Travelling from Dubai to Male is a 4 hour flight which is easy with children.
The Property
We are excited to see the works of Hirsch Bedner, the interior designer for the resort, whose other works include Four Seasons Singapore and the Grand Hyatt in Bali.  They have created 88 one-bedroom villa and 6 two-bedroom villa, and 44 villas have their own private pool.  We have taken a two bedroom beach villa for the safety of our children.
Spa
The Spa is the first and only Spa by Clarins in the Maldives and offers an array of holistic treatments, massages and hair services based on a jetty overlooking the waters.
Activities
The hotel offers diving spots which are 1 minute – 1 hour from the island, and PADI courses are also available.  If you are not into diving, there are complimentary non-motorised sports including sailing, kayaking, windsurfing, and snorkelling.
As a family, there are dolphin and sunset cruises, private water sports lessons and excursions for deep sea fishing which my 4 children will love.
Weather
The best time to visit the Maldives would be May to November.  Temperature is fairly consistent around 28 degree celsius.
For more information visit www.cenizaro.com/theresidence/maldives-fm 
Tags: The Residence Maldives
Wednesday, June 15, 2016