Art Galleries
The "ART" of afternoon tea with Vincent Van Gogh | Fairmont The Palm | Dubai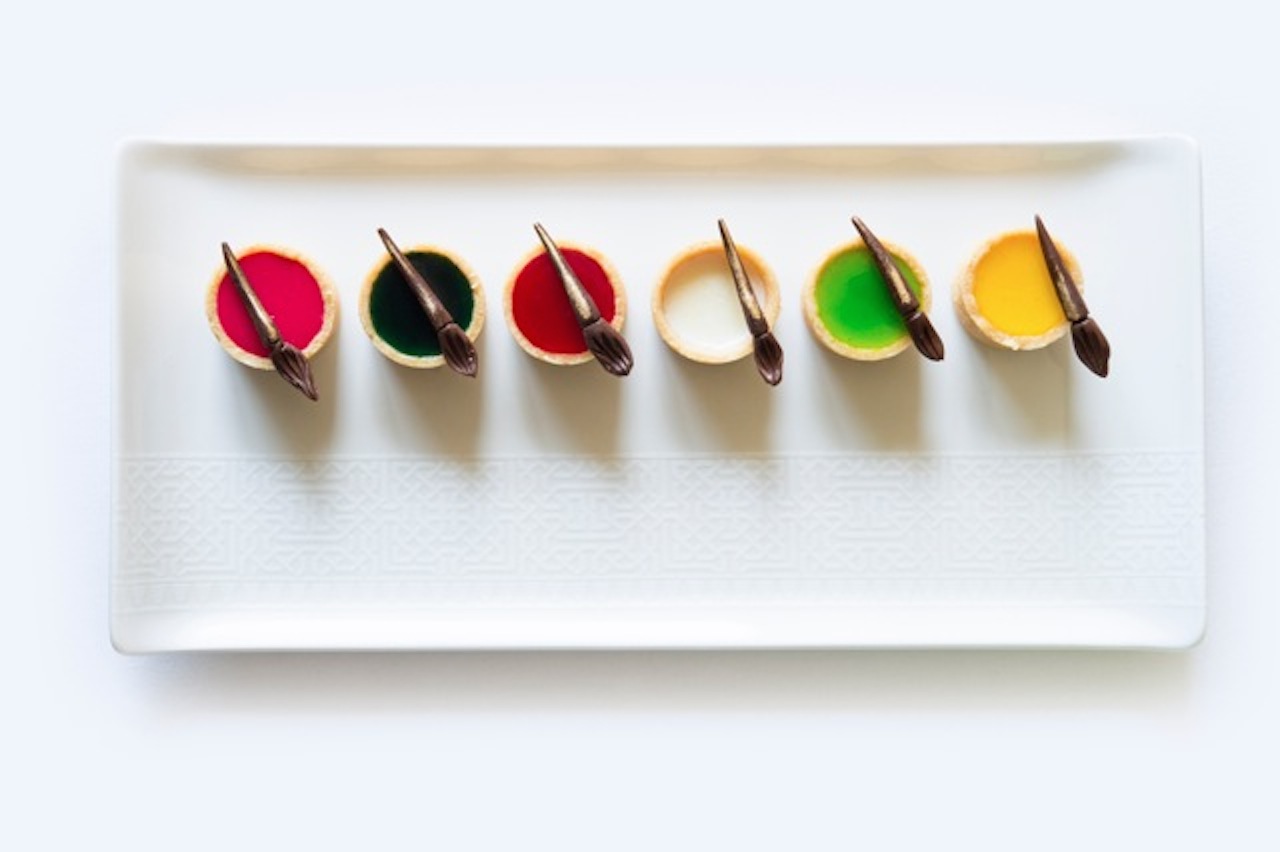 Van Gogh has arrived in the Middle East!
During the month of March, Fairmont The Palm is paying tribute to some of the world's most iconic art with an exhibition and bespoke afternoon tea in honor of Vincent Van Gogh. Seven of the most famous Van Gogh works are now on display at Mashrabiya Lounge as part of the exclusive newly created Van Gogh Museum Relievo collection of fine-art reproductions.
With Mother's Day right around the corner, the Van Gogh  exhibition and afternoon tea, inspired by flavours from the Mediterranean where the great artist lived and worked, will surely make it a day to remember.
Admire each brushstroke in the Relievo collection on display at Fairmont The Palm, which includes Sunflowers, Almond blossom, The harvest, The bedroom, Wheatfield under thunderclouds, Boulevard de Clichy and Landscape at twilight
.
The Van Gogh afternoon tea is available daily from 12pm to 6pm at the award-winning Mashrabiya Lounge at Fairmont The Palm from 26 February until 31 March 2015. Informative tours of the collection, providing valuable insight into each piece, will take place every Saturday in March starting at 2pm in the lobby of Fairmont The Palm.
For the art aficionado, the 'Sunflowers package' ensures a table reservation next to the Sunflowers Relievo in order to maximize this cultural and dining experience. The 'Sunflowers package' is available as a table reservation fee of AED 100 in addition to the afternoon tea price of AED 125 per person.
To make a reservation or for more information
Phone: +971 4 457 3457
Email: palm.dining@fairmont.com or
Visit: www.fairmont.com/palm
Reproductions of the high-quality, limited and certified Van Gogh reproductions are available for purchase.
For more information about the Van Gogh Museum Relievo collection, please visit www.vangoghme.com or call +971 4430 9411.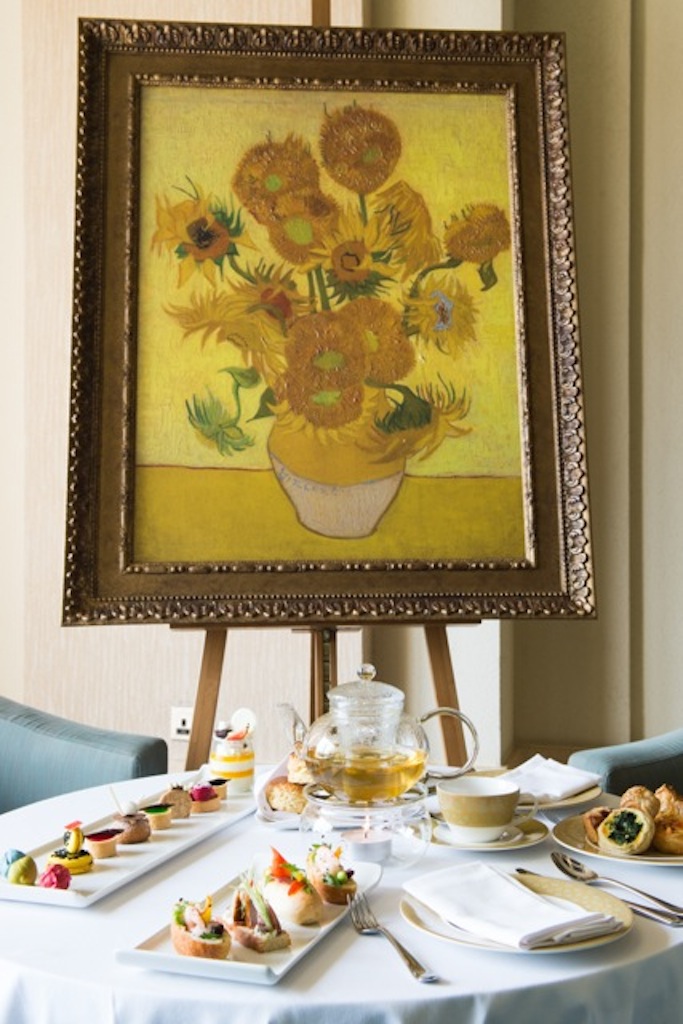 Tags: afternoon tea, Art, Art Galleries Dubai, Dubai, Dubai Mummy blogger, Dubai Mummy bloggers, Expat mums in Abu Dhabi, Expat mums in Dubai, Fairmont The Palm, London Mummy Bloggers, Mommy Blogger Dubai, mother's day, Mother's Day Dubai, Mummy blogger Dubai, Mummy blogger London, mummy bloggers dubai, Mums in Dubai, Mums in London, Mums in Singapore, Palm Jumeirah, Seashells, Seashells On The Palm, SOTP, Van Gogh, Van Gogh in Dubai, Vincent Van Gogh
Monday, March 02, 2015