Health & Wellness
Top tips for packing organic snacks for the holidays | Some super snacks to pack for the family | Greenheart Organic Farms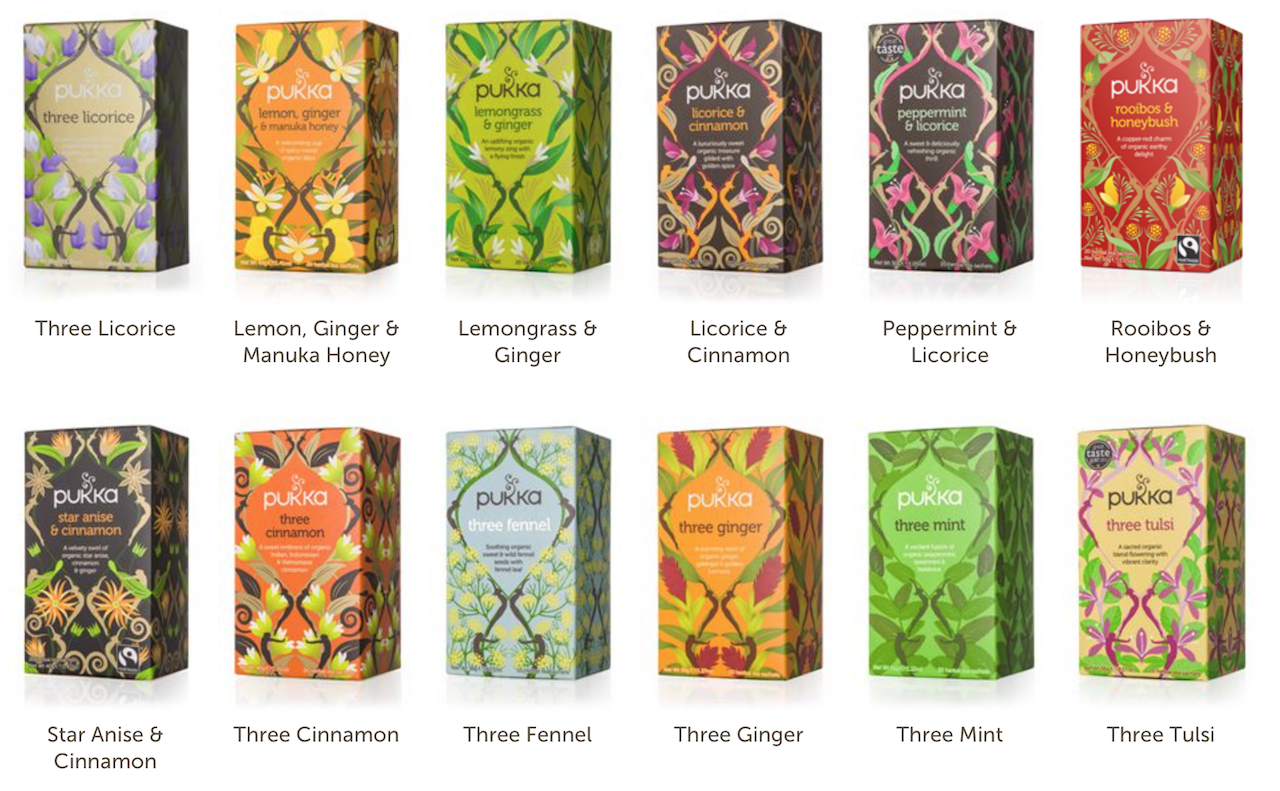 It's the Easter holidays! We have been crazily packing all week, and we are still not done. Most importantly, I have also made a trip to Greenheart Organic Farms this week to pick up some dry foods snack items to take on holiday with us. I love organic and superfoods but having it whilst we travel is not always possible so a mini dry supply will do. In any case, we are heading to the beautiful clean mountains of Europe so we don't have to worry too much as food quality and freshness is just out of this world. However, room fridge bars are still full of temptations, and I need to stock up on brilliant for the children and me.
#1 LoveRaw Bars
We are packing for the plane journey for the kids and ourselves the new LoveRaw Bars – 100% Organic Superfood Energy Bar made and packed at LoveRaw in Cambridgeshire, UK. The company started back in 2013 when Rimi, the creator of LoveRaw quit her intensive investment banking job to rebuild her health. A new concept was born on her kitchen table in the UK, and the bars were initially stocked at Whole Foods London, and they have now gone global. These organic bars are gluten free, dairy free, wheat free, and soy free. Some of the bars are also good sources of Magnesium and Omega 3+6, and there is no added sugar and low GI.
Flavours include:Cacao & Spirulina Organic Bar, Coconut & Chia Organic Bar, Cacao & Maca Organic Bar, Rosehip & Lemon Organic Bar and each one costs AED14.50.
Ingredient benefits
RAW CACAO is 100% pure and unprocessed. It's full of natural antioxidants, particularly polyphenols (found in berries & oranges) and flavanols (found in red grapes and green tea). Raw Cacao can neutralise harmful free radicals in your body and promote overall health. It's also a great mood enhancer!
SPIRULINA is an algae that is often recognised as the world's most nutritionally rich superfood. It is composed 65% of protein and amino acids. Due to a high concentration of chlorophyll, spirulina is a great detoxifier
MACA is commonly known as the 'Peruvian Ginseng'. Maca is potent in B-Vitamins and also provides Vitamins C & E.
CHIA is packed full of omega 3 fatty acids. These fats are important for brain & skin development. Chia is also high in antioxidants which have been shown to fight free radicals that contribute to the ageing process. An all round winner
ROSEHIP is a great source of Vitamin C, containing more than 60% than most citrus fruits. Vitamin C is a potent antioxidant which acts by targeting free radicals that are harmful to your body. Rosehip is also high in Vitamins E & K which quicken the healing process for skin irritations and bruises.
LEMON has been traditionally used for centuries for its strong antibacterial, antiviral and liver cleansing properties. It is also used by many cultures for boosting immunity and aiding weight loss. Lemon oil is also naturally high in Vitamin C.
#2 Organic Sun Dried Mulberries
Other healthy treats that we are taking along include The Organic Sun Dried Mulberries from Sun & Seed. The Mulberry Tree is one of the oldest cultivated plants on Earth. The white Turkish mulberry are high in iron, calcium, fibre and Vitamin C and rich in anti-oxidants.
#3 Organic Sun Dried Inca Berries
Organic Sun Dried Inca Berries from the reputable brand Sun & Seed, are also known as Cape Gooseberries, Peruvian Groundcherries or 'Golden Berries'. They have the same texture as dried cherries with a tangy flavour, and they can normally be added to a variety of foods but on this occasion they make a great snack for the children and me (probably a little too tangy for Daddy!). This super fruit from Peru are filled with high levels of phosphorous, potassium and protein.
#4 Pukka Herbal Tea Sachets
Finally for beverages we are bringing a few sachets of Pukka herbal tea to have in the room. Warm tea with snow outdoors. Couldn't think of a better way to relax. Ideally I am dreaming of sitting by the warm fire with a cup of tea and a good book, but the reality will be slightly different with 4 kids. The cup of tea will do for now.
Most of these items can be delivered to your home, otherwise pop down to the shop and do a quick grab.
Tags: best Herbal teas Dubai, Children's Health, Elena Kinane, Greenheart Organic Farms, health diets for children, London Mummy Bloggers, Mommy Blogger Dubai, Mummy blogger Dubai, Organic food for children, Organic Foods Dubai, organic foods for children, Organic tea Dubai, Pukka Tea Dubai, Seashells On The Palm
Thursday, March 24, 2016