Lifestyle
UAE | Love Notes | Beautiful Stationary Online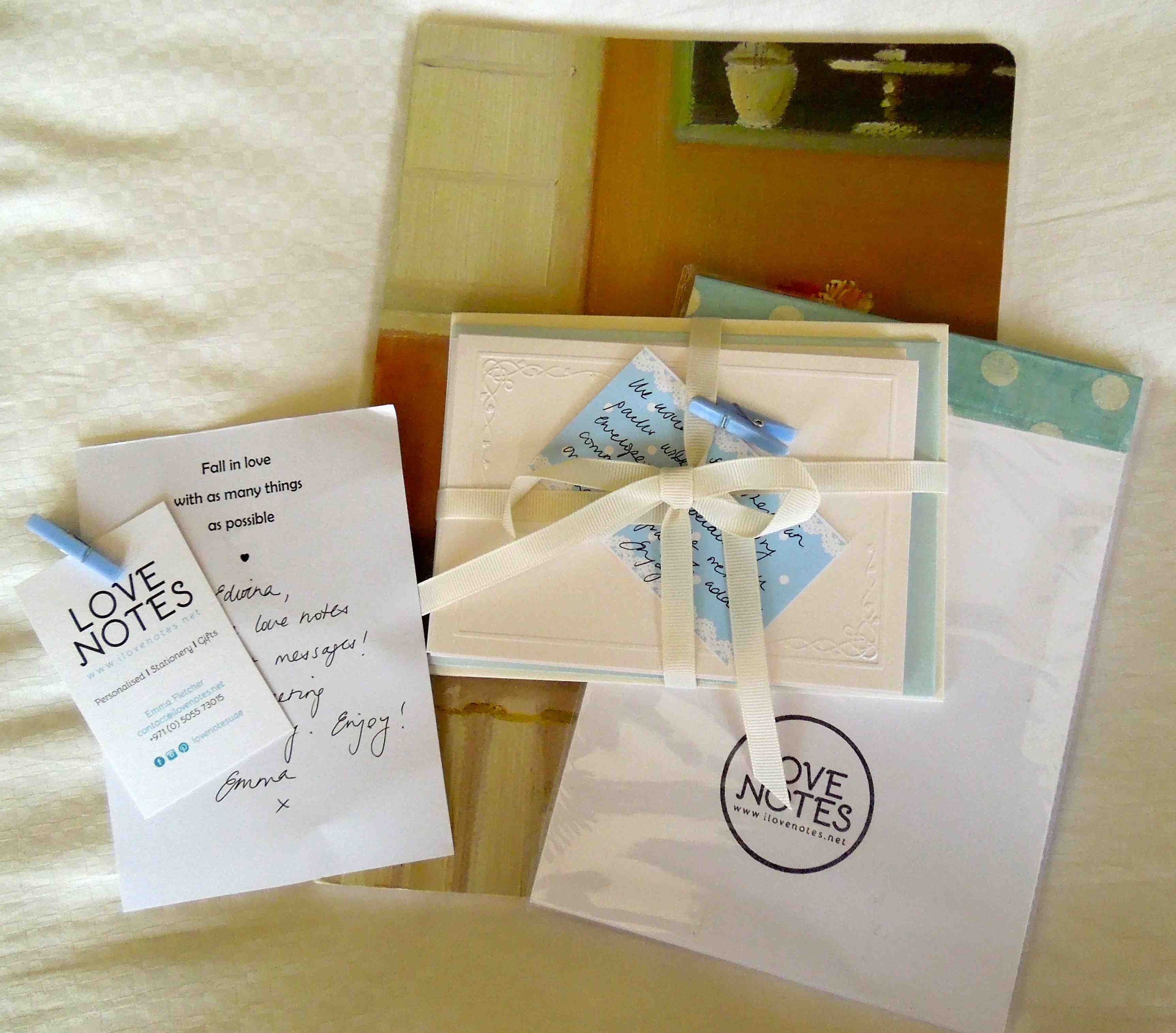 Discount offer: 15% off when you quote 'SeashellsOnThePalm'.
I have always had a soft spot for beautiful stationary.  I can't help myself.  My husband still doesn't get how much time I can spend trawling through beautiful stationary shops.   I buy it often but I wish I had more time to use it.   I do apologise to all my family and friends who have sent presents to my 4 beautiful children over the years that I have not written Thank You letters to.  I have the best of intentions of sitting down with a cup of tea to tackle my backlog and yes the guilt eats me.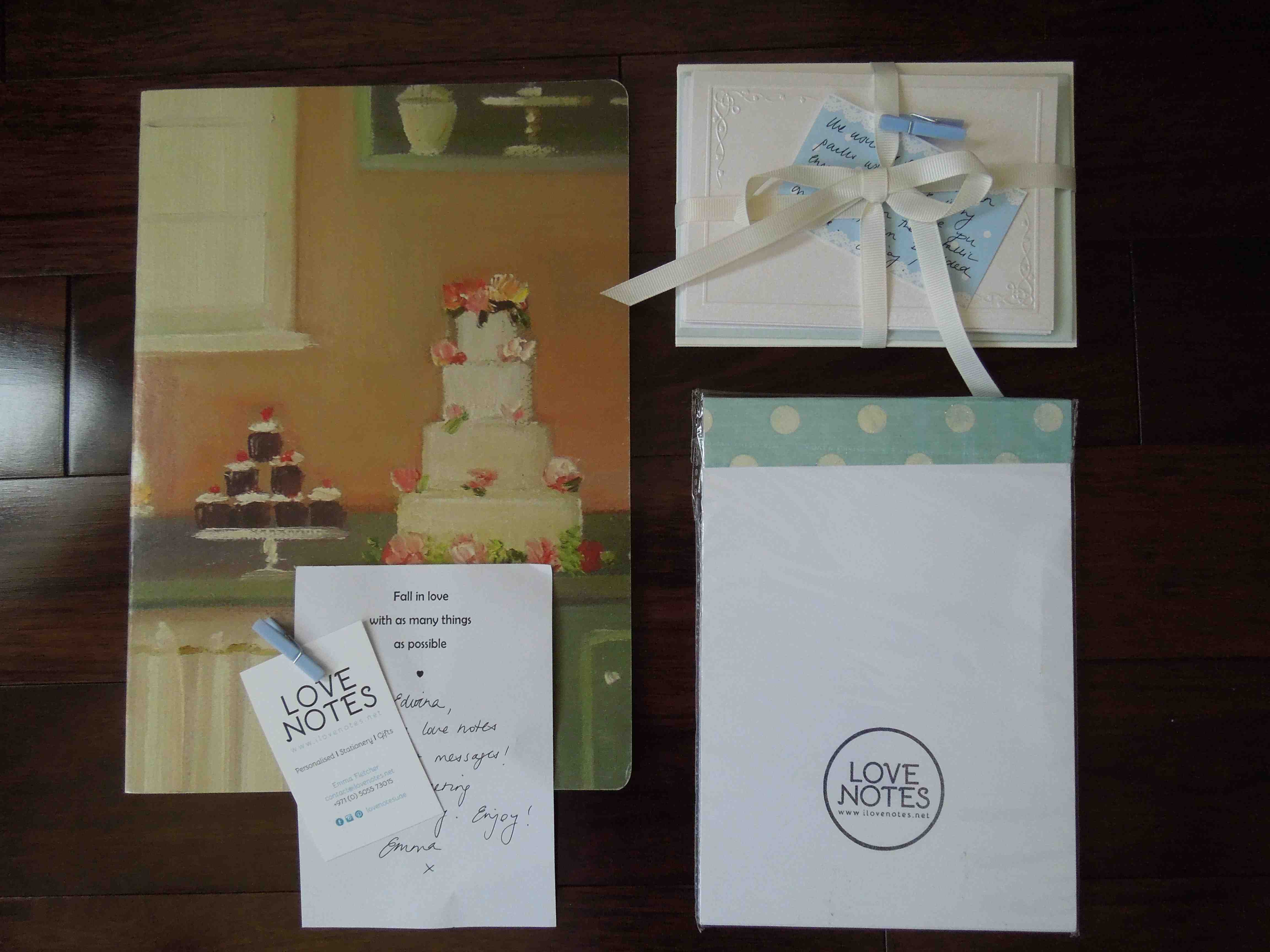 I am trying to get motivated again with beautiful stationary to make some effort to write more – it is always a treat to get handwritten post.  I know I love it when I get letters and parcels especially in the UAE where the postal system is a little more complicated.  It makes a change from printed bills and statements.
I came across Emma Fletcher, based in Abu Dhabi, who designs and prints the most fabulous stationary perfect for weddings, baby showers, love notes, seals and notebooks and much more.  She found my weakness.  I absolutely love her simply embossed "Love" and "Baby" note cards  – they are perfect to stash away to use at anytime.  Classic and timeless.  Time to get writing again.
You can purchase all her stationary online www.ilovenotes.net
Tags: Baby shower stationary Dubai, Dubai Mummy blogger, Dubai Mummy bloggers, Expat mums in Dubai, Ilovenotes.net, Love notes Abu Dhabi, Love notes Dubai, Mommy Blogger Dubai, Mums in Dubai, Seashells On The Palm, Stationary Abu Dhabi, Stationary Dubai, Wedding stationary Dubai
Thursday, October 02, 2014