Travel
Velaa, Private Island | Maldives | Day 1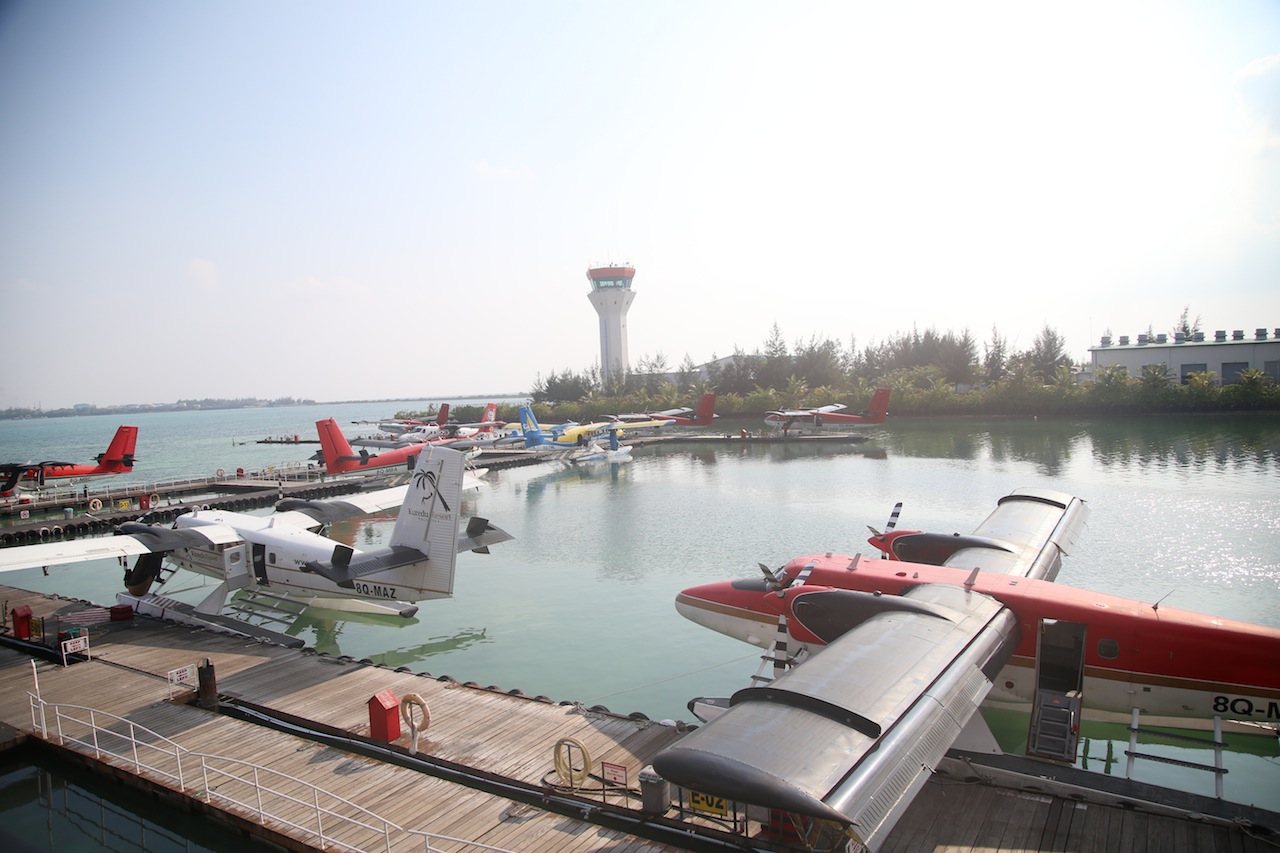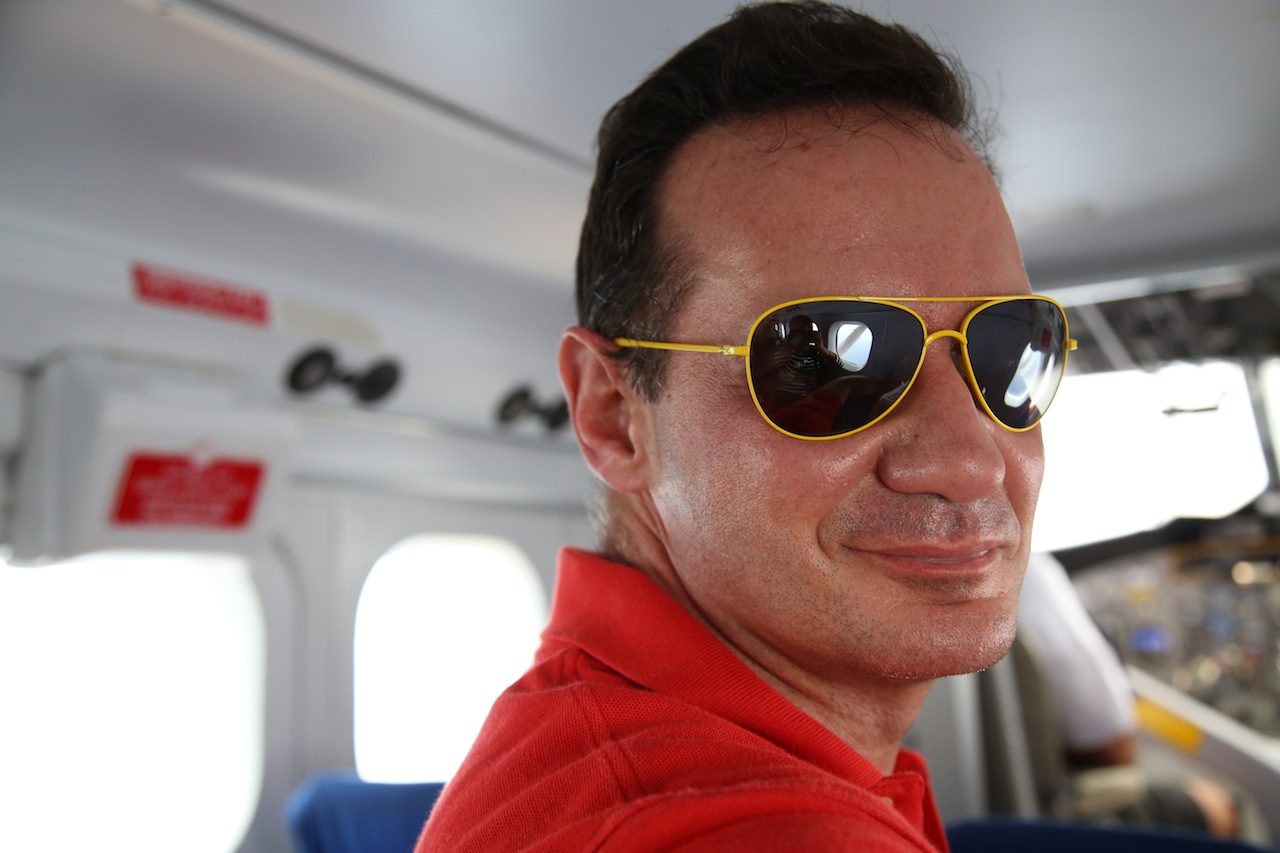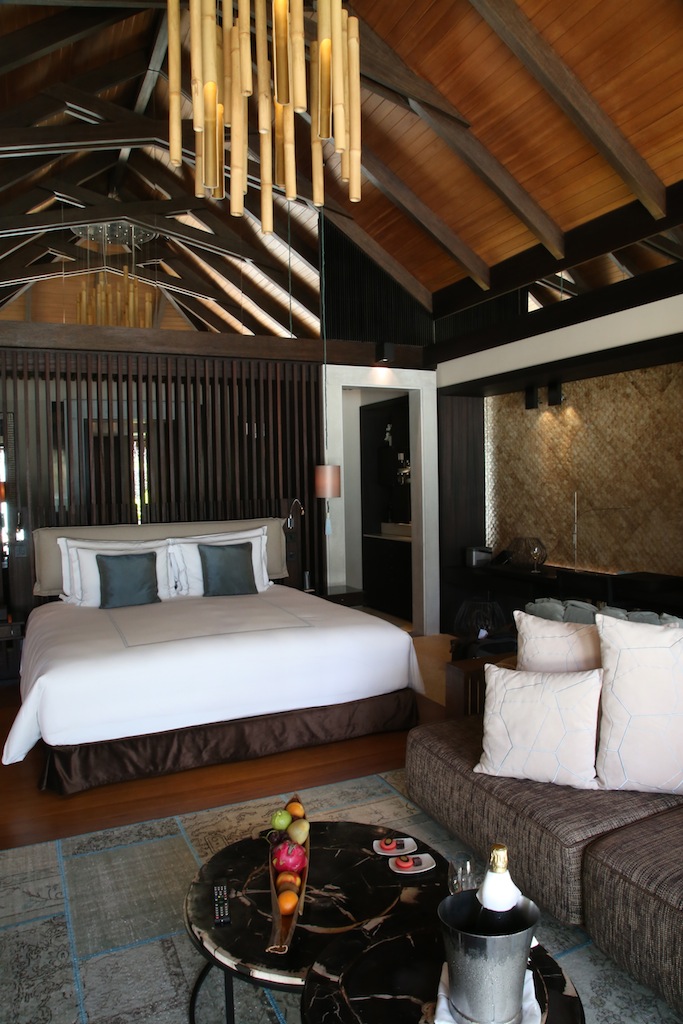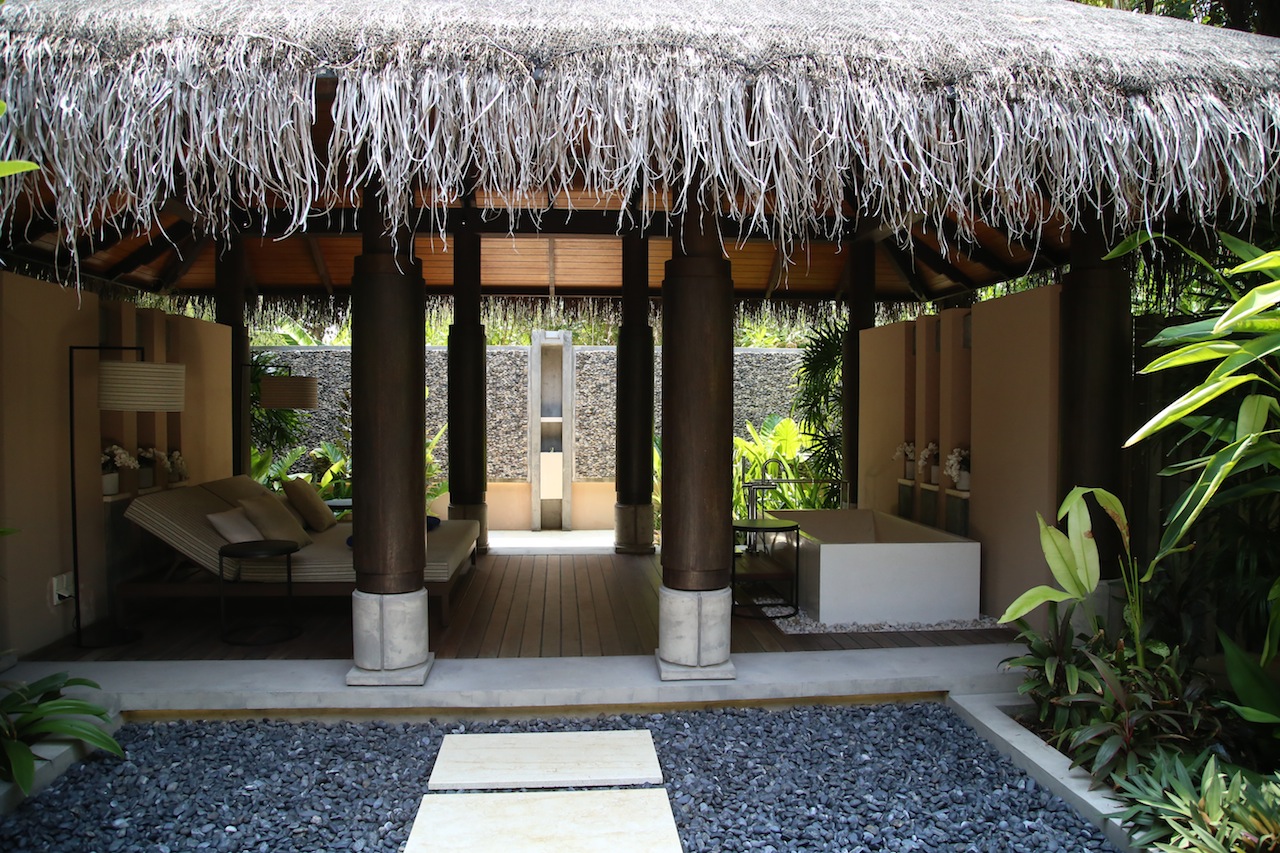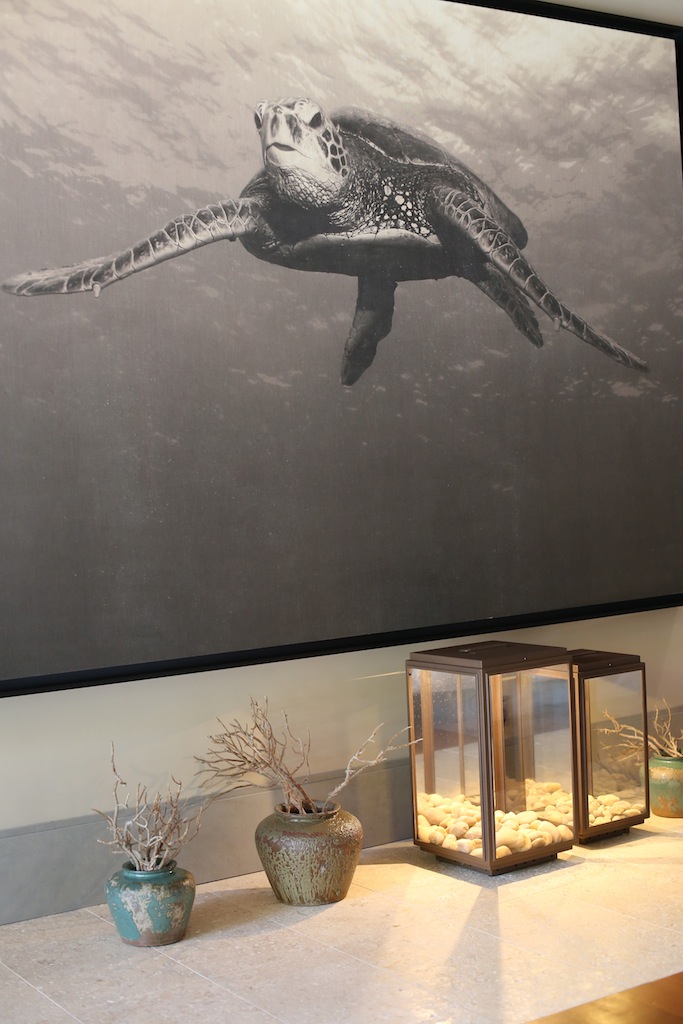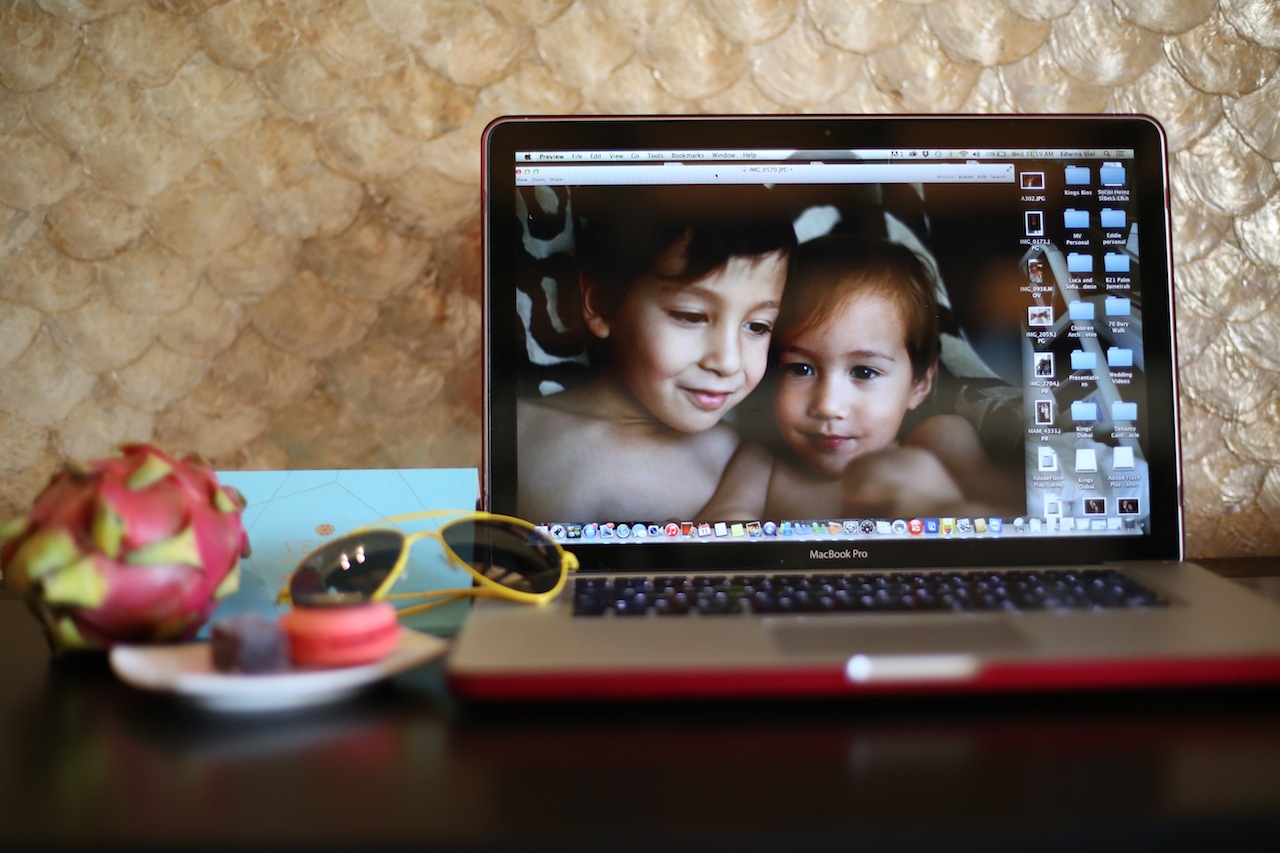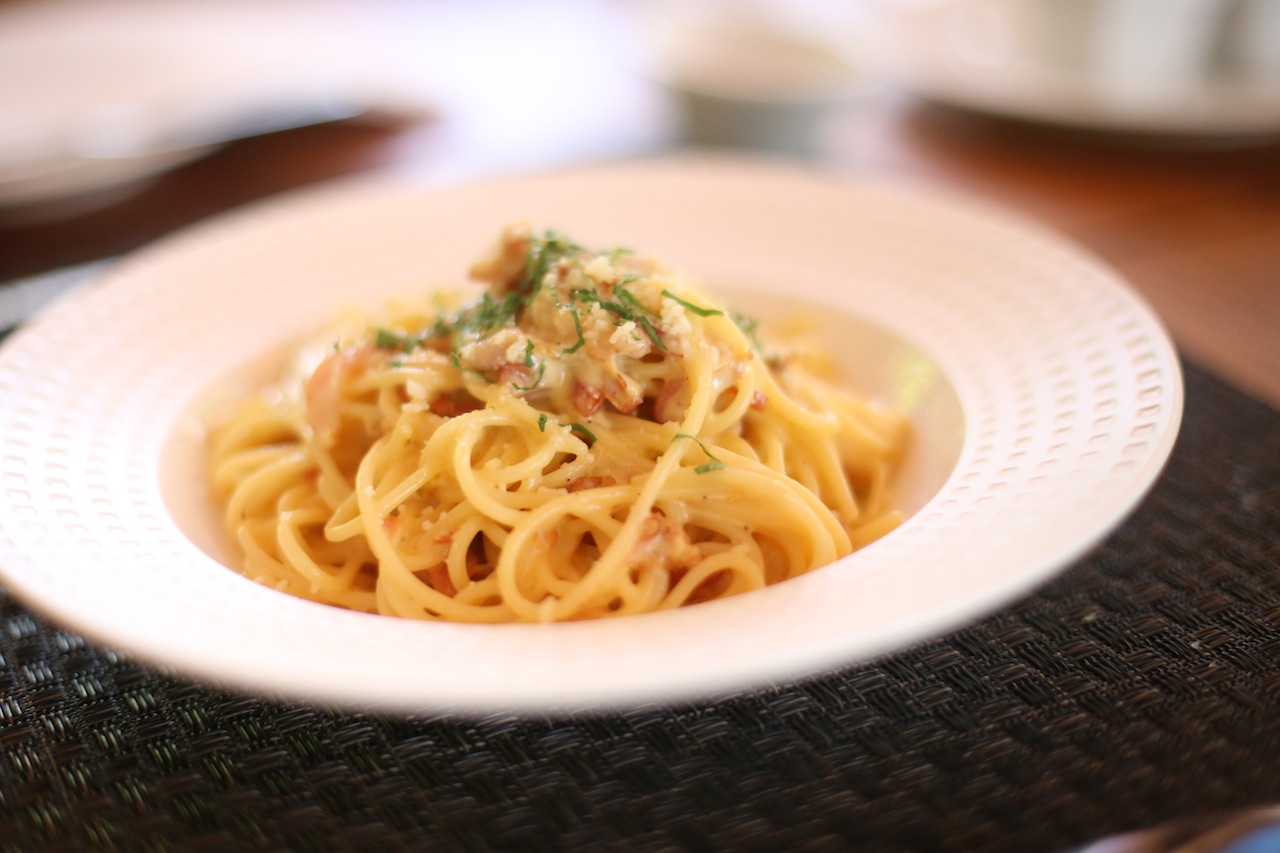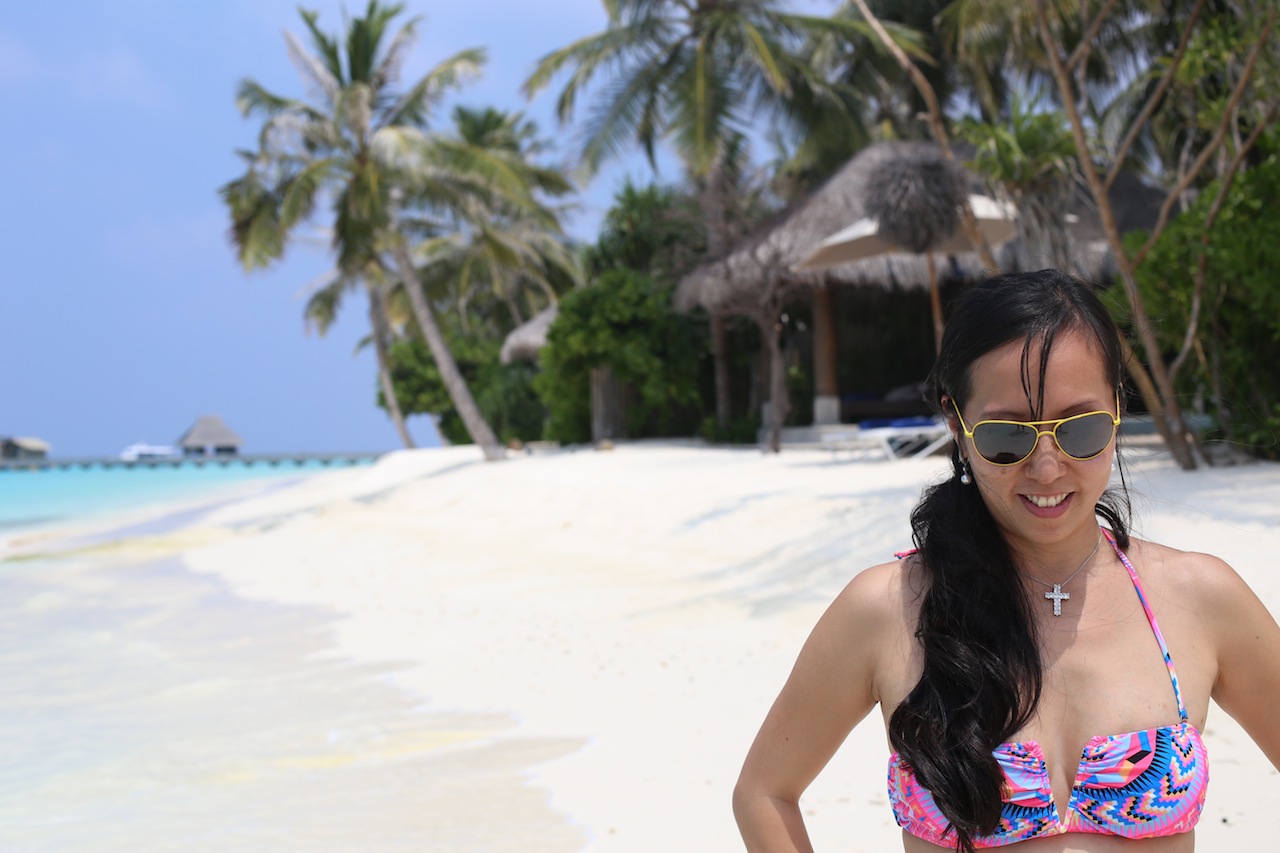 The Maldives is so stunning that words alone do not do the islands justice.  The images sell themselves.  I decided that I would only use my own amateur images because I felt that it would give to you, the readers, a better sense of what the resort was like.  I can assure you that the resort is even more stunning than the images.
I can't believe that I have left my four children at home with their uncle and aunt to venture on a trip with my husband to Velaa, the most brand new island in the Maldives in the high end luxury market.  I had palpitations about leaving the children but I know that after four children, my husband and I also need some rest to be better parents.
Where is Velaa?
It is a privately owned island by a Czech couple, financier, Jiri Smejc and his wife, Radka, who negotiated the lease of Velaa from the Maldivian government for the next 55 years.  The island was built from scratch spending over USD200million to create Velaa.  They essentially picked the best of all their world travels to create their own dream island located 45 minutes from Male by seaplane.  Landing at Male was simple as the large Velaa team were on hand to escort us in their large Mercedes Van to the sea plane terminal where Velaa has a incredible waiting lounge, a tiny taste of what the island has to offer.  You can plug into the wifi and take a shower if you wish before your seaplane trip.
The hotel on arrival looked utterly splendid with its manicured sandy pathways and arriving at our beach villa has been truly indescribable.  My words will not do it justice.  Only the photos taken will tell you how stunning it is.  Every tiny detail has been strictly worked out to give you the feeling of space and luxury.  As I type on my MacBook Pro at my new workspace the whole wall behind my laptop screen has been layered with mother of peal shells, a unique feature for me #ideaforhome. Velaa, which means turtle, has been the inspiration for the interiors where the taps, chairs and cushions follow the markings of a turtle shell in a quiet style.  The craftsmanship has been excellent.  For those reading this from Dubai, it is already hard enough to find quality workmanship for the homes in a city but out on an island, it is more so.  I do applaud the incredible interiors because having spent the last year working on our own home interiors I have only now learnt to appreciate the thoughts and workings of something of this level.
Other experiences today
Room service – excellent.  My husband chose pasta being Italian of course and I chose Asian.  Surprise, surprise.  The service was excellent, and we have been very indulged with our own private villa butler.
Spa – we had a sneak peak at the spa and couldn't resist a treatment. More images to follow tomorrow in Day 2.
Tags:
Wednesday, March 11, 2015