Travel
Velaa Private Island | Maldives | Day 2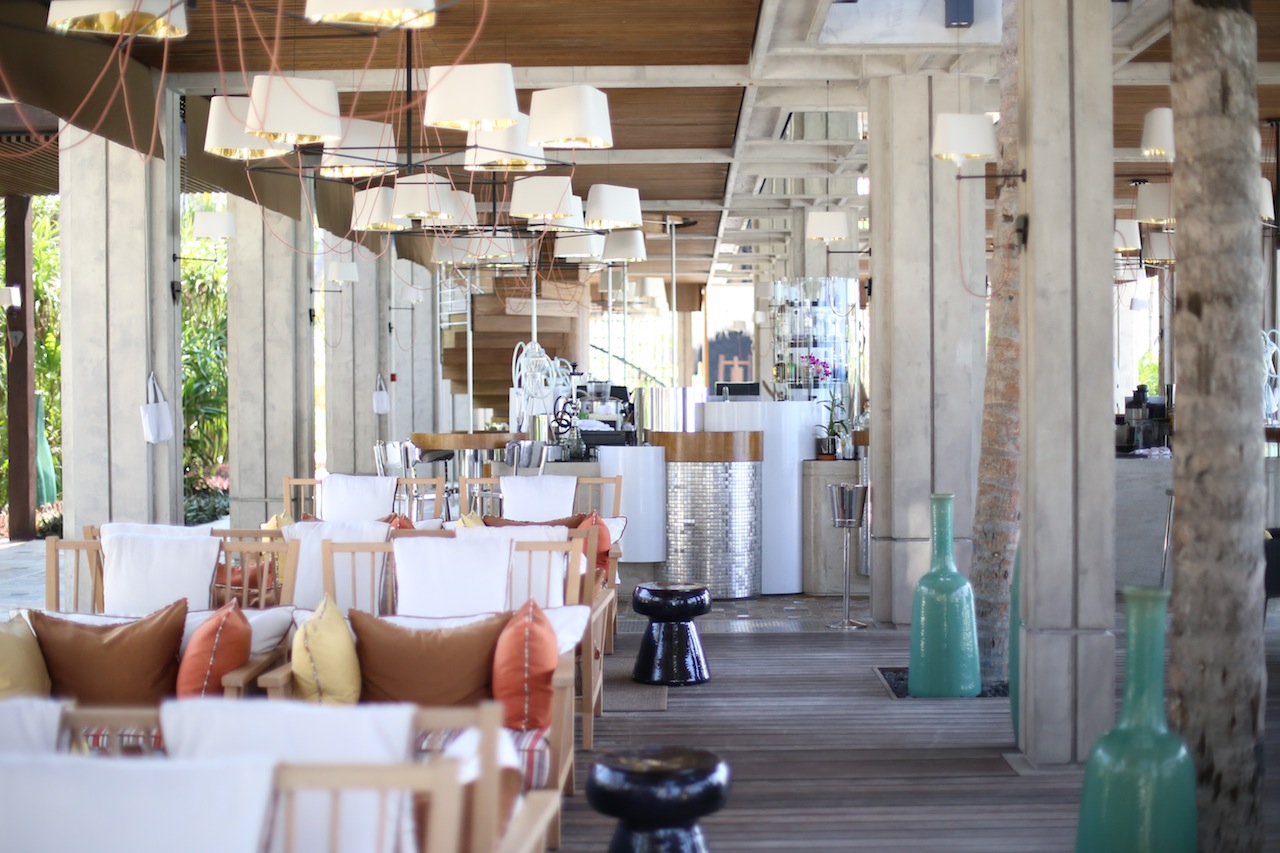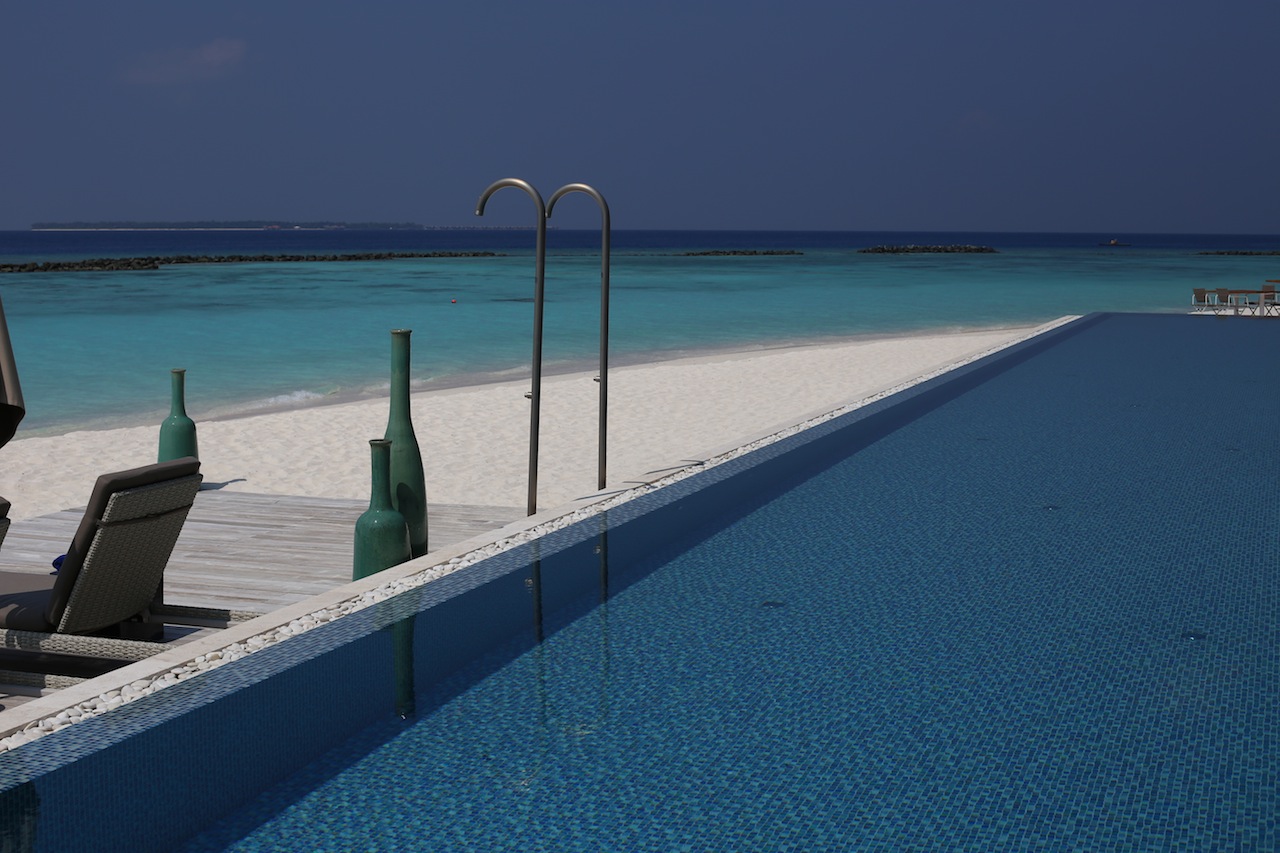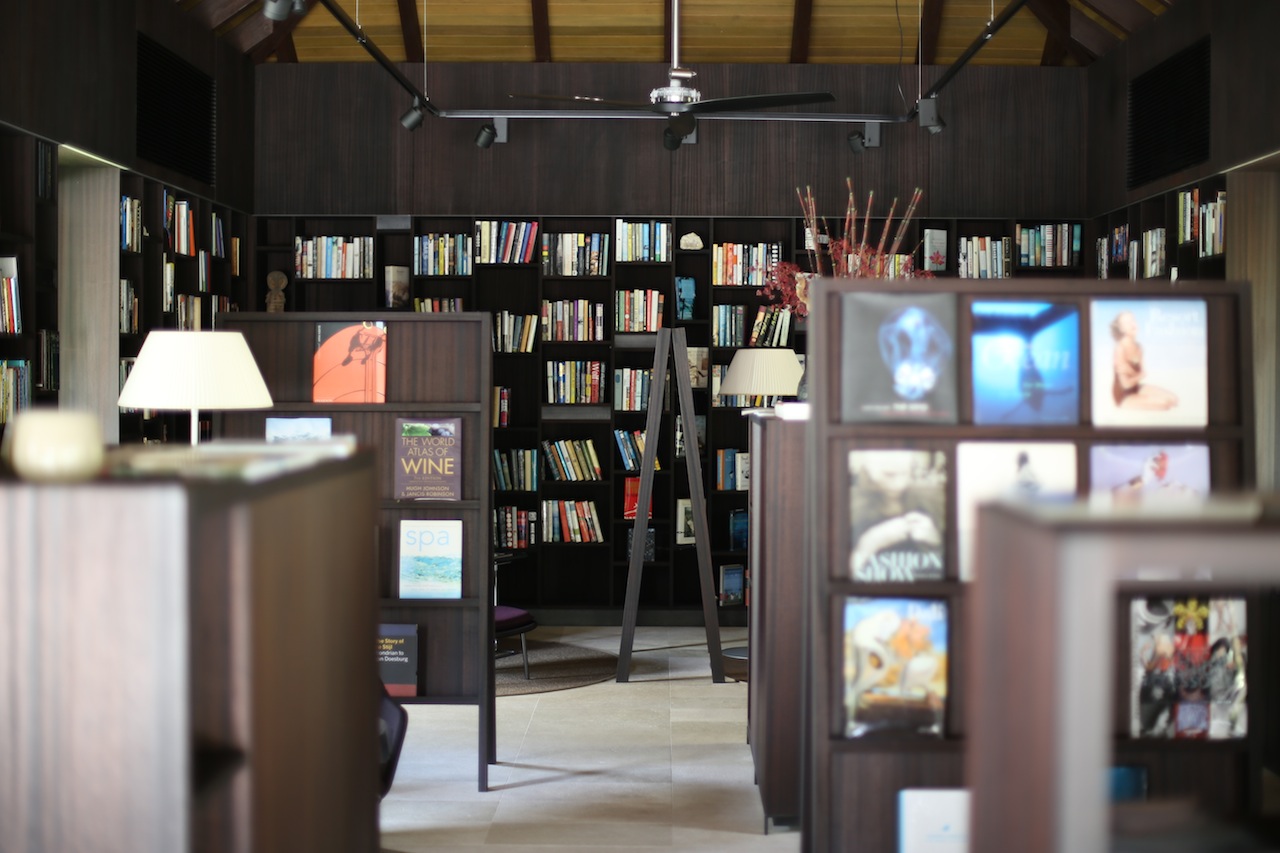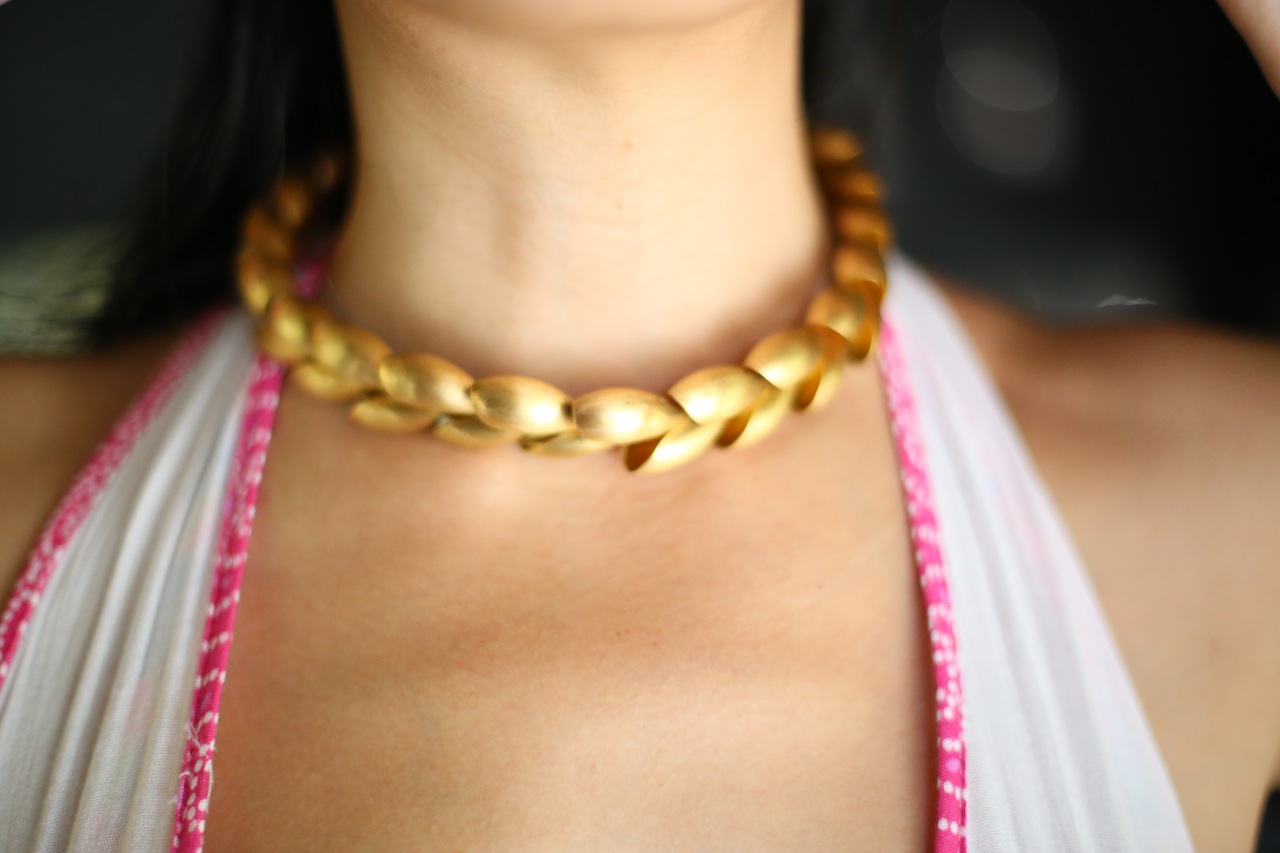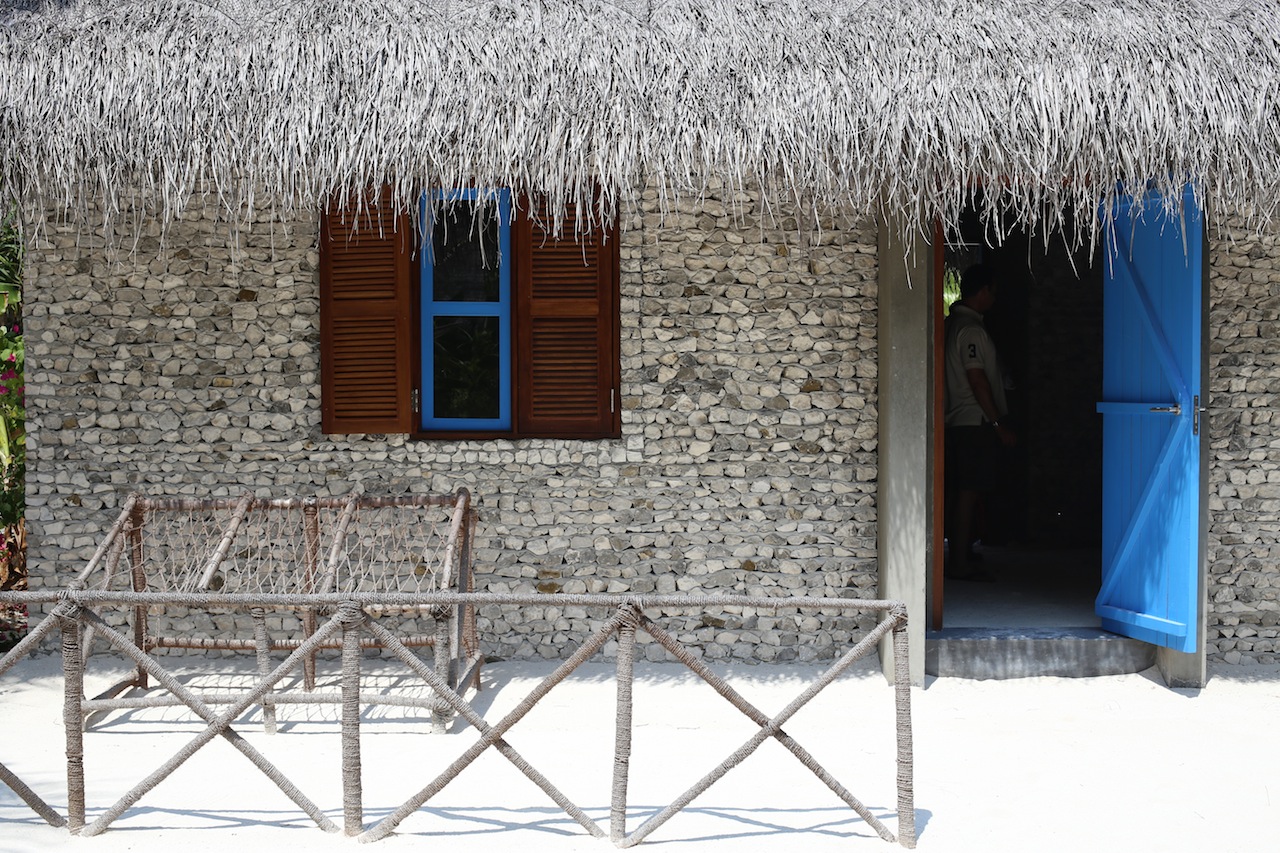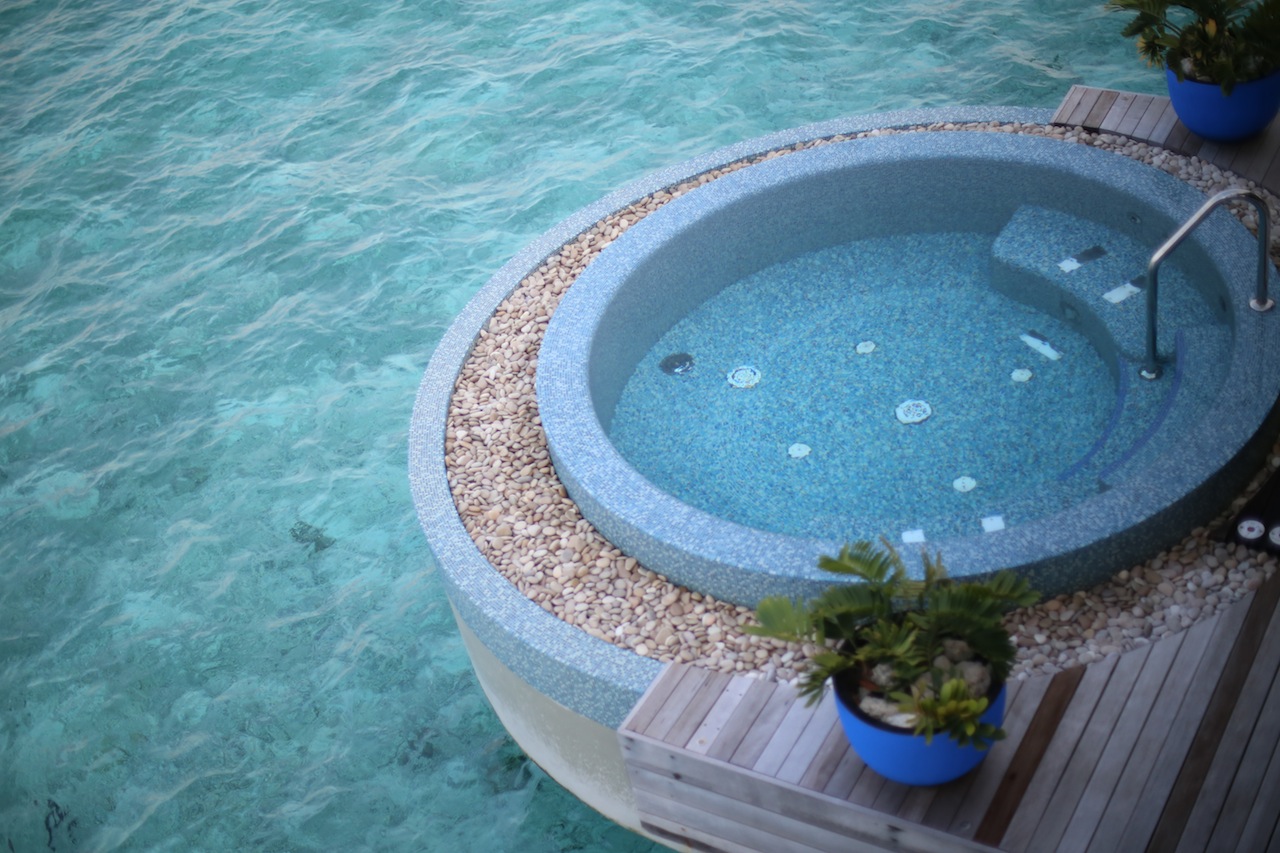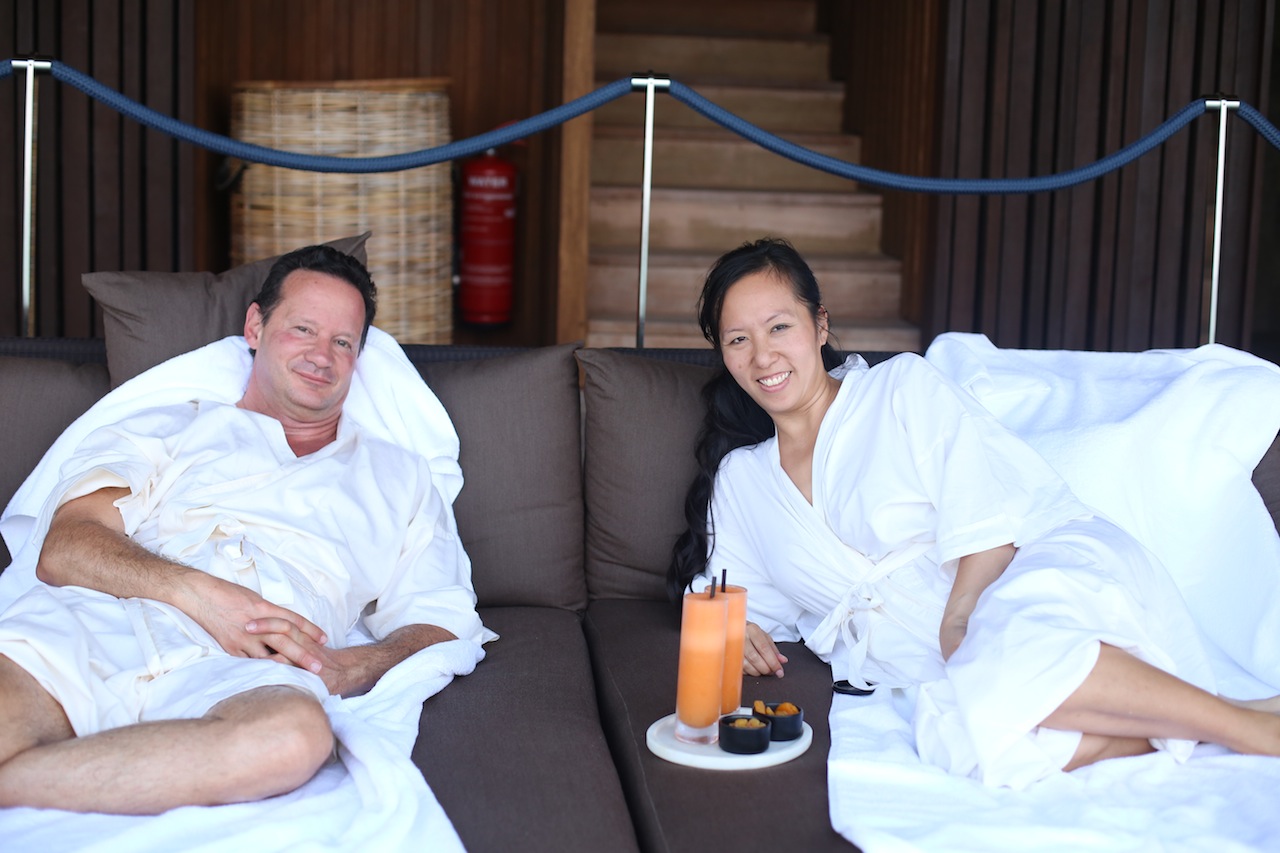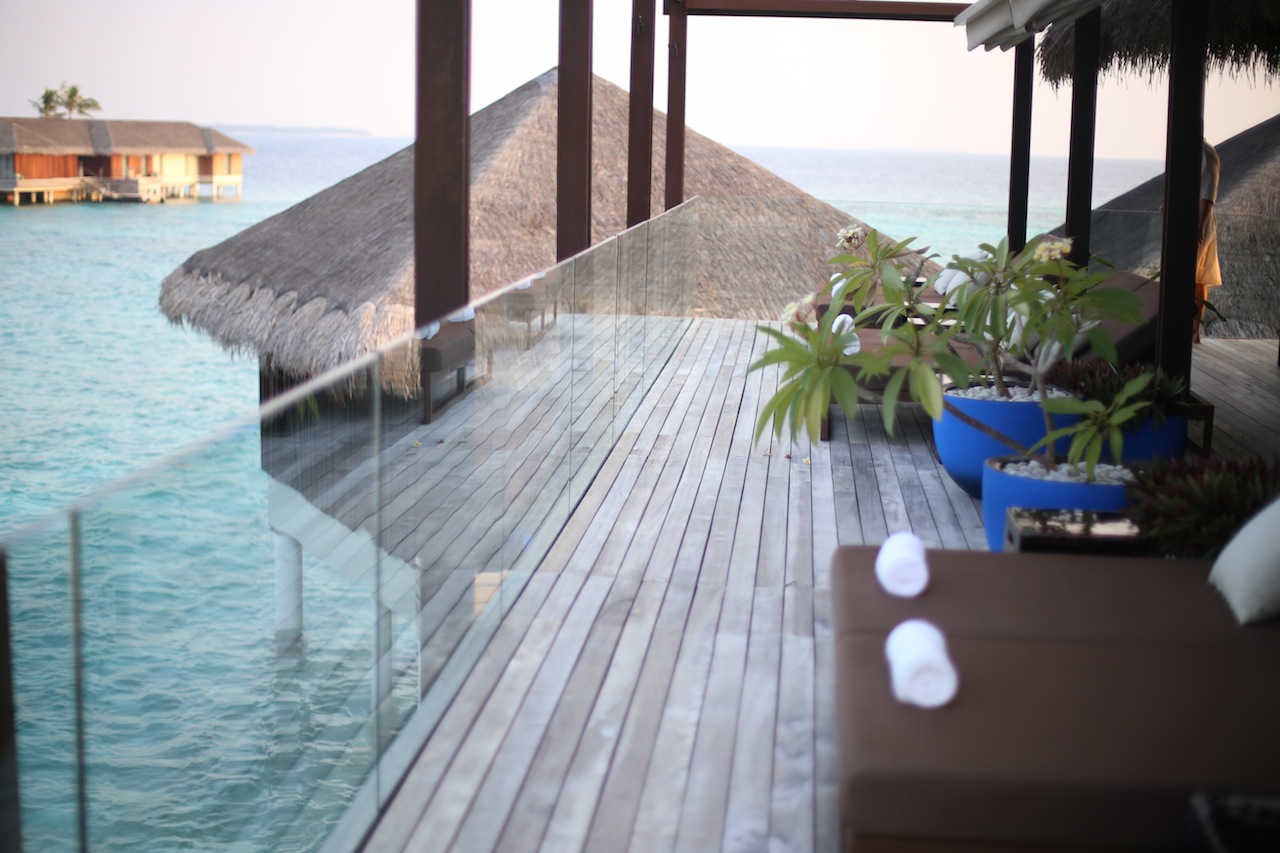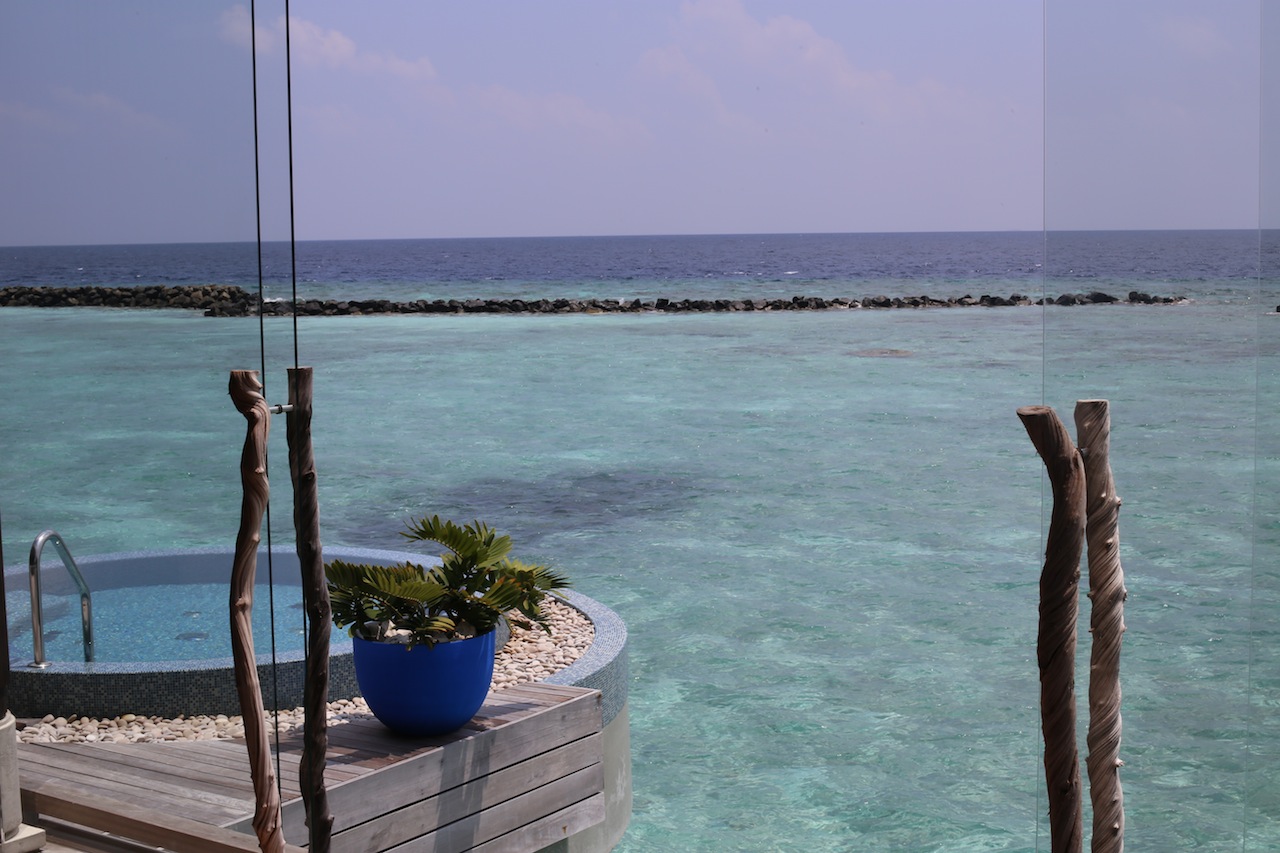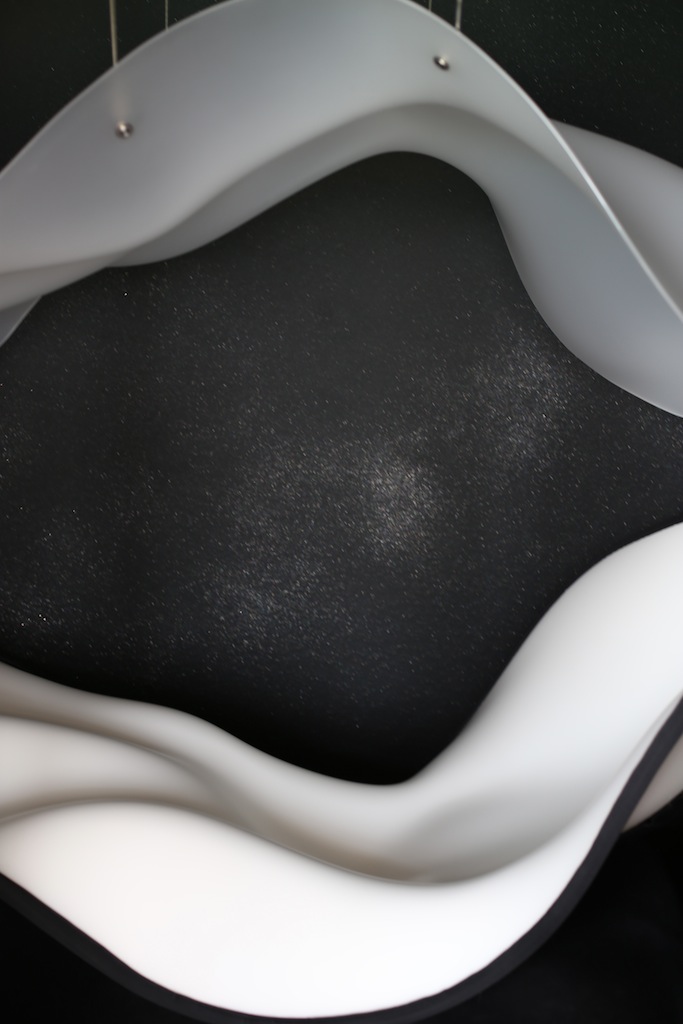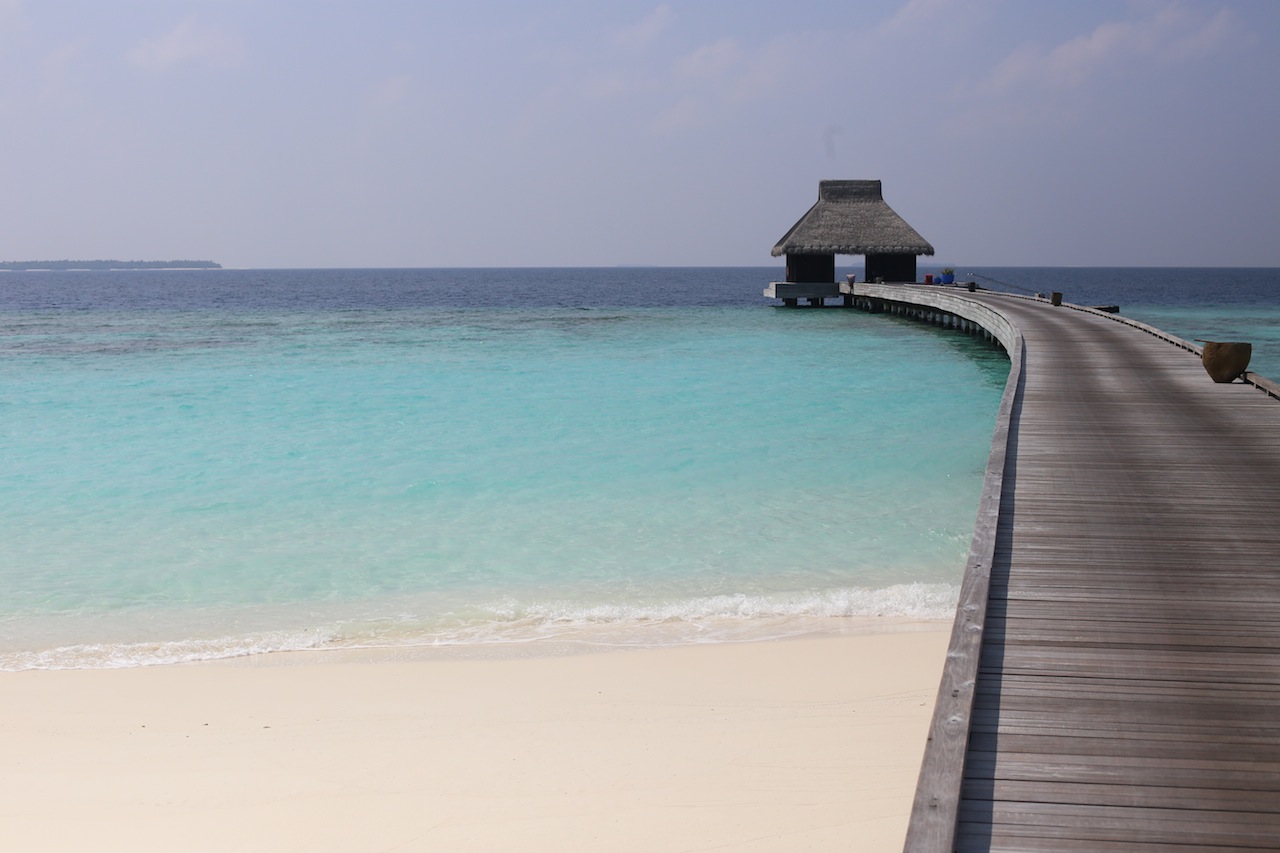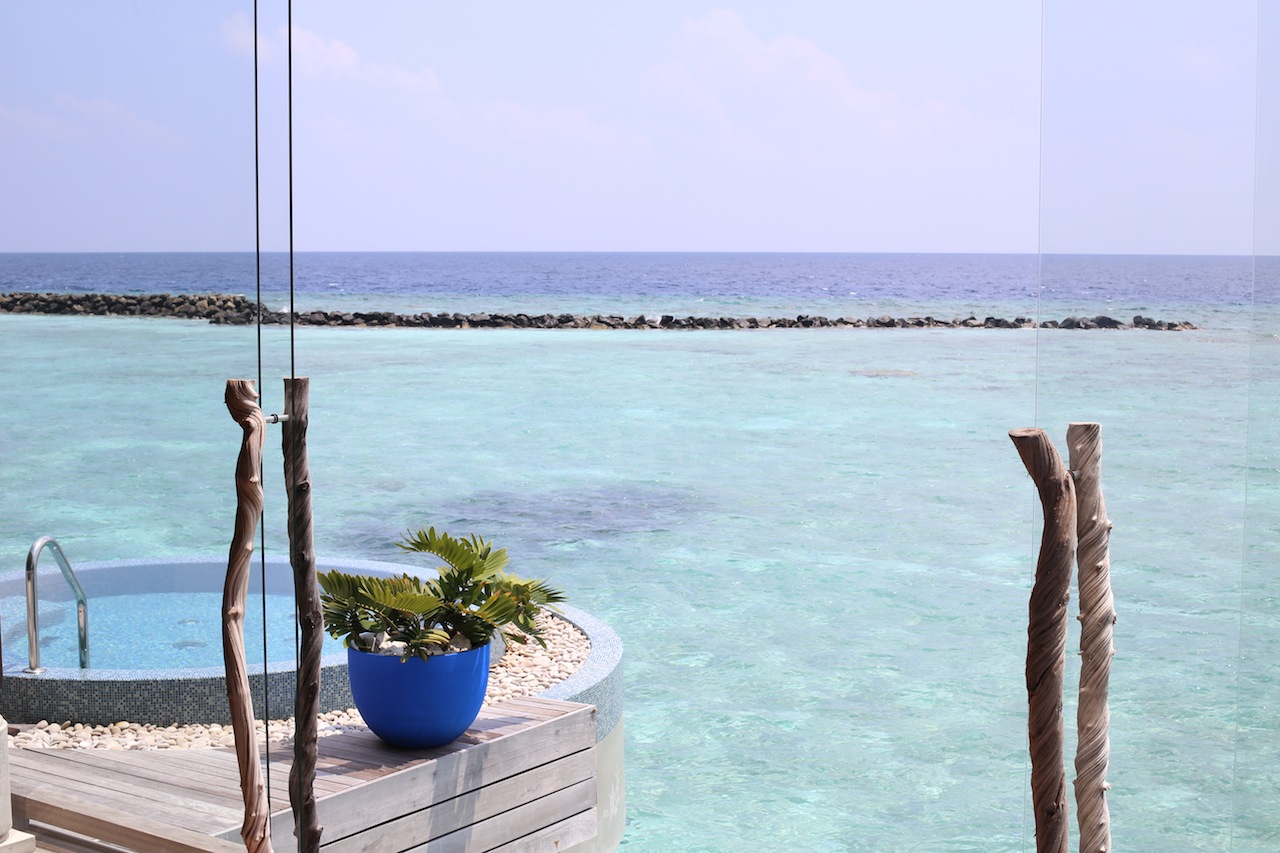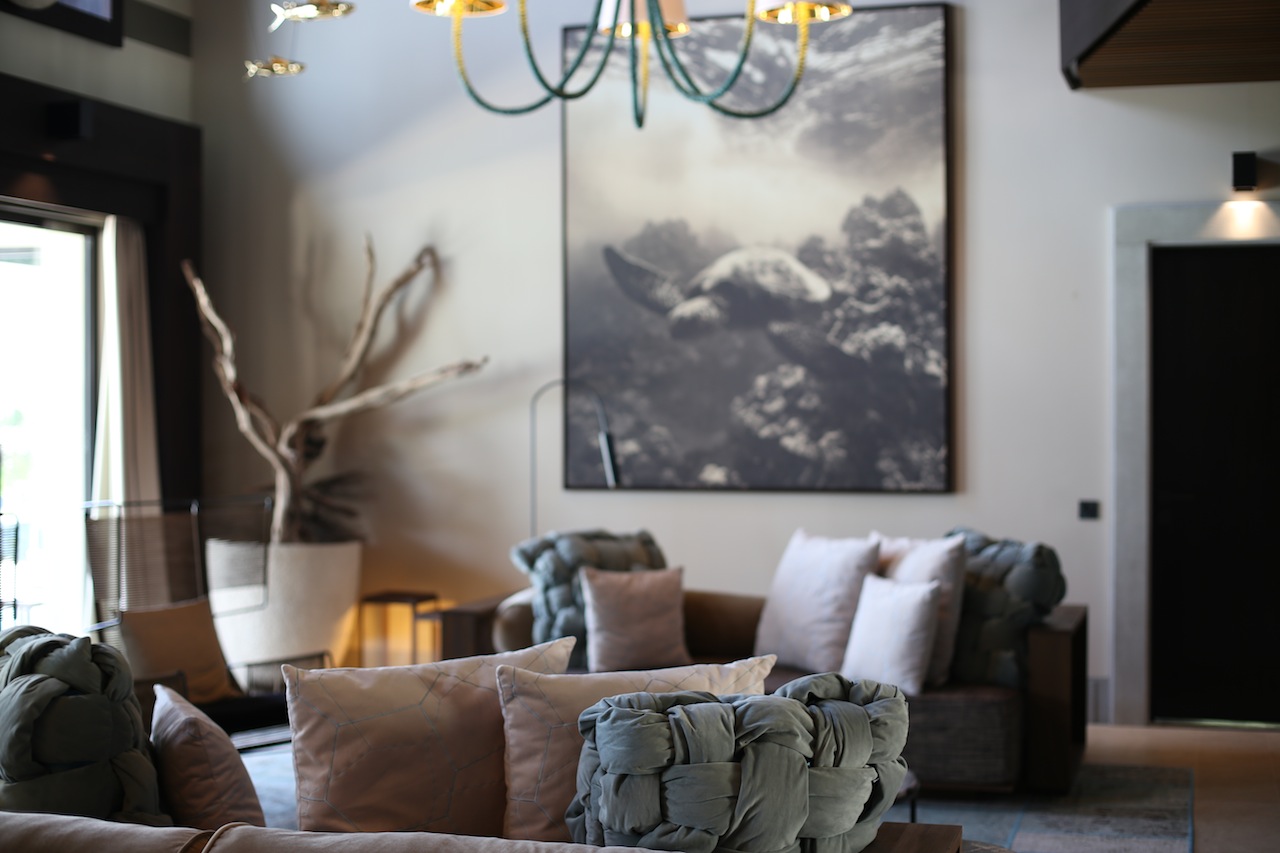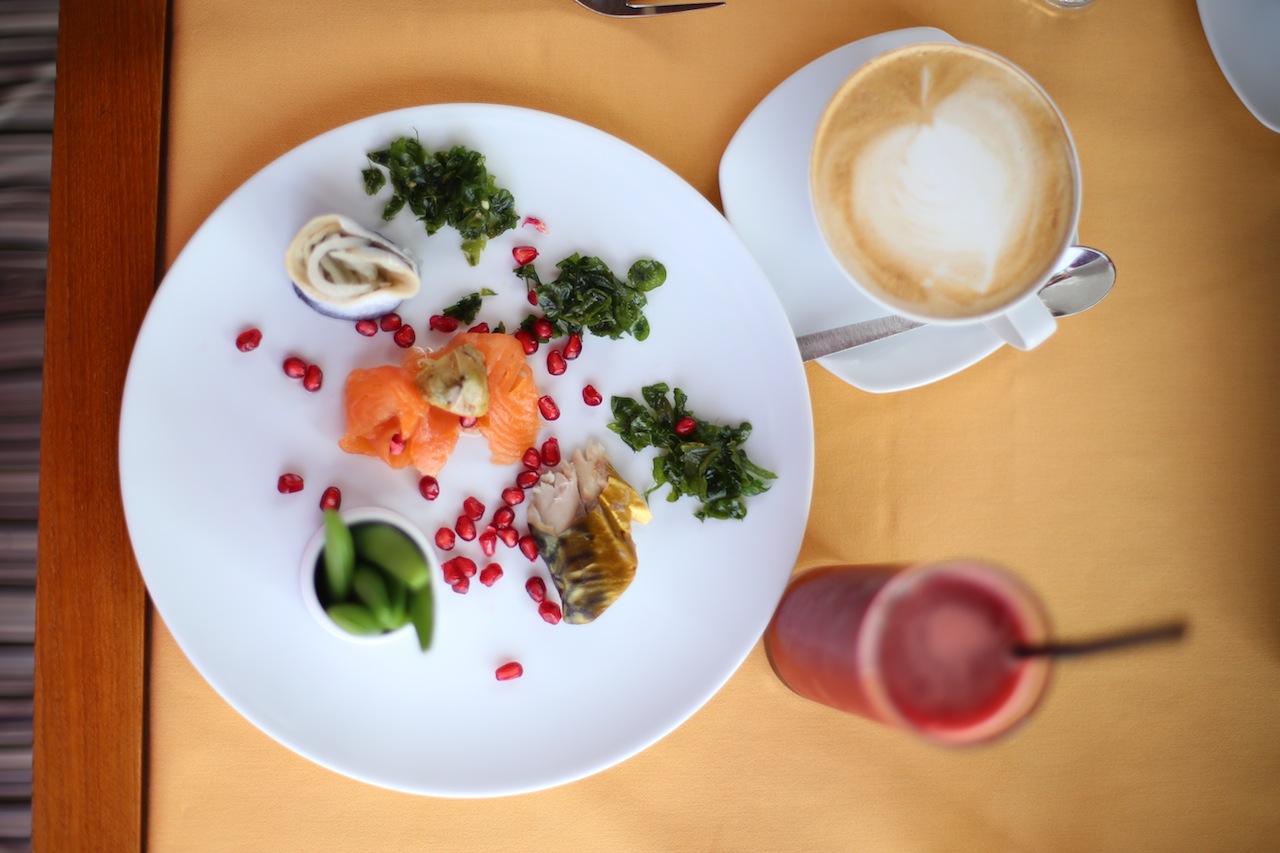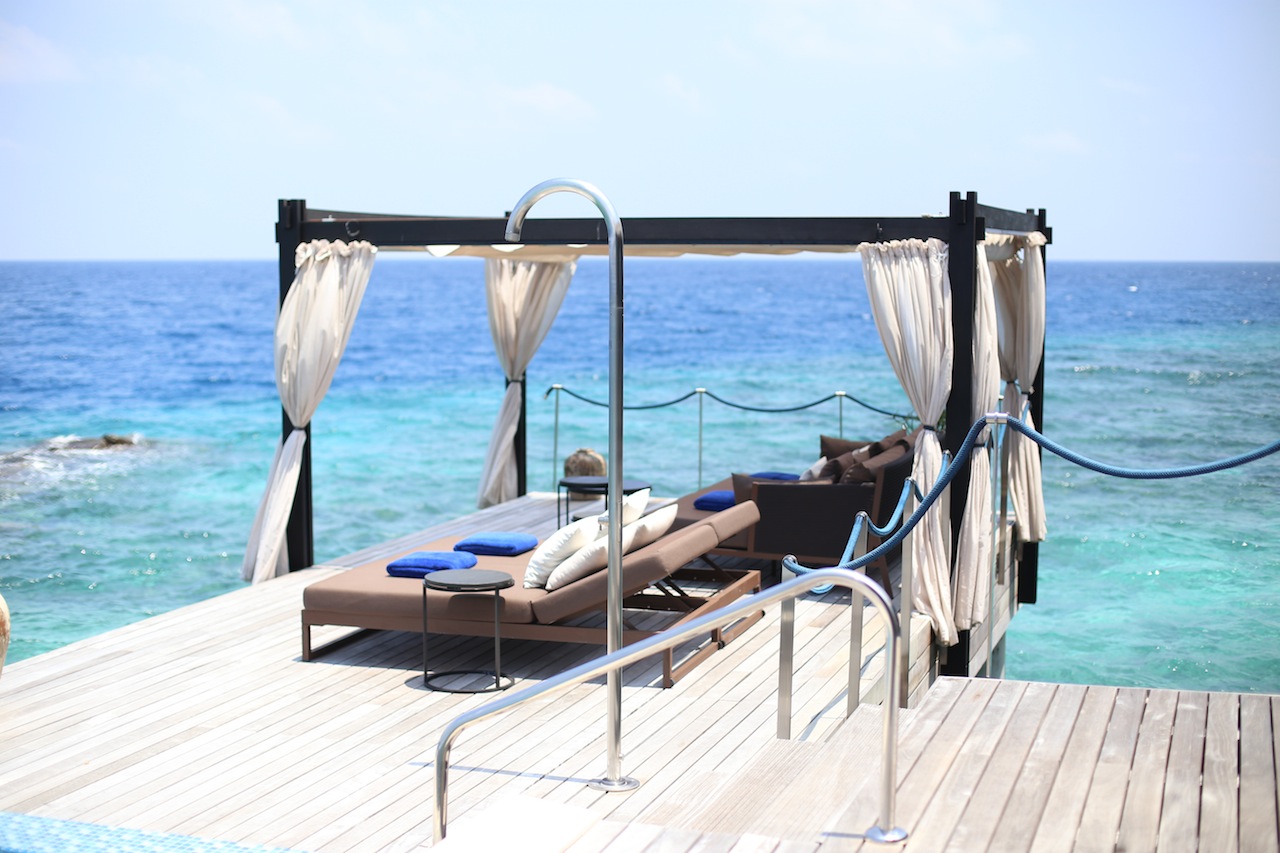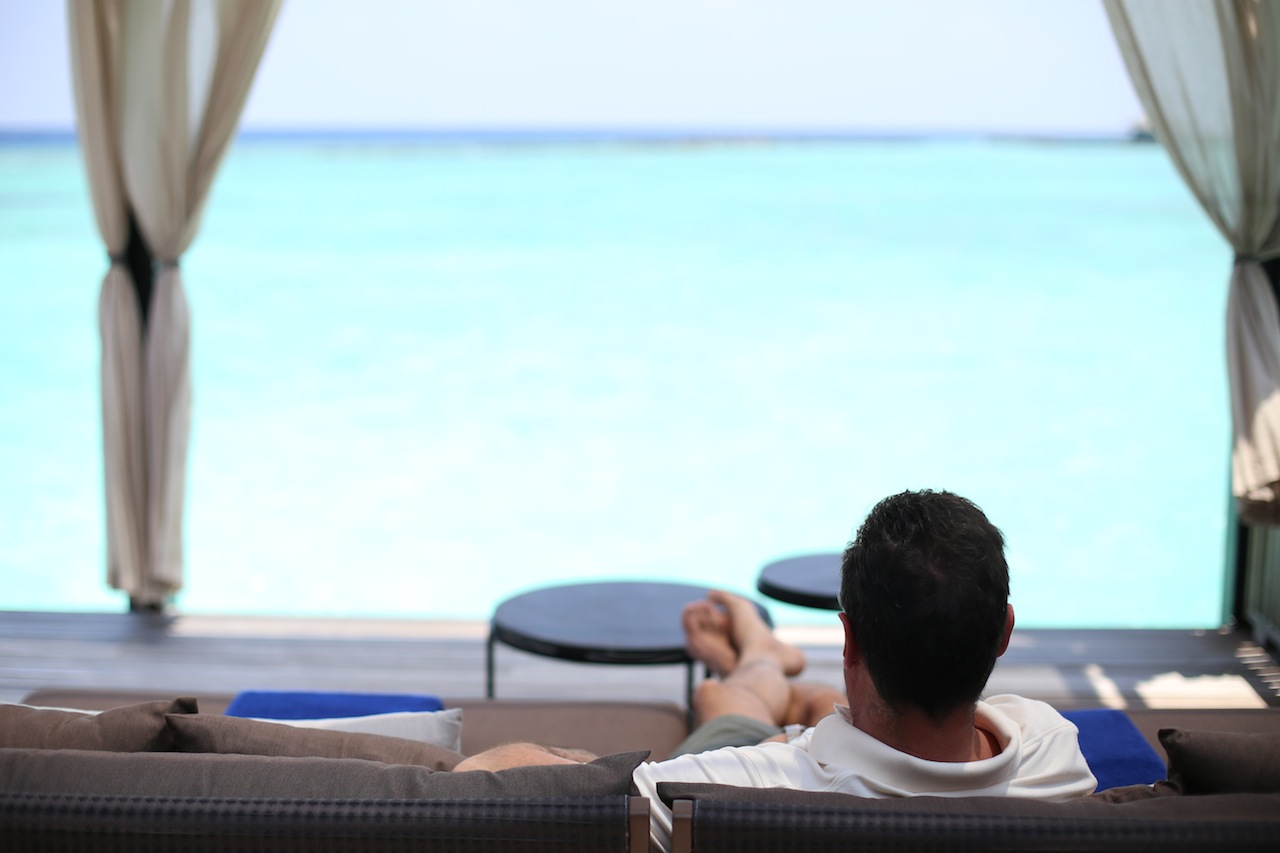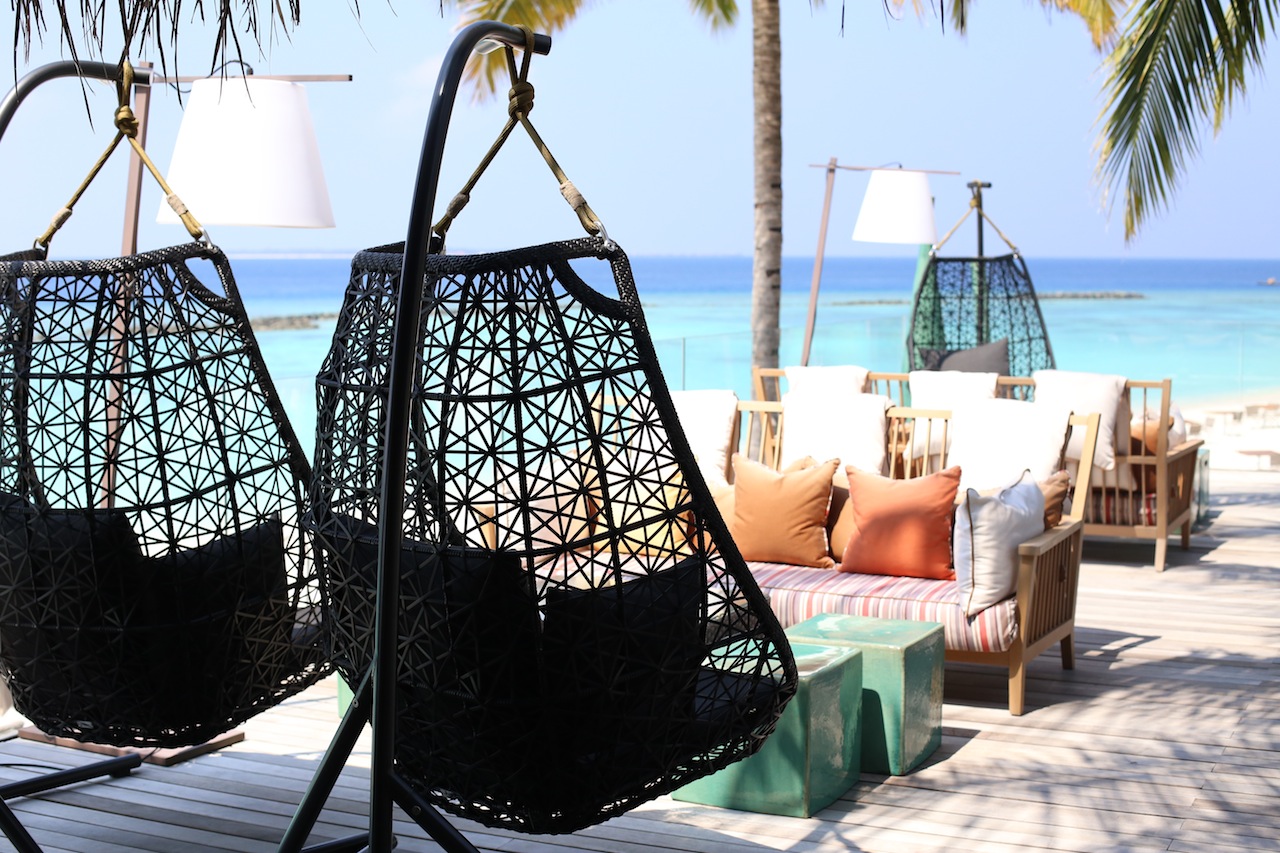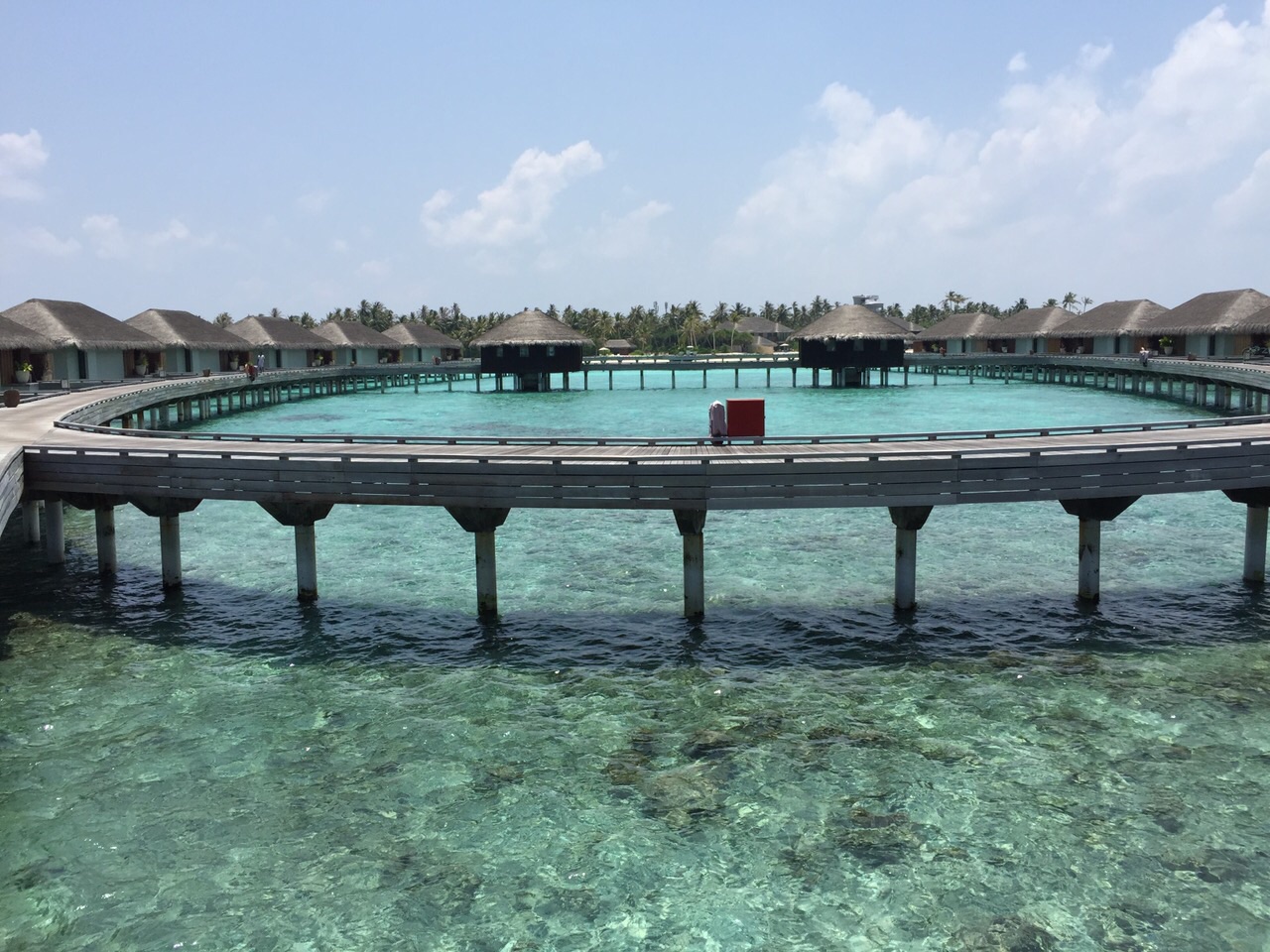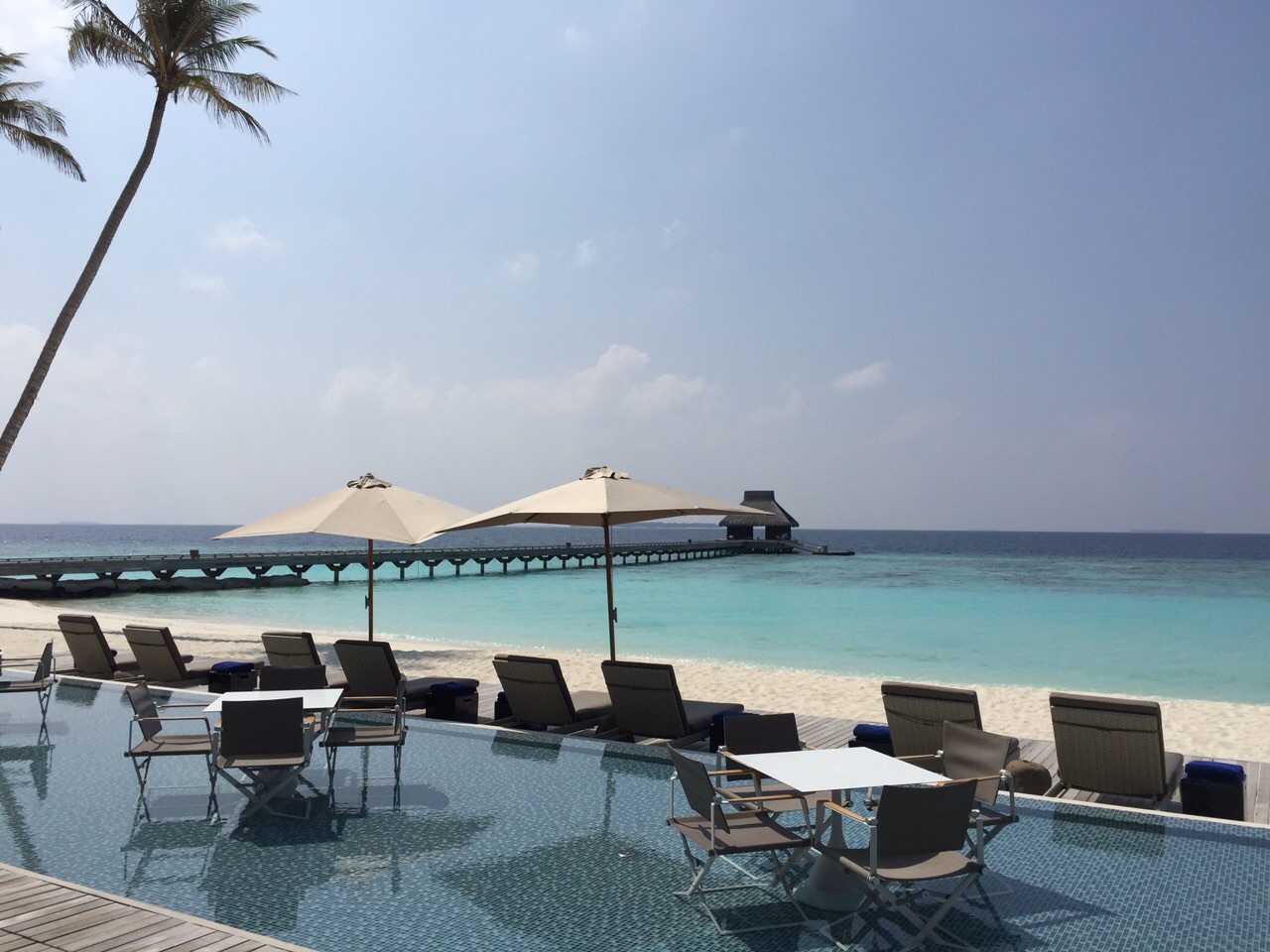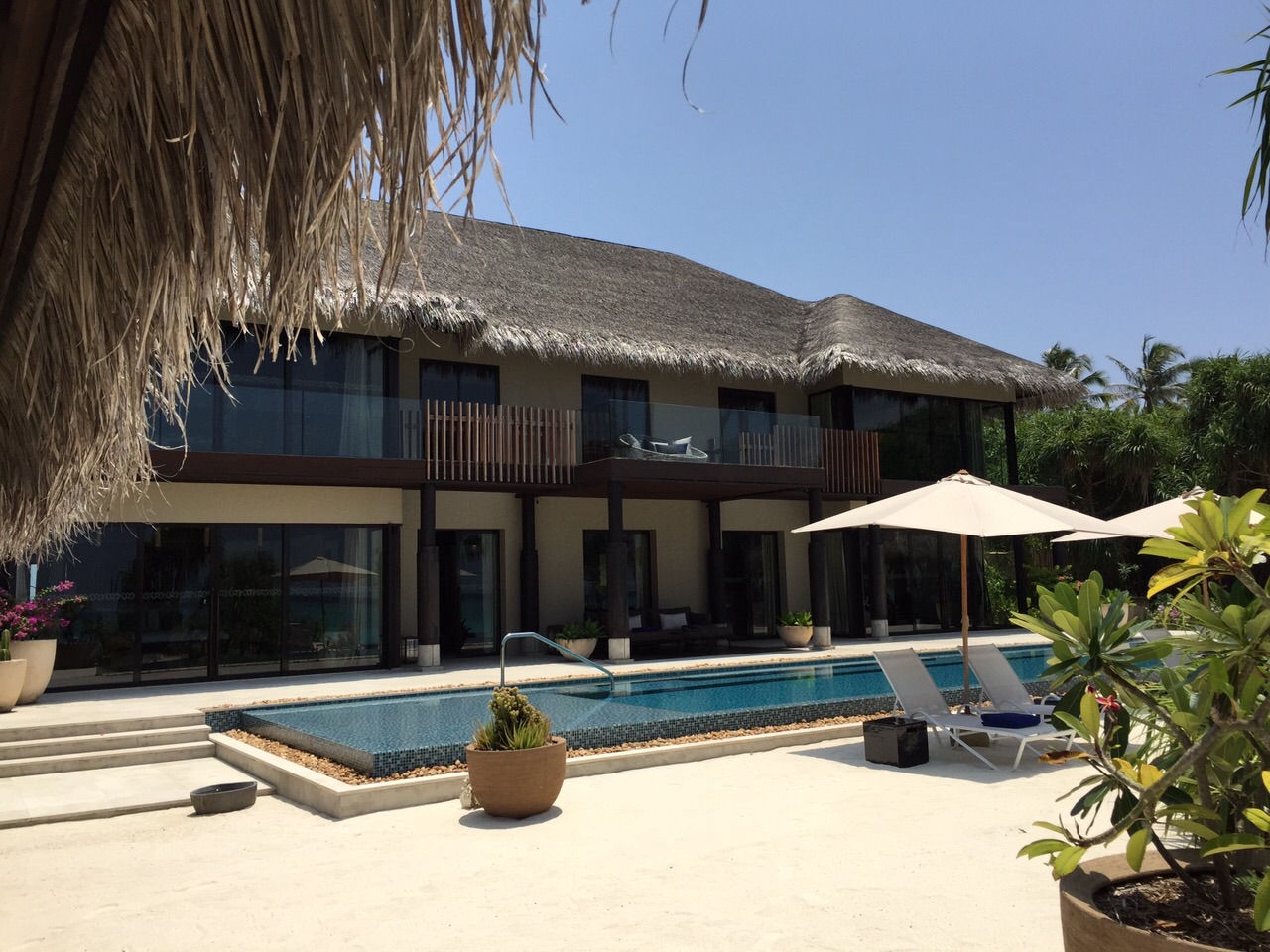 Health & Wellness
The day begins with a well designed breakfast, and if you are into health and wellness, you will be delighted that the resort serves organic eggs.  They make delicious egg white omelettes, and they are to my delight cooked to perfection. If you are particular with your juicing, the F&B team work hard to concoct any juice to your taste, including my favourite pineapple with spirulina which is a micro algae, used by the Aztecs in the 16th Century, said to help with a range of health problems including certain emotional disorders and is also rich in nutrients as it contains significant amount of calcium, niacin, potassium, magnesium, B vitamins and iron.
Top tip: Lunch or breakfast can also be served on tables in shallow pools to keep your feet cool.
Next was a tour of the island, and we were surprised at the variety of villas available including water villas each with their own private pool, 2 bedroom beach villas with an additional children's pool, 4 bedroom residences, and a romantic villa that is set out to sea on its own with its own gym and spa.  Escapism is a word to describe each villa that you enter.  In the case of Velaa's room designs they are extremely practical as well as elegant and luxurious.
Other features
If you need a little retail therapy the island has its own gift store as well as jewellery stores.  The gold necklace in the picture is by Czech designers, Daniel Posta and Zdenek Vacek, who are behind the label, Zorya, from their Cocoon Collection.
The owner of the island, whilst building his dream island, is also into restoration and conservation of the island's history and has successfully restored an old Maldivian house and turned it into a mini museum on the island to show how Maldivians traditionally lived.
Spa
Our favourite spot so far on the island has to be the spa, each treatment room looks out to sea, and the photo above of the strange white chair is actually a new treatment call 9 Clouds, named after the 9 different types of clouds seen in the Maldives.  It is to help you relax with different colour therapies and the chair vibrations according to your treatment.  If I have to be honest, Cloud 9 is not for me as I am claustrophobic, so I indulged in the Oriental Fusion with a therapist from India, which was a combination of a Swedish deep tissue massage and Thai stretching.  The therapists are incredible, hand picked by the owner himself, and the therapist are well-trained and experienced, with strong hands and knowledge – well worth the investment.  The couples room is a private room with complete sea view – just heavenly.
Activities
In general, one of the biggest complaint about the Maldives is often the lack of activities to do if you don't dive.  Velaa works hard to provide a huge amount of activities so check out Day 3 when we look around the island's offering of things to do.
Tags: Chevel Blanc, Maldives, Reethi Rah, Velaa Private Island, Water Villas Maldives
Thursday, March 12, 2015