Travel
Visiter Dubai | Day trip to Abu Dhabi | UAE | Travel | What to do with visiting relatives & friends | By Claudia Ong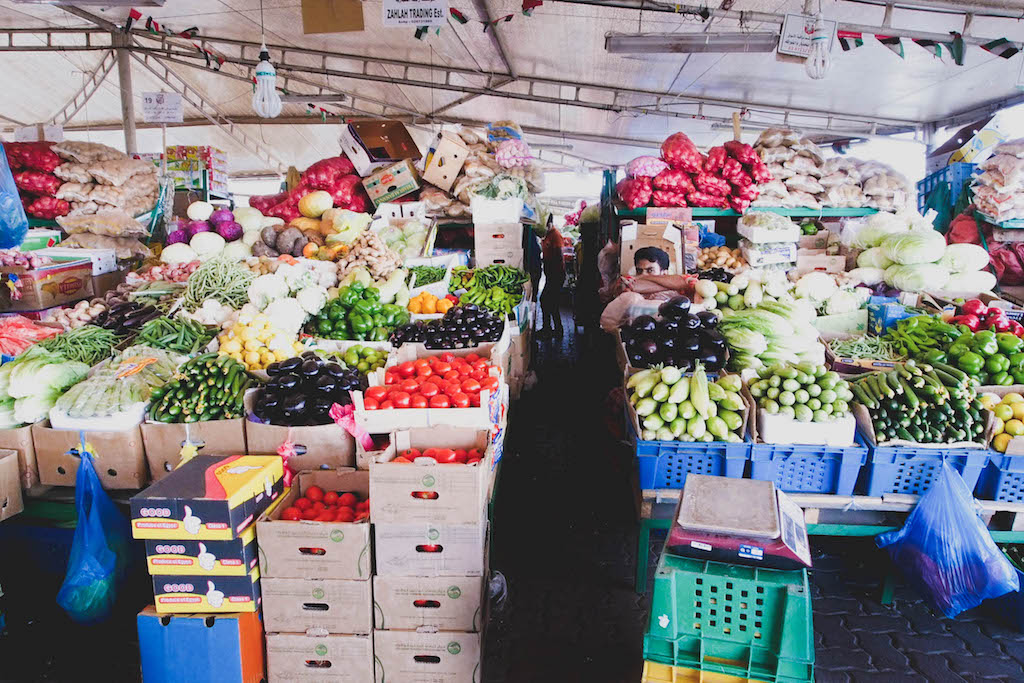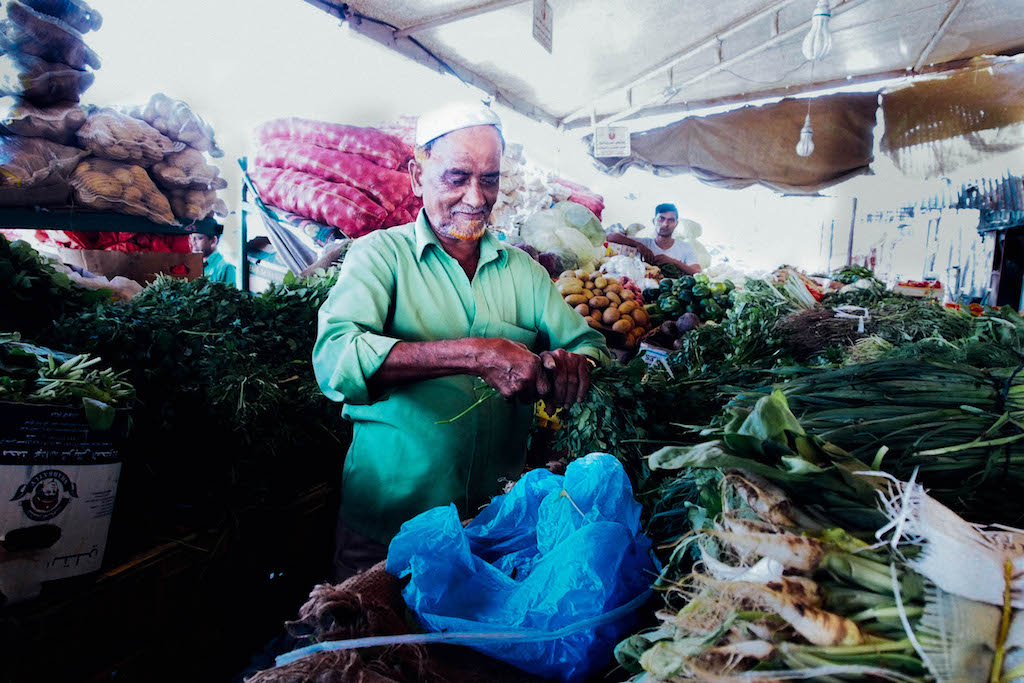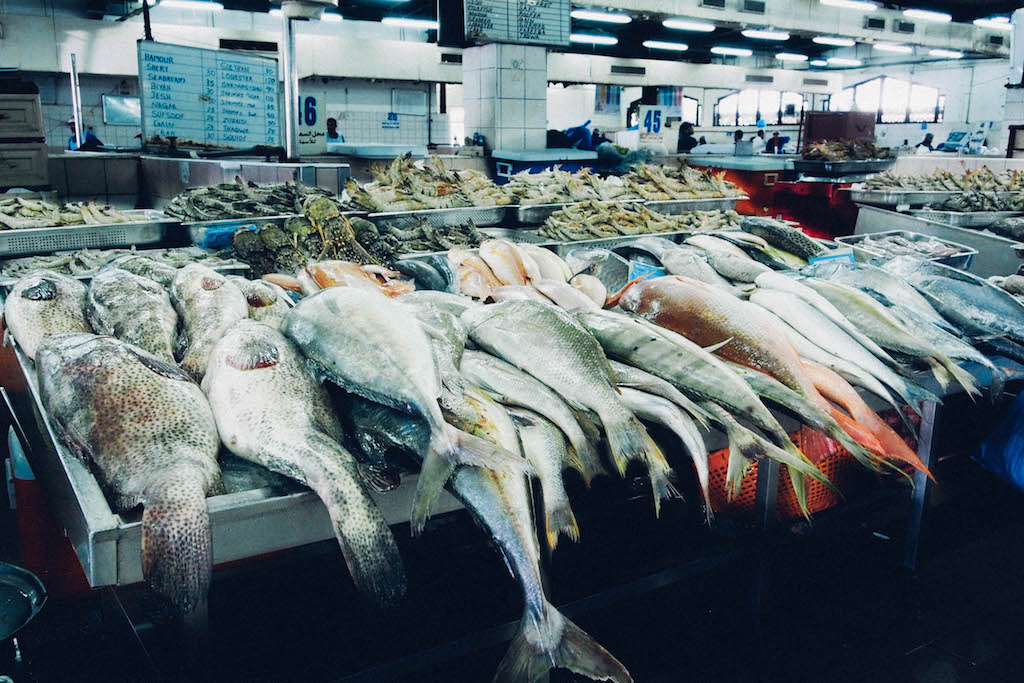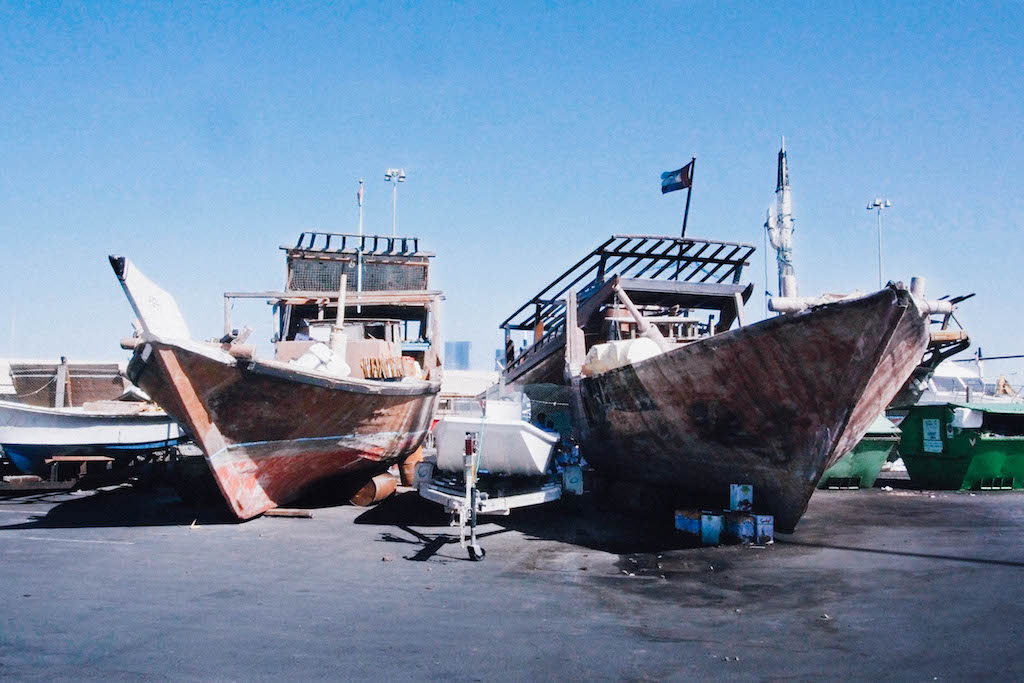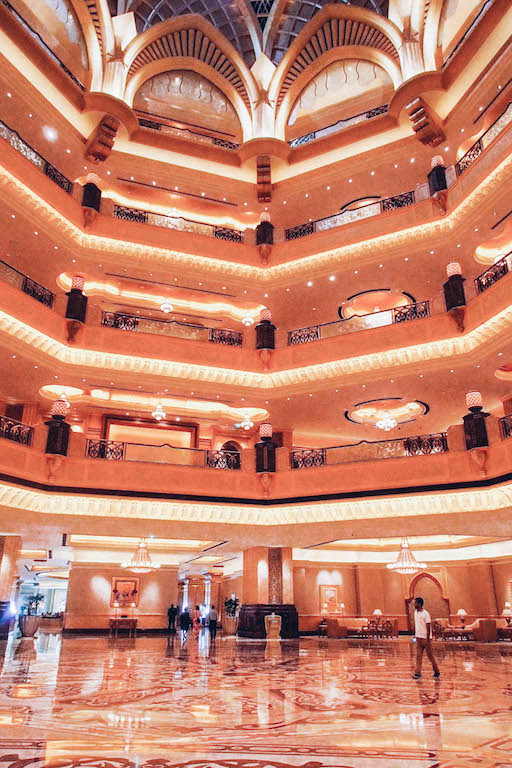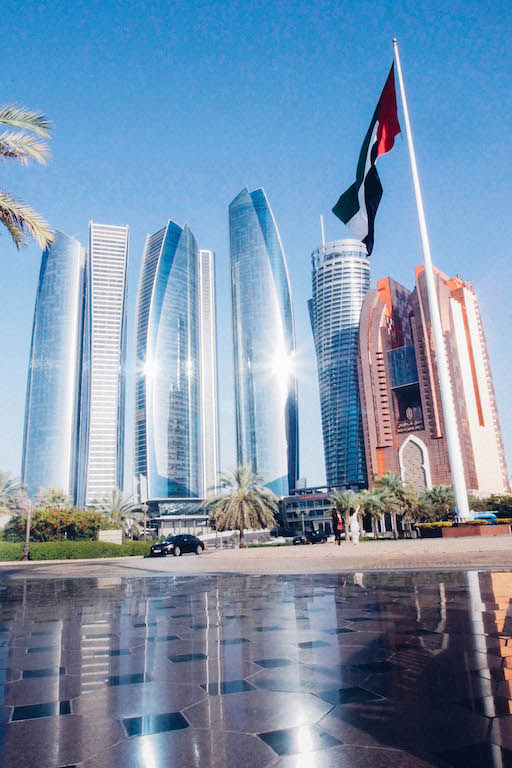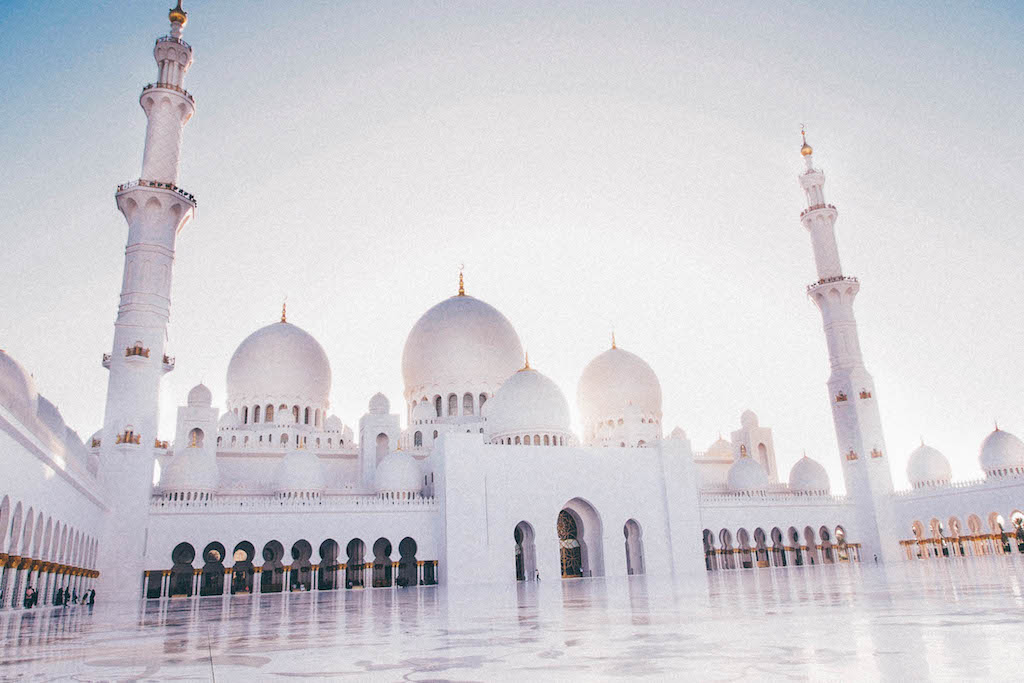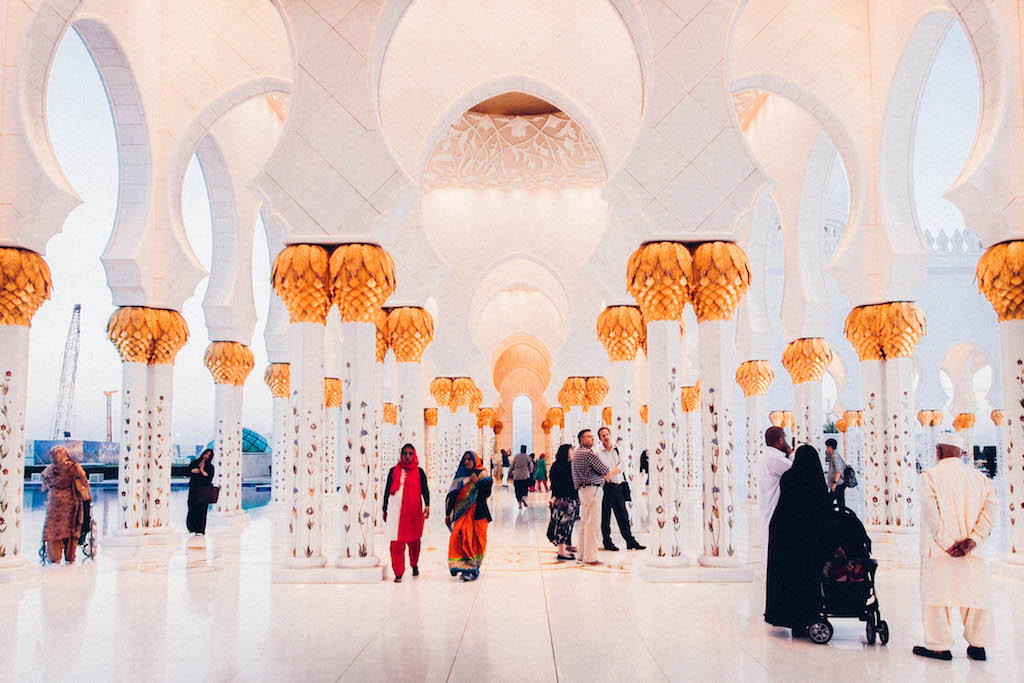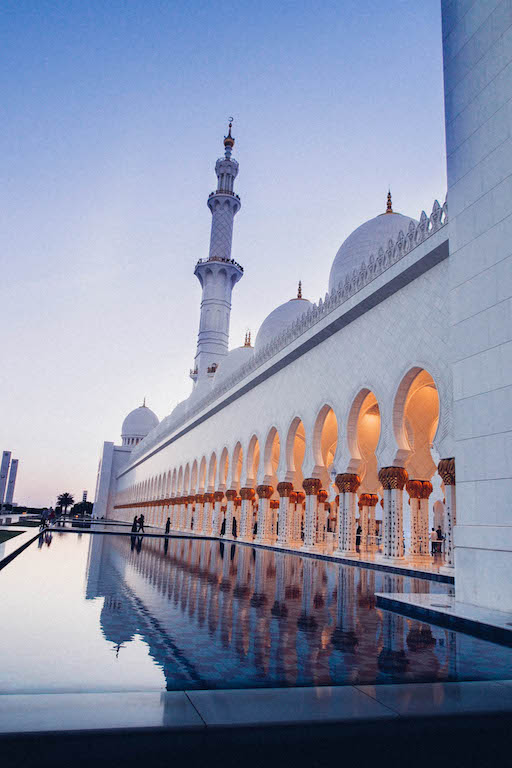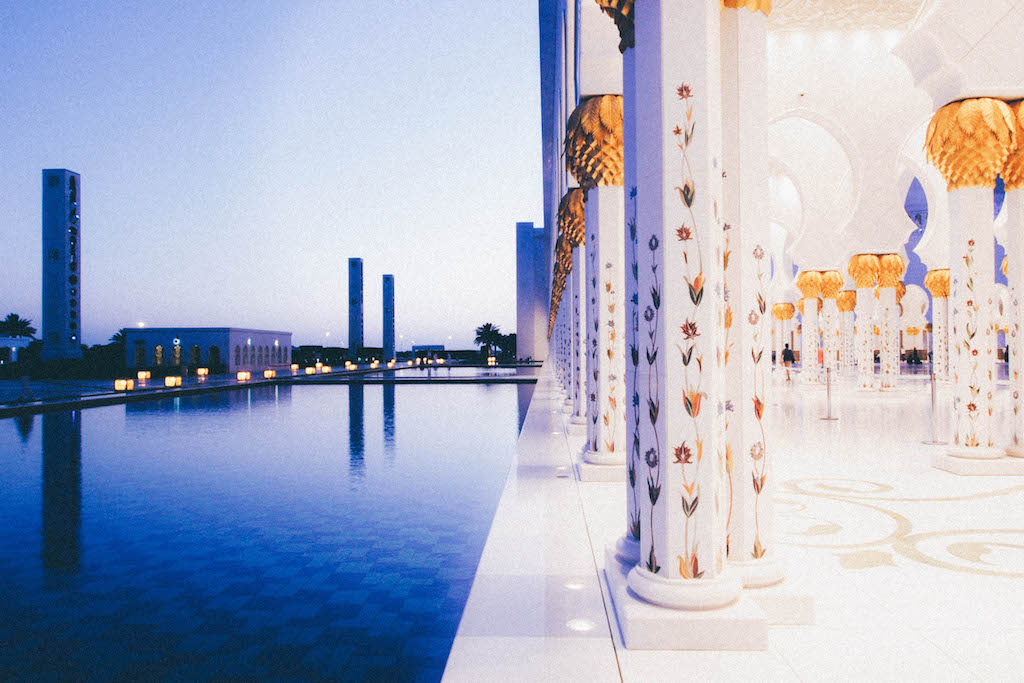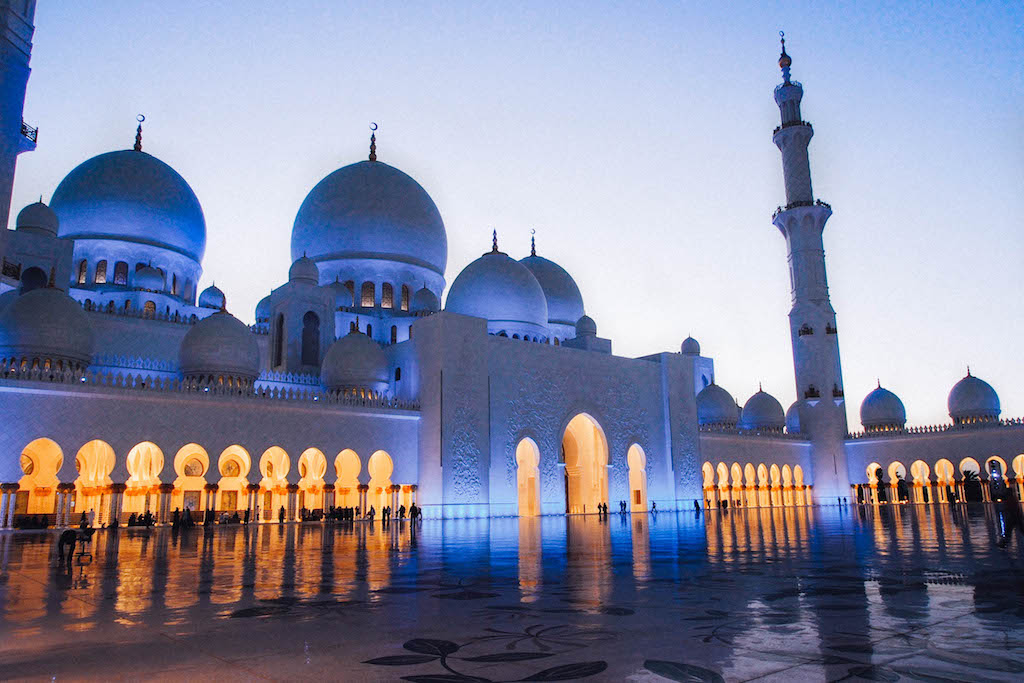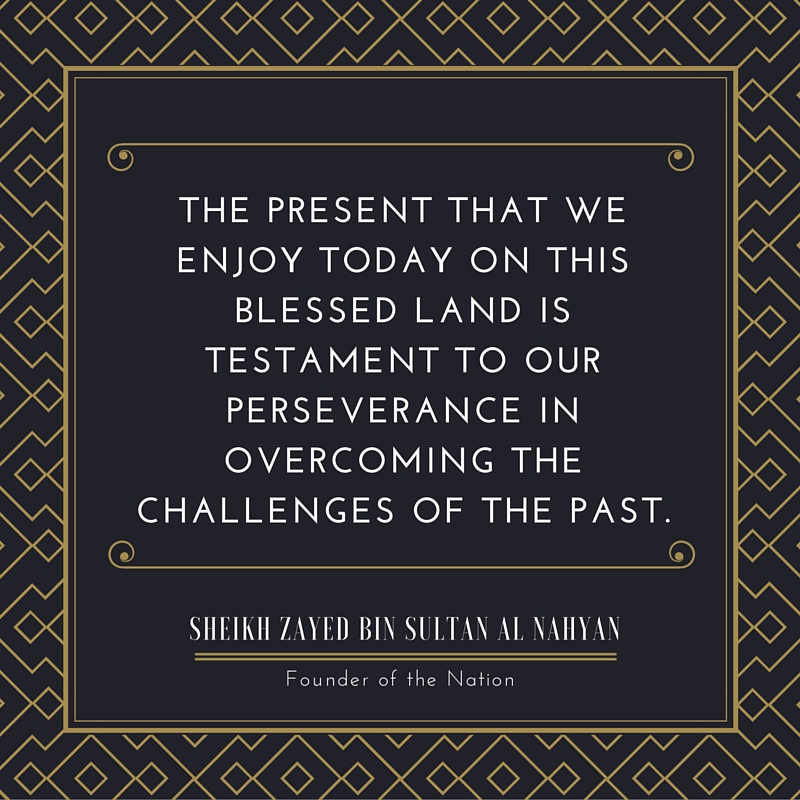 Sometime last year, my cousin, Edwina Viel, wrote a post titled "A private tour guide for your visitors". True enough, she heeded her own advice and organised a private travel guide for me to Abu Dhabi, and I've got to say that the experience was truly amazing and enriching.
Being extremely psyched about my big summer trip to Dubai, I spent a lot of my time doing my research about the place. And of course, being pretty hooked on social media, I found myself spending a ton of time exploring through Instagram for gorgeous pictures taken in Dubai by fellow enthusiasts. To be frank, I didn't know much about the UAE or Dubai for that matter. The things I associated Dubai with was firstly, it's a desert – so it's incredibly hot in the summer, secondly, it's where all the cool expats go to, and lastly, it's a place for luxurious living. Eddie told me that you could call for an Uber Chopper! #mindblown
Of the many beautiful pictures that came up on Instagram during my research, the few that caught my eye were of course the #dubaigems like the well-known Burj Al Arab and Burj Khalifa. But there was this one, that was as white as snow, lined with gold and so perfectly symmetrical – The Sheikh Zayed Grand Mosque. At first I was pretty bummed that it was in Abu Dhabi and not in Dubai. I wasn't quite sure I'd get the chance to see this magnificent structure.
I have to say I'm very blessed to have such a hospitable cousin. Knowing that I wanted to delve deeper into the culture of UAE, she introduced me to Victor Cassé. If you're looking for a warm, friendly, knowledgeable and personable travel guide, he is the man to go to. He dropped by the house at 1.30pm and we set off for our excursion. The drive to Abu Dhabi didn't seem long because Victor was able to share his knowledge about the UAE in a way where you don't even feel like you're getting an information overload.
Unlike many regular tours, this one is flexible and customised to suit your interests best. You don't need to fight with hordes of other tourists and it makes traveling from site to site very easy. The trip around Abu Dhabi took about 7 hours, and I was able to get a much deeper understanding and appreciation for its culture and development.
Here is where we went on the tour:
1: Saadiyat Gallery
2: Fruit and Vegetable Market/ Fish Market
3: Corniche Bridge
4: Al Hosn Exhibition
5: Emirates Palace
6: Sheikh Zayed Grand Mosque
In the galleries and exhibitions, you get to see what Abu Dhabi was and how it has made its way to what it is now and will be in the future. It's such a fast growing state and it's definitely worth a visit, especially with the new heritage and culture developments coming up. You'll get to admire the unique architecture that both Abu Dhabi and Dubai is known for. At the market, I had a sneak peek into a different side of the UAE, where you see local fruit and vegetable sellers with a variety of brightly coloured crops. I even got to sample home-grown dates, which was a real treat for someone with a sweet tooth.
The trip ended off with a gorgeous sunset, which made the grand structure even more unbelievable. I was in awe of every single little detail that was so intricately designed and carved. I believe that pictures speak more than a thousand words, so I'll let them do the talking for me.
For more information on Victor and the types of tours you can expect please go to www.visiterdubai.fr/en/
Photos by Claudia Ong.
Tags: 10 things to do in Abu Dhabi, 10 things to do in Dubai, abu dhabi, Claudia Ong, Dubai, Road trip, Sheikh Zayed Grand Mosque, travel, UAE, Victor Casse, VisiterDubai
Wednesday, May 11, 2016